With WrestleMania 39 just around the corner, several long-term stories are on the verge of conclusion. One such great long-term feud has been Edge vs. Finn Balor. Their rivalry reached the boiling point when Balor and The Judgment Day forced Edge to say "I quit" last year. The Rated "R" Superstar made his triumphant return at the Royal Rumble this year to seek retribution against the group.
The story between Edge and Balor eventually culminated in a Hell in a Cell match at the upcoming WrestleMania 39. During the Cell match at Mania, Finn Balor is likely to be accompanied by Damian Priest of The Judgment Day. That gives The Prince a numbers game advantage over Edge.
However, a recent report suggests that The Rated "R" Superstar would not be alone. As he will be assisted by his former faction member. According to Xero News, Edge is set to make his entrance at Mania, alongside Gangrel from his old faction, The Brood. The report also stated that Gangrel will perform a spot with Damian Priest during the Cell match as well.
has been rumored to make his WWE return for months, and it seems WrestleMania 39 might be it. Considering the report, the Hell in a Cell match between Edge and Balor promises to be eventful. There have been speculations about Balor bringing back his Demon persona for the match as well.
Along with being momentous, the bout inside the deadliest steel structure is sure to be a brutal encounter. That would be a fitting conclusion to a cold-blooded rivalry between the sadistic alter egos of both men.
Related: 54-year-old Attitude Era veteran wants to have his retirement match against Edge
The history between Edge and Gangrel from The Brood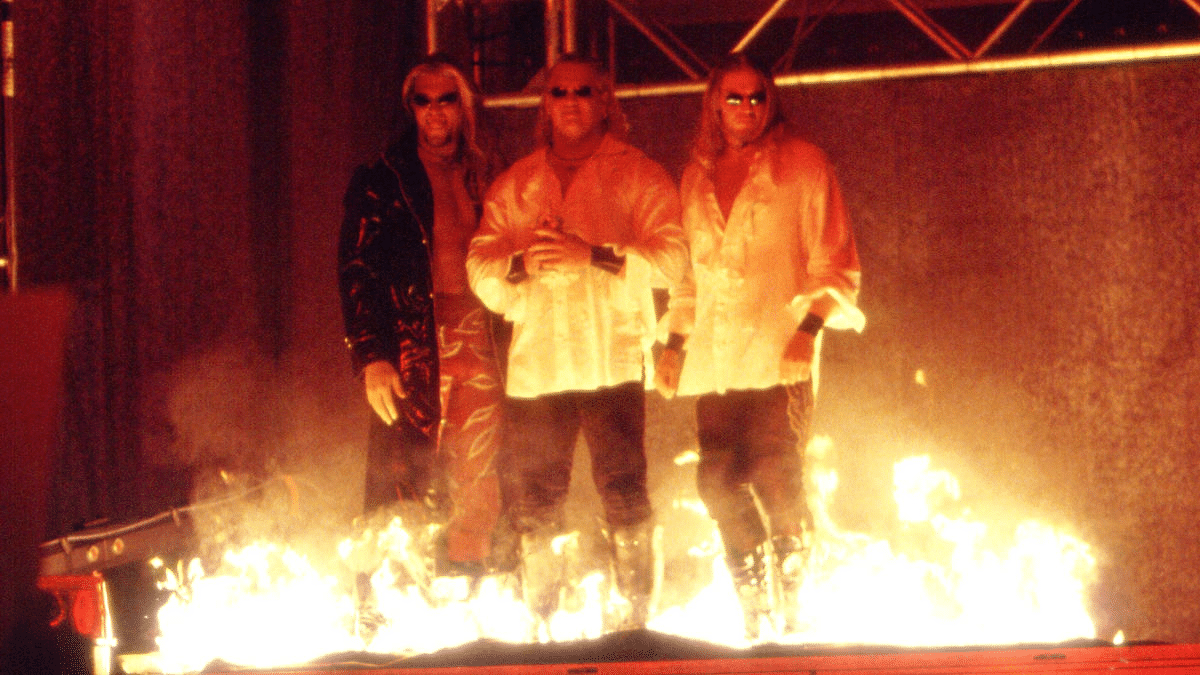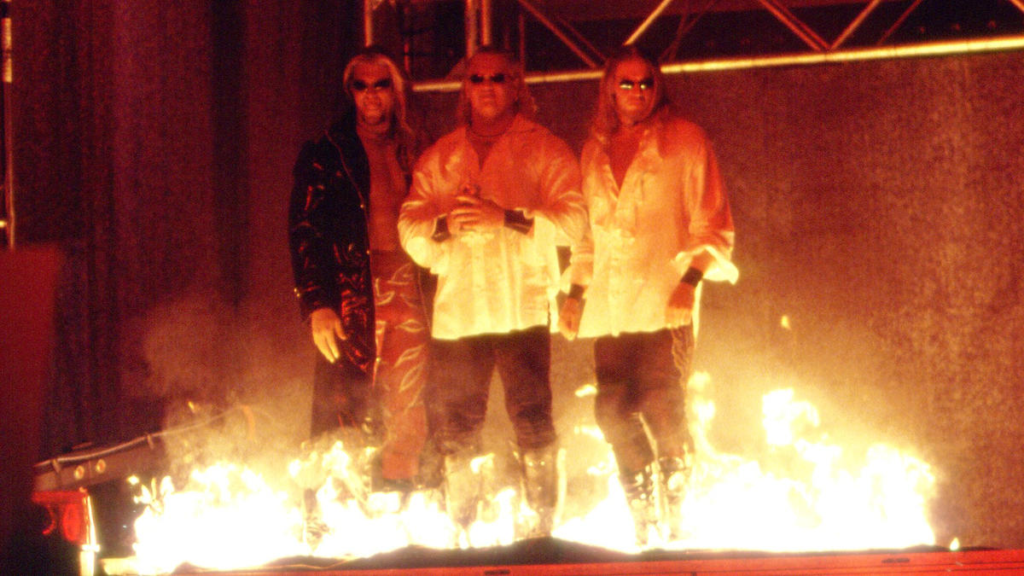 The Brood was a WWE faction that was active in the late 1990s and early 2000s. The group consisted of three members: Gangrel, Edge, and Christian. Gangrel was the leader of the group and had a vampire-like gimmick.
Edge and Christian were his followers and would often accompany him to the ring. They also had their own tag team, which would later become one of the most successful tag teams in WWE history.
The group was known for their dark, gothic aesthetic and was popular with fans during their time in WWE. The Brood's entrance was also notable, as they would rise up from beneath the stage through a ring of fire. Their entrance with The Brood's theme at the Show of Shows would be something to look out for.
In case you missed it: