WWE SummerSlam is one of the biggest and most highly anticipated events in the world of professional wrestling. It's a night where the biggest stars in WWE go head-to-head, with rivalries often culminating in high-profile matches. The event has a rich history, dating back to its inception in 1988. Alongside WrestleMania, Royal Rumble, and Survivor Series, it's considered one of the "Big Four" events in WWE.
Over the course of its history, SummerSlam has managed to be considered the second biggest WWE event of the year after WrestleMania. Some notable moments from past SummerSlam events include Shawn Michael's in-ring return in 2002 and the formation of The Authority in 2013. Another historic moment includes Brock Lesnar's dominant victory over John Cena in 2014.
In recent years, WWE have been successful in making the event stupendous as well. Last year, SummerSlam was the first PLE after Triple H took over creative control. The show turned out to be a blockbuster. Especially due to a great main event featuring Roman Reigns and Brock Lesnar in a great Last man standing match.
With Triple H still having the creative control, fans could expect this year's SummerSlam to be even bigger and better than last year. The biggest event of summer is set to take place on August 5th in Detroit, Michigan. Following the date announcement, WWE dropped a brand new logo for SummerSlam 2023.
The design seems to be inspired by the logo of Detroit's sports franchises. This might be a promotion technique by the WWE to pull in other sports fans as well. Well, regardless of where the logo has been inspired, the completely new design is well received by the Internet Wrestling Community.
Related: WWE to present two Premium Live Events in May 2023
Fans on Twitter give genial reactions to the new SummerSlam logo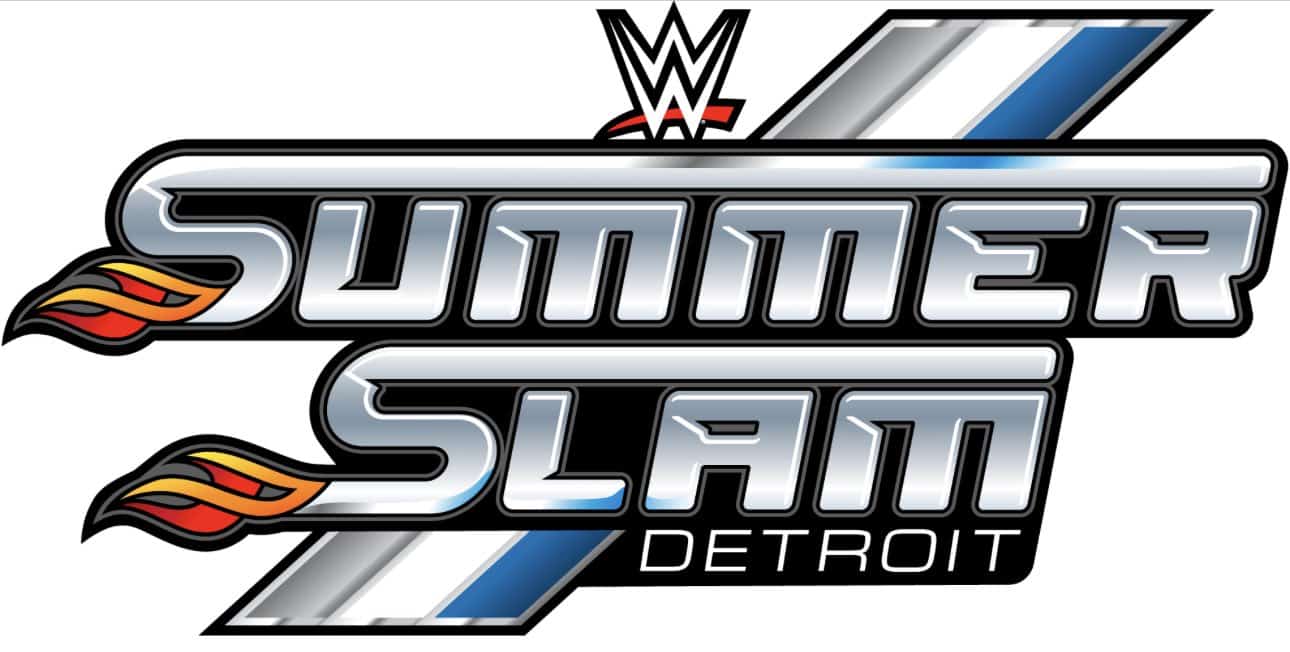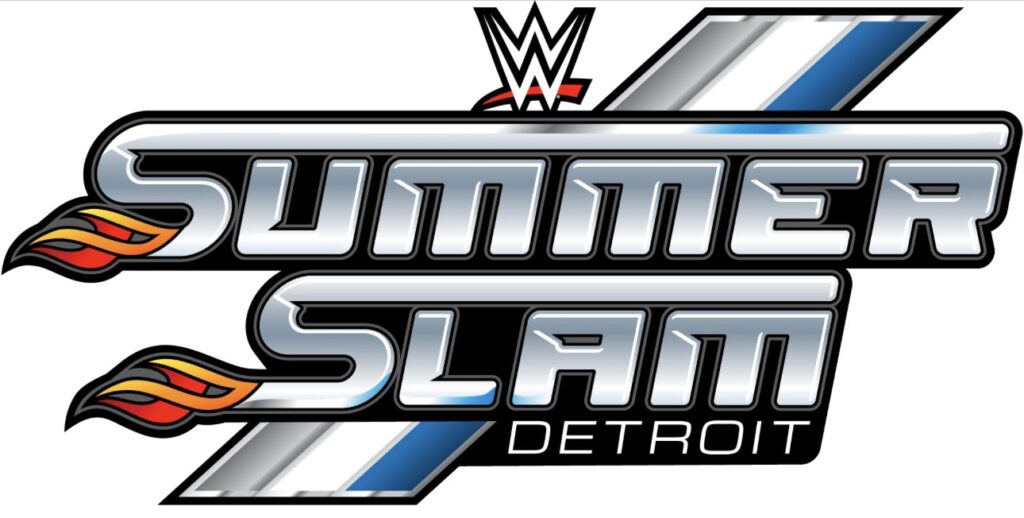 The WWE Universe seems to be loving the idea of a new logo for SummerSlam this year. At least considering their reaction to the new design on Twitter. The majority of fans commended WWE for bringing up something new.
Another section of fans compared the design with the Basketball team from Detroit, Michigan i.e. Detroit Pistons from NBA. Whereas, another comparison was made with the football team from Detroit, Michigan i.e. Detroit Lions from NFL.
In case you missed it: