With WrestleMania 39 just over the horizon, WWE must be pulling out all the stops to make the event stupendous. Well, last year's Showcase of Immortals will be forever remembered as the night when Stone Cold Steve Austin made his return to the square circle after 19 years. The Texas Rattlesnake was set to appear on the Kevin Owens Show at WrestleMania 38. However, he surprised everyone by competing against Owens in a street fight and eventually winning it as well.
On the road to WrestleMania this year, Stone Cold Steve Austin has been constantly making headlines. The Texas Rattlesnake was rumored to have another match, potentially against Brock Lesnar or Roman Reigns. Nonetheless, those rumors have died down, and now he is only rumored to make a non-wrestling appearance at WrestleMania 39.
While talking on the Casual Conversations with the Classic podcast recently, Austin elaborated on all the circulating rumors. He revealed that he hadn't heard anything regarding his possible WrestleMania appearance from WWE yet.
"Right now, I think WWE has got as good a roster as they've had since the Attitude Era". Austin further stated, "They got a deep roster, so I think many guys and gals need those coveted spots. They got plenty of names to draw from plenty of talent to draw from. I think they should shine the light and the cameras on their current superstars".
The statement seems more believable considering there has been no mention of Austin on WWE TV as of yet. Even with the Showcase of the Immortals being just two weeks away from now on. Fans may not get a glimpse of the Texas Rattlesnake this year.
Related: The Rock & Steve Austin return for WrestleMania 39
Will Stone Cold Steve Austin confront LA Knight at WrestleMania?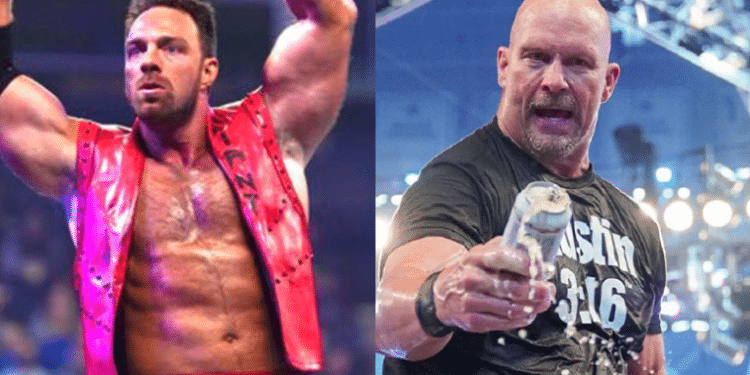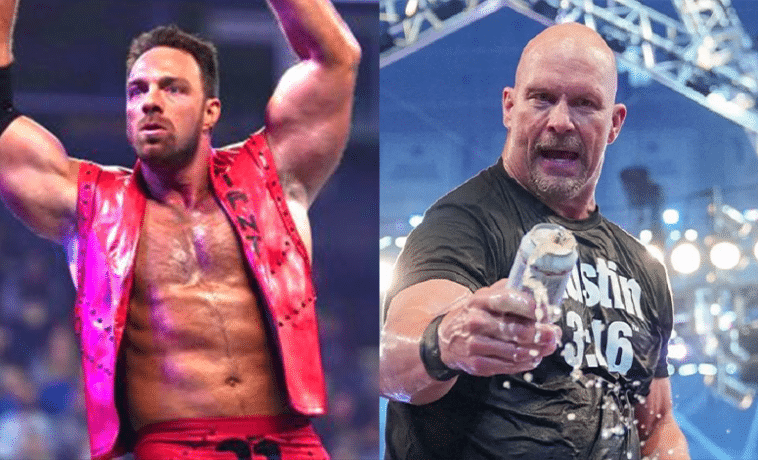 While Stone Cold Steve Austin cleared the air regarding the doubts about his WrestleMania appearance, fans will not give up hope. Austin is currently rumoured to confront LA Knight at the Grandest Stage and even have a match against him.
LA Knight also has no plans for Mania announced as of yet. And he could just showcase his charisma on the microphone at the Show of Shows. Wouldn't it be amazing if he were interrupted by The Texas Rattlesnake himself?
It would be one hell of a confrontation and a legendary battle on the mic. With both evenly matched talkers having similar catchphrases, the promo segment promises to be legendary, regardless of whether they have an in-ring competition.
In case you missed it: