Vin Diesel is considered the most important player in the success of Fast and Furious as a franchise. He played the role of Dominik Torreto in most of the movies in the series. He was joined by many major Hollywood stars throughout the years who played different roles in the series. The Fast and Furious saga received huge success across the world.
Superstars like Gal Gadot, John Cena, Ludacris, Dwayne Johnson, and Jason Momoa have played various roles in multiple movies. However, more than one of these superstars had issues with Vin Diesel while working with the star. Moreover, multiple sources have reported in the past that Diesel was not the easiest person to work with.
Dwayne Johnson and Vin Diesel had a difficult relationship, but Johnson recently announced his return to the Fast franchise. He has put his history with Diesel behind him and prioritized the audience. On the other hand, Momoa might still have unresolved issues with the 56-year-old star. Reports suggest that Diesel might be blaming Momoa for the movie's performance at the box office.
Fast X was one of the most hyped movies of the year. Despite this, the movie has failed to surpass its predecessors, while still gaining respectable numbers. Fast X has earned over $500 million worldwide, but that is still less than its previous installments. As a result, the crew members have been wondering about the reasons behind it.
The reports also suggest that Dwayne Johnson and Jason Momoa might plan to make the next edition without Vin Diesel. This will not be the first time a Fast and Furious movie will release without Diesel in it. Surprisingly, those movies have done incredibly well at the box office. So, the possibility of a movie without Diesel cannot be ruled out completely.
Related: Dwayne Johnson confirms his most anticipated return to the Fast and Furious franchise, putting aside his differences with the $225 million worth megastar
The upcoming movies in the Fast and Furious franchise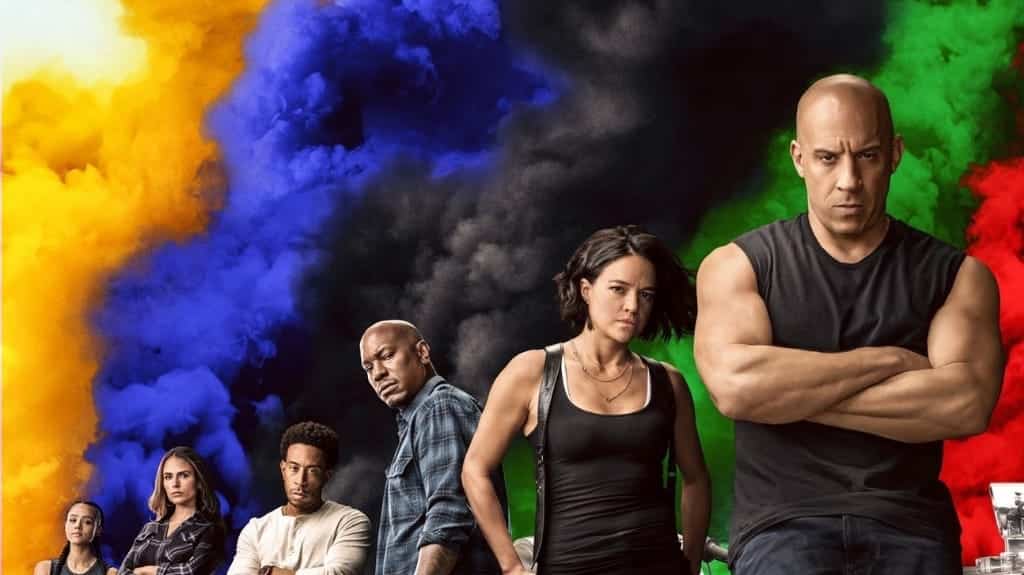 After ten movies achieving global fame and recognition, the Fast Saga is in no mood to slow down, as two more movies have been announced in the coming years. This will make the franchise one of the longest ones, with movies spanning over 24 years.
Dwayne Johnson announced that he would return as Luke Hobbs in the upcoming movie. The makers have not yet announced the release date of the movie. According to the former WWE star, the movie will play a part in bridging the gap between Fast X and its sequel. The movie will also see the return of Luke Hobbs, who made a shocking appearance in the post-credits scene of Fast X.
The movie is already in the works and will likely release in 2025, according to co-producer Vin Diesel. Dwayne Johnson recently confirmed this news through a video in his social media handles.
In case you missed it: