After conquering the entire WWE tag team division on the main roster, The New Day made their return to NXT in December 2022. They eventually captured the NXT tag team titles from Pretty Deadly by defeating them at the NXT Deadline event. Kofi Kingston and Xavier Woods had a decent brief run as the NXT tag team champions, as they helped elevate the young talent. They concluded their NXT run after dropping the titles at NXT Vengeance Day last month.
In a recent interview with Jim Varsallone, The New Day's former NXT rivals, Kit Wilson and Elton Prince aka Pretty Deadly commented on the former WWE champion's injury. Elton Prince began by praising The New Day, stating they looked up to them over the years. However, Kit Wilson wasn't too pleased with the former 12 time tag team champions.
He added, "However, the New Day came to NXT when they shouldn't have and ruined our lives". Pretty Deadly described how they took away their purpose along with the titles. Kit Wilson even took it step further saying, "I'll say this. Maybe Kofi, recently [got hurt], I don't want to say it, but it's karma".
Following their return to the main roster, Kofi Kingston and Xavier Woods featured in some filler segments on SmackDown. Nonetheless, Kofi was set to feature in a fatal-5-way match to determine the No. 1 contender for the Intercontinental title. However, he had to be replaced by his partner, Woods. As he suffered an ankle injury on SmackDown earlier this month.
Related: Former WWE Champion is out of the Intercontinental Championship Race
Update on Kofi Kingston's injury and his WrestleMania plans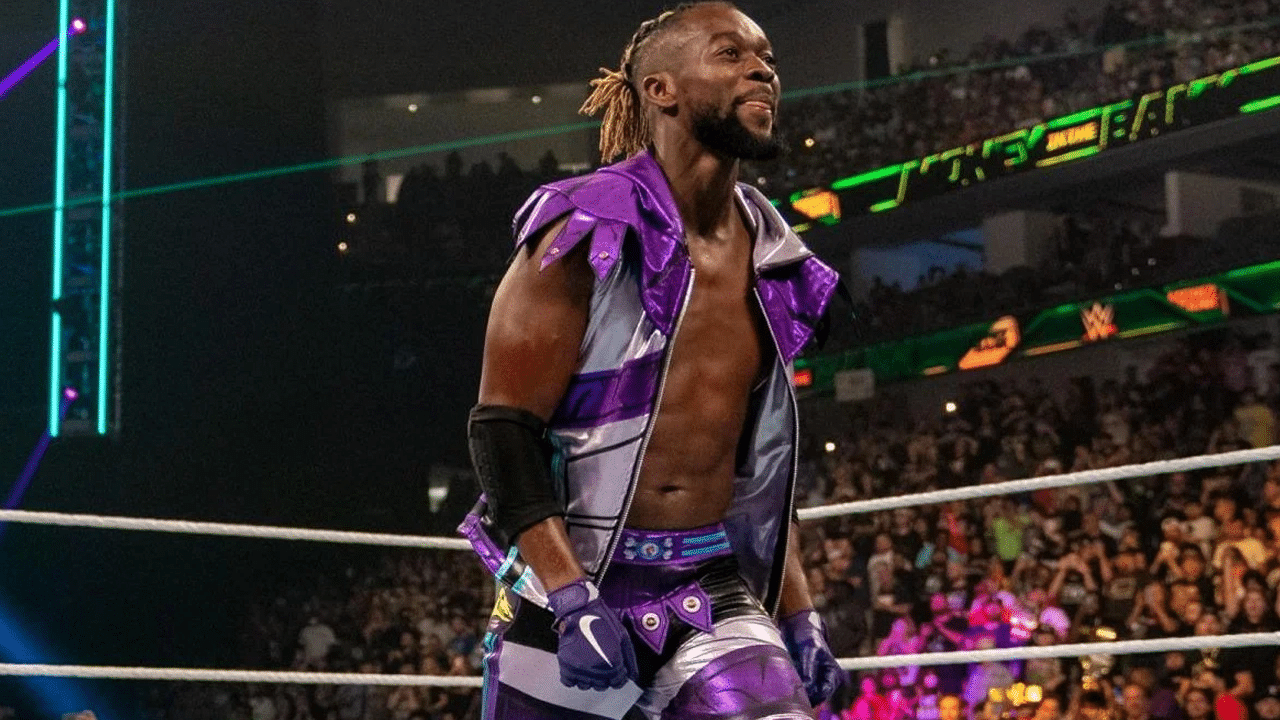 Kofi Kingston was injured during a brawl between the fatal-5-way qualifying match competitors on the March 5th episode of SmackDown. He even confirmed the injury through a tweet afterwards. Twelve days later, the former WWE Champion had to undergo ankle surgery as well.
Following the surgery on March 17, Kofi shared an Instagram post describing the process of surgery. He stated, "Surgery went very well!. Thanks to everybody who sent me a message! I appreciate it more than you know! I'm home now. Let the road to recovery begin!".
However, even after Kingston returned home following a positive surgery, the time for his complete recovery remains uncertain. Therefore, it's hard to tell whether he would return to action prior to WrestleMania 39 or after the Show of Shows.
In case you missed it: