The former WWE Champion, The Miz, has been one of the most successful stars in WWE. In his illustrious career, he has won multiple world titles, elevated the prestige of the Intercontinental Championship, and much more. Recently, in an interview, The Miz expressed his confidence in himself at this point in his career in WWE.
The Miz, in his interview with Fox Sports Radio, talked about himself as he has been losing every match recently and went on to refer to himself as "indestructible" in WWE. As he stated, "I can lose every match in WWE, and it will not matter because I am Teflon, I'm indestructible in WWE. Now, that's my mindset. I'm completely indestructible."
Furthermore, The Miz went on calling out himself, saying he could make anyone believe what he wanted them to believe. Moreover, he stated, "I'm good enough to have five star matches each and every time and five star segments each and every time. You can revolve an entire show around me."
The Miz is one of the most experienced superstars in WWE right now. His charisma is surely incomparable. His recent programs with the likes of John Cena and LA Knight have been highly appreciated by the WWE Universe. It is going to be interesting to see if The Miz will ever get the main spotlight once again in his career.
Related: Former Indianapolis Colts punter believes that The Miz deserves an award for excelling at an outlandish segment on Raw
The Miz gives a shout-out to Dolph Ziggler after his release
The Miz and Dolph Ziggler's careers will always remain intertwined. These two share some of the best matches of their careers with each other. Recently, after Ziggler's release from WWE, The Miz shared a heartfelt message with him on Instagram.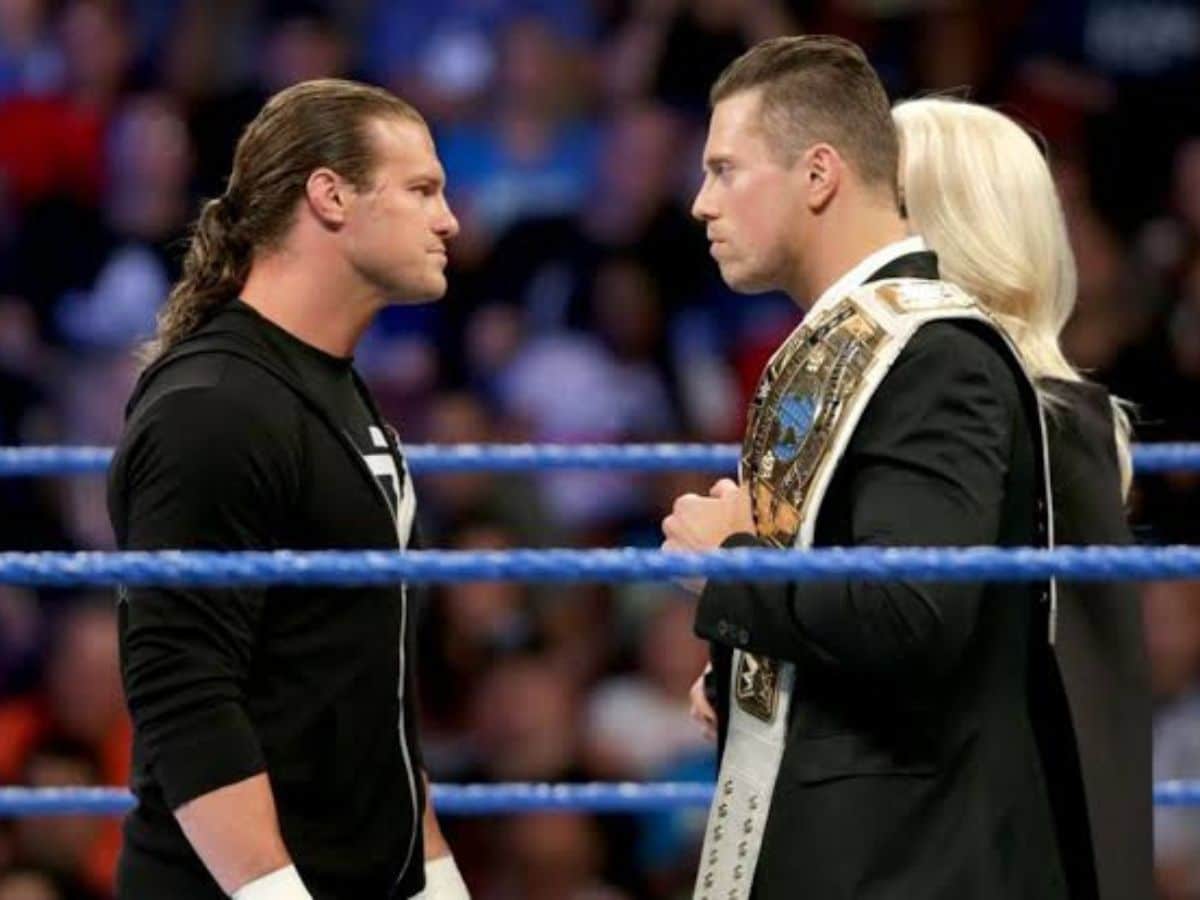 The Miz went on to say in his Instagram post, "Dolph always brought the best out of me every time we worked together. I don't know if I've faced any one person more than him in my career." Moreover, The Miz revealed that his match against Ziggler at No Mercy is one of his favorite matches of all time.
The Miz and Dolph Ziggler are very good friends in real life. They share good in-ring chemistry. Their rivalry in WWE back in 2016 is considered one of the best feuds of the decade. Dolph Ziggler has yet to speak about his release from WWE. His future endeavors and programs are a curious topic among his fans.
In case you missed it: