The conflict over the money between The Miz and Dexter Lumis was resolved this week on RAW. The WWE Universe saw the return of Bronson Reed, who helped The Miz win the cash. Dexter Lumis was on the verge of retrieving the cash when Reed came out of nowhere and attacked him. Reed also delivered a top-rope splash on Lumis. The Miz has always had sidekicks, and Bronson Reed's gesture of assistance to him indicates that Reed will be his next sidekick.
The Miz has been one of the most entertaining WWE superstars of all time. He has been a constant source of entertainment for the WWE. The WWE has been quite dependable on Miz for the advancement of several storylines. The former WWE Champion has been one of the most prolific performers of the current generation. His rise from a goofball to being a WWE Champion is really commendable. Due to his outstanding mic skills and decent ring ability, many consider him to be an inspiration.
Many have compared Gray Waller to The Awesome One. During a recent edition of NXT, Apollo Crews compared Waller to the Miz. During Waller's appearance on the After the Bell podcast, he addressed the comparison to The Miz. He considers being compared to Miz to be a huge compliment. He said that The Miz is a very popular star and steals the show every week on RAW. Waller stated that being compared to Miz does not bother him.
"I laughed because how is being compared to The Miz a bad thing? He main-evented WrestleMania, he's on 'Raw' every single week and he steals the show……If I'm The Miz, hell yeah, that's awesome for me, that means my career is going really well, lad."
Also Read: REPORT: Shocking news about Roman Reigns not wanting to work with Bray Wyatt ever
The Miz doesn't see any comparison between him and Grayson Waller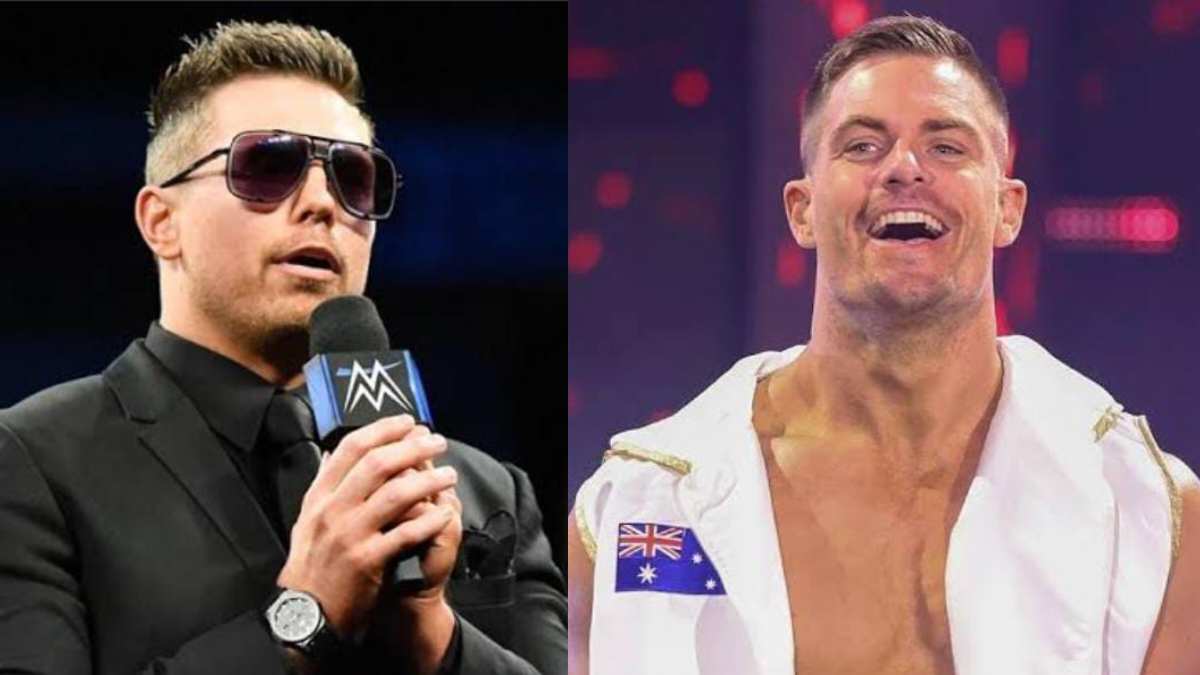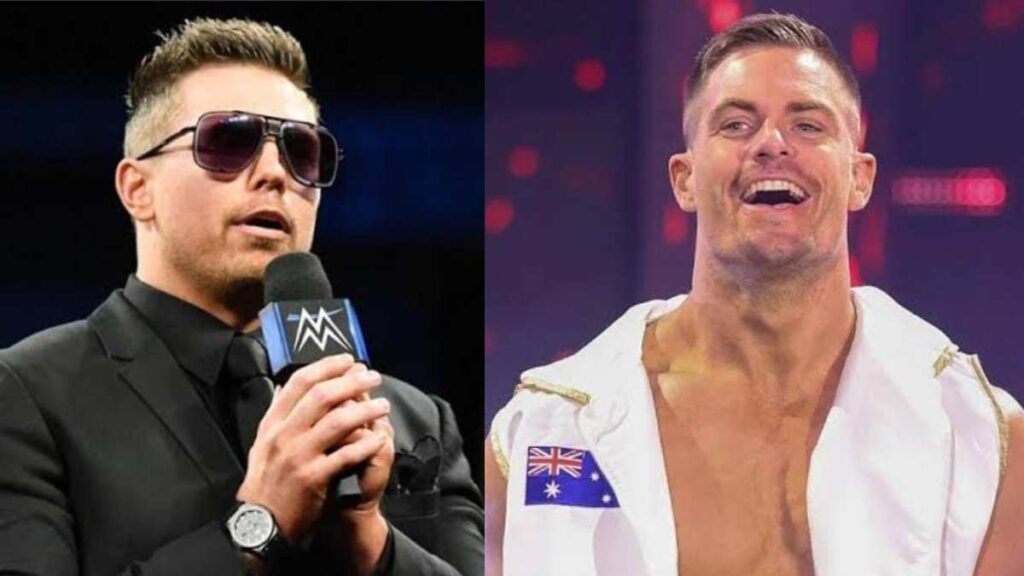 Back in September of this year, during an appearance on WWE's The Bump, The Miz heaped praise on Grayson Waller. The Miz stated that Waller is unique and that he and Waller have nothing in common. He said that Waller is confident, athletic, and has everything you want in a main eventer.
"I look at Grayson Waller as an originator……He's confident, he's agile, athletic, he's everything you want in a main event WWE Superstar. I think he's doing exactly what he needs to do to propel himself to even bigger superstardom."
On December 10, Grayson Waller won the inaugural Iron Survivor Challenge at NXT Deadline. Waller will now face Bron Breakker at NXT: New Year's Evil on January 10. On the latest edition of NXT, Grayson Waller and Bron Breakker recreated a famous segment from WCW Nitro. On the March 29 edition of Nitro, Goldberg speared Bret Hart but was knocked out due to the metal plate underneath the Hitman's jersey. A similar scene was created by Breakkerr and Waller.
Also Read: "He's charismatic, athletic," Dakota Kai reveals the wrestler who inspired her to pursue a career in wrestling
Breakker went for a spear but was knocked out by the metal plate Waller wore under his fur coat. Fans believe his 261-day reign will end at the January 10 event at the hands of Waller. Breakker's most recent defense of the championship was against Apollo Crews at NXT Deadline.
Also Read: Ronda Rousey and Shayna Baszler Leave Shotzi in a Terrible Physical State