Every time we hear the name Paul Heyman, we immediately recognize the person behind the bizarre tactics and mind tricks he employs to ensure that the athlete he is managing has an easy route, even if it means receiving criticism and hatred from the fans.
Heyman has managed the careers of very famous wrestlers throughout the years. He went very renowned when he managed the careers of Cesaro, Curtis Axel, CM Punk, and especially Brock Lesnar. However, he has been serving the WWE before the attitude period, which I assume you are unaware of if you started watching pro wrestling in the last decade.
The ECW manager and mastermind had a glorious career with various wrestlers across different brands who went on to the Wrestling Hall of Fame before it was a gold ring. And recently, one of the most famous wrestlers to have the Hall of Fame ring praised Paul Heyman for making her career worth getting one.
Also Read: Bray Wyatt's victim cameraman from last night's WWE SmackDown revealed
Alundra Blayze Credits Paul Heyman For Giving Her Opportunities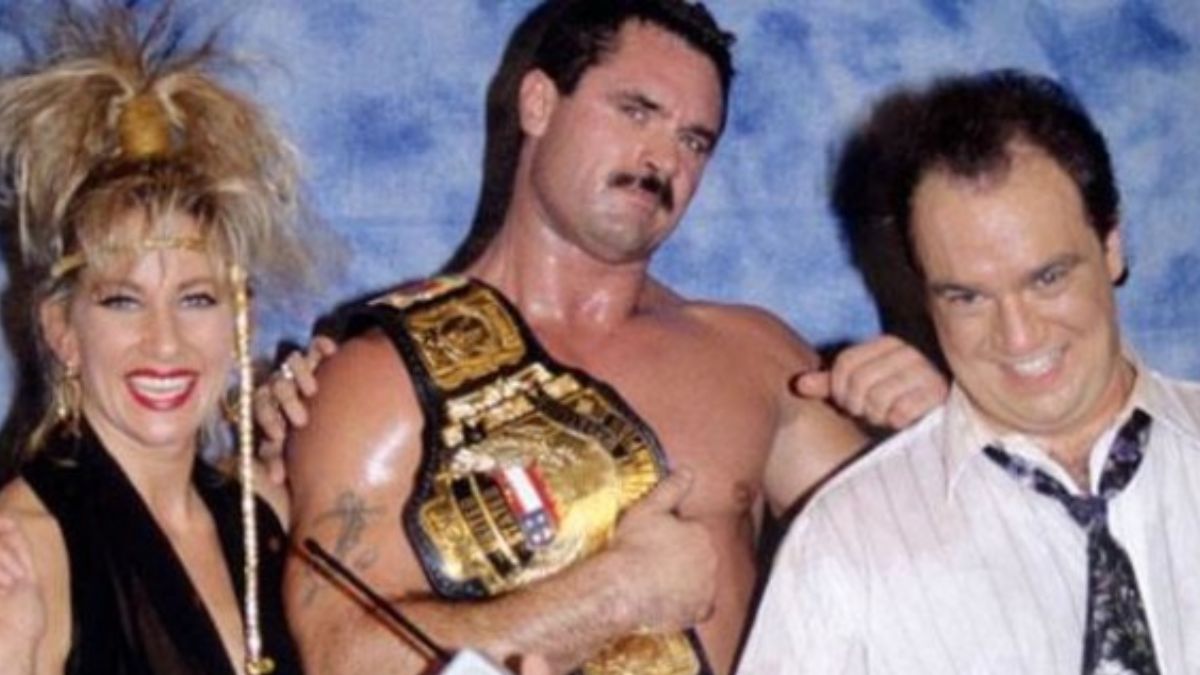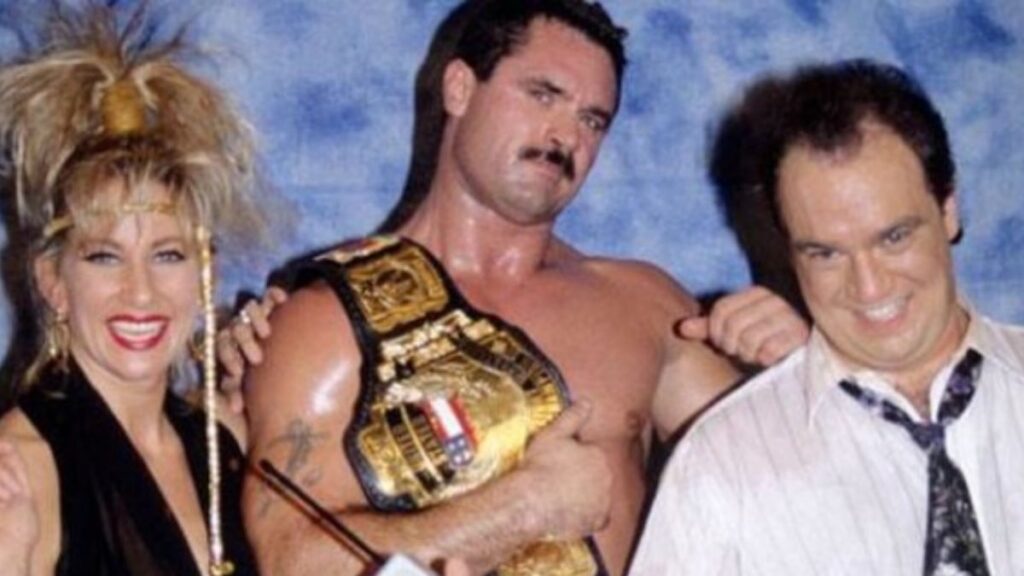 "I owe a lot to Paul Heyman, and He did so much for my career. He gave me opportunities; We're best friends to this day."
Madusa, also known by her ring name 'Alundra Blayze' was asked by the well-known interviewer Lars Fredrickson of "The Wrestling Perspective" if she had any teammates she trusted or admired during her career. She replied, "no." However, she did encounter certain stars who treated her with great respect. She only lauded Paul Heyman wholeheartedly as an innovative artist. Madusa also credited him for elevating her career to legendary high status.
Also Read: "That's where she wants to go," Seth Rollins reveals that Becky Lynch might soon say goodbye to the WWE television
Every wrestler's dream is to enter the ring every week and perform in front of thousands of people while their theme song is played, or to get noticed in front of the camera. During her career, she stated that she was experiencing financial difficulties, and she claimed that Paul Heyman was the one who helped her greatly in developing her career because he always had confidence in her and gave her many opportunities to perform in front of the camera. They still have a great relationship, Madusa noted.
Everything that goes around comes around. Madusa helped Heyman in rebuilding the Dangerous Alliance faction, the dangerous gang at the time that had its roots in the AWA. During her first time in the WCW (1991 to 1993). As Operations Director, she was always with other great leaders: Bobby Eaton, Rick Rude, and Steve Austin.
Also Read: How did Dwayne Johnson react on learning that he is GenZ's favorite star