WWE Hall of Famer Barry Windham's health has been deteriorating recently. He has been through a lot and was even hospitalized in the ICU for an extended period. He was unable to perform many activities owing to his health and it seems that the problem is persisting.
Barry Windham is now 62 years old, and another WWE Legend just announced that Barry had another heart attack. Arn Andreson, a WWE Hall of Famer, was the one who divulged these details on the Ask Arn Live podcast.
He claimed that Barry was on his way somewhere when he suffered a heart attack at the airport. Hopefully, a guy recognized him and began CPR on him in trying to preserve the legend. He was successful in doing so until the paramedics arrived and saved Barry Windham.
WWE Hall of Famer Arn Andreson said, "Thank God, God sent an angel to him. Some guy looked over and knew what he was looking at. Started doing CPR and saved his life until the paramedics got there. Whoever this guy was, he saved one of our people. You know I'd love for him to identify himself and us try to repay him."
Also Read: "You forget everything else," Becky Lynch gives an update on her shoulder injury
Bray Wyatt reply to the man who saved his uncle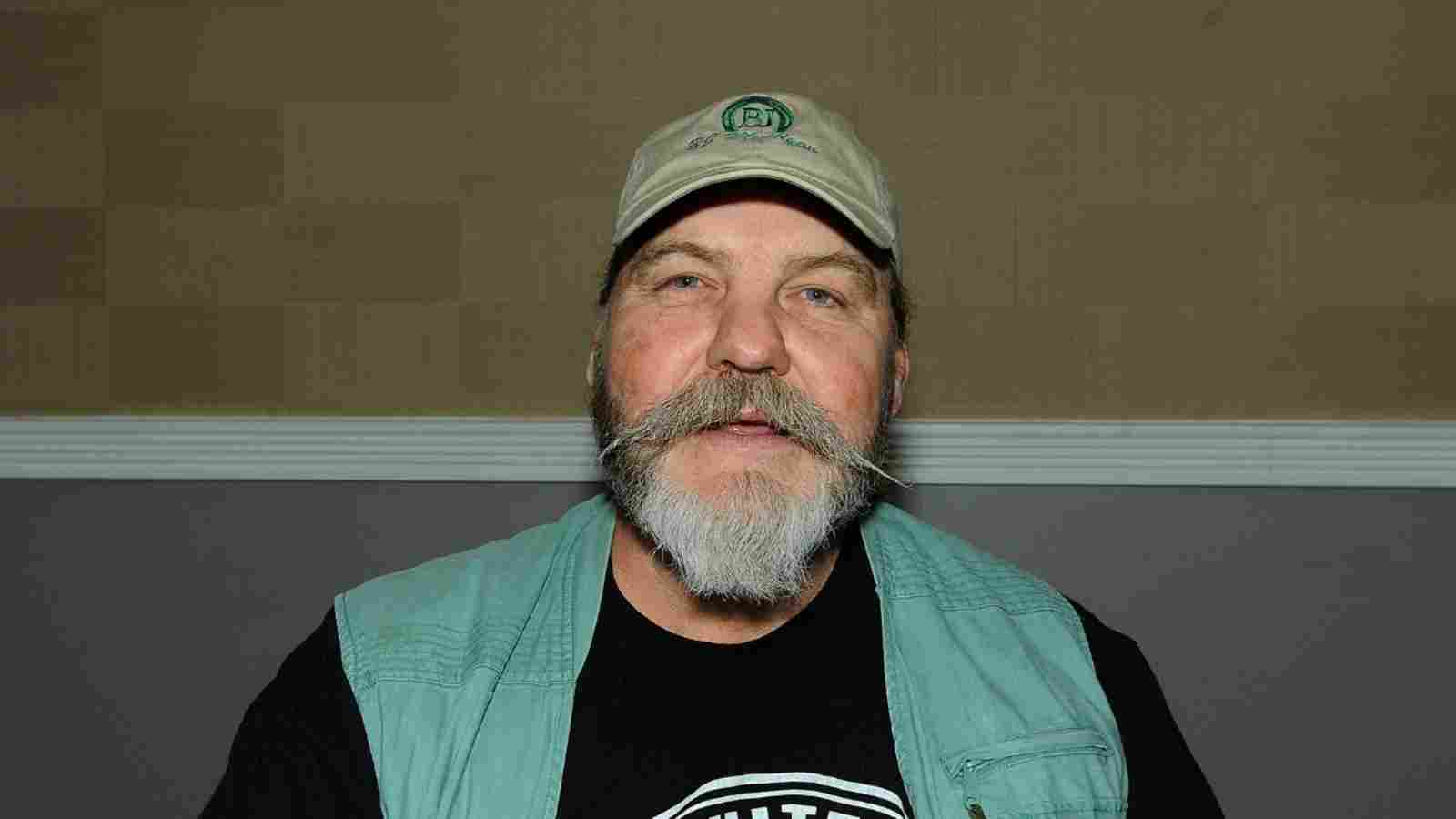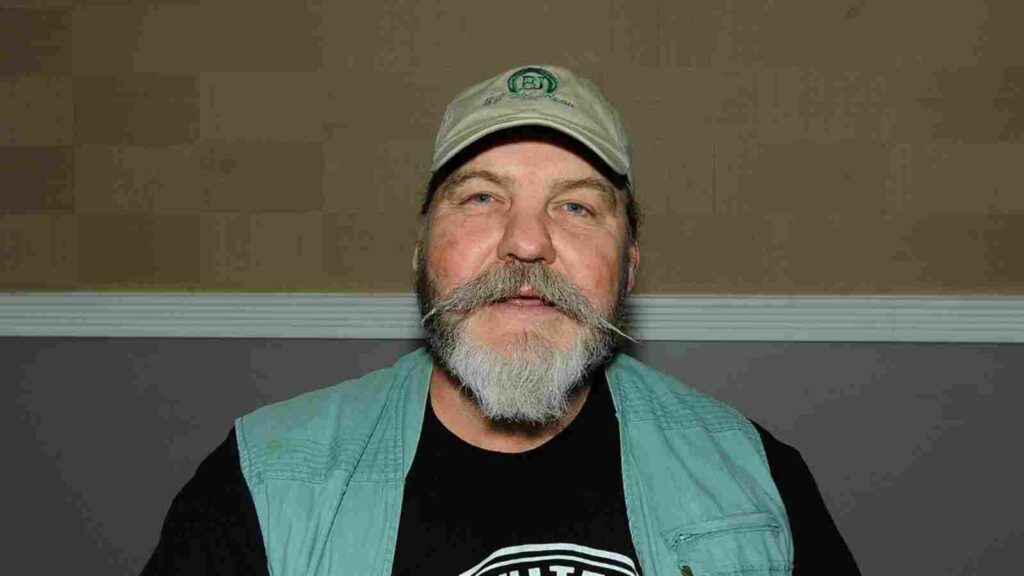 Bray Wyatt also commented on the situation in his most recent Instagram post, thanking the man who saved Barry. Fans can plainly see that Wyatt has broken through all of the stages of his character in this video, as the genuine guy in front of us was glad that his uncle was still alive.
Wyatt even disclosed that Barry was dead and that his pulse was stopped for more than ten minutes. This was a critical period, and many people believed they had lost him. That man came out, and thanks to his CPR, he was able to make that adjustment and prolong Barry's life.
Also Read: "If it wasn't for," Former WWE Superstar claims he is grateful towards Brock Lesnar's wife
Wyatt was visibly touched in his video, and the man did one of the most important things for him. In the video, we can even see him joyful at the conclusion, remarking that at the end of the entire drama, we still have Barry. And the reason we still have Barry is because of the person who stayed with him until the doctor arrived.
Also Read: "Intelligently, step by step," MVP comments on which wrestler should DETHRONE Roman Reigns from Undisputed WWE Universal Championship