One may argue upon the fact that Bray Wyatt's WWE return has been a major letdown. However, that's not the case in general. He's been company's top 3 merch seller throughout and continues to do so. Fans react pretty vocally whenever they hear Shatter in an arena. And to add, the spooky montage which is pretty common in Wyatt's segments, that's never going to fade away. For what it's worth, there is a fair share of appreciators for whatever Bray does in that ring.
At present, Uncle Howdy has seemingly aligned himself with the New Face of Fear. After wiping out LA Knight at the Royal Rumble in an ominous Pitch Black match, Wyatt continues to march forward. Thankfully Knight has somehow gotten himself out of the dark shadows. However, the story gets deeper for Wyatt and Howdy. In the previous months, that mysterious hoodied man has repeatedly warned the Eater of Worlds to unveil his real intentions in front of everyone.
Not sure how well this stuff is working for the WWE Universe, but, it sure as heck intrigues Jake Roberts. During a recent episode of his The Snake Pit podcast, Roberts praised Bray Wyatt for freaking out people during the present run. The Hall of Famer recalled his rare meeting with the former Universal Champion where he fed some advice to Bray. Before wrapping up, Jake argued how Wyatt's transition don't suck at all. He's made people cheer for him and perform those supernatural acts in front of them.
"Oh, Bray's wonderful, He's got a lot to do yet, hopefully, he'll get enough room to let him do it… He's freaking people out, here this guy is putting this s** together that makes you think, F***."
Discover more: WWE SmackDown scores well over 2 million viewers for their 10/1 edition
Who will face Bray Wyatt at WrestleMania 39?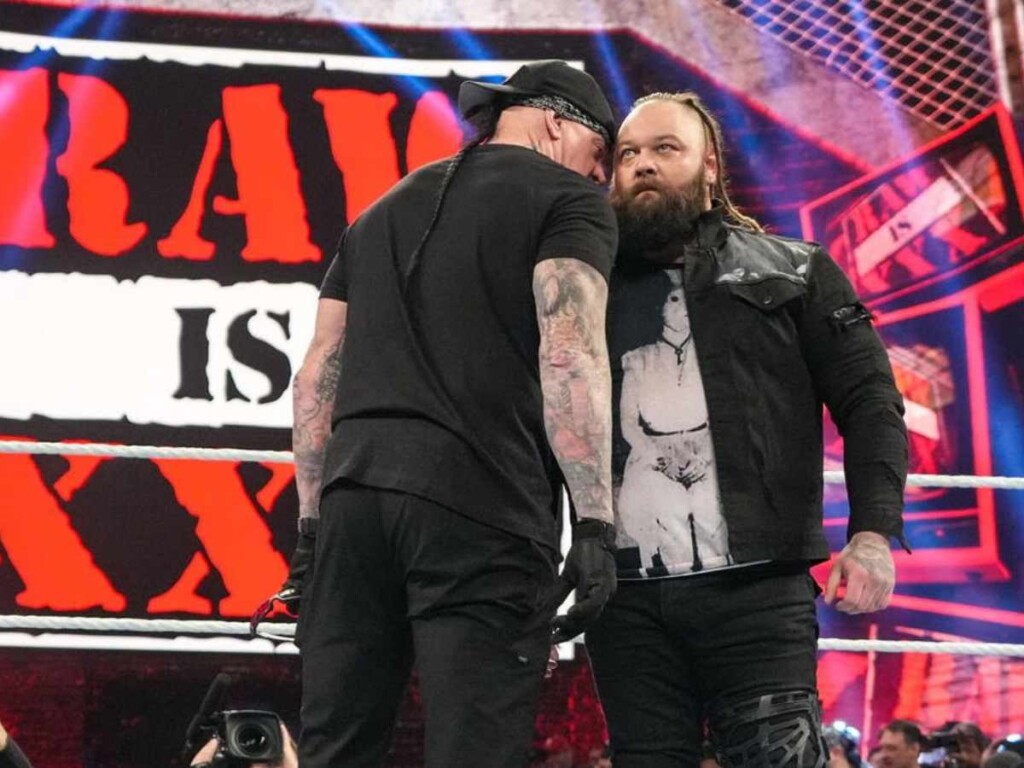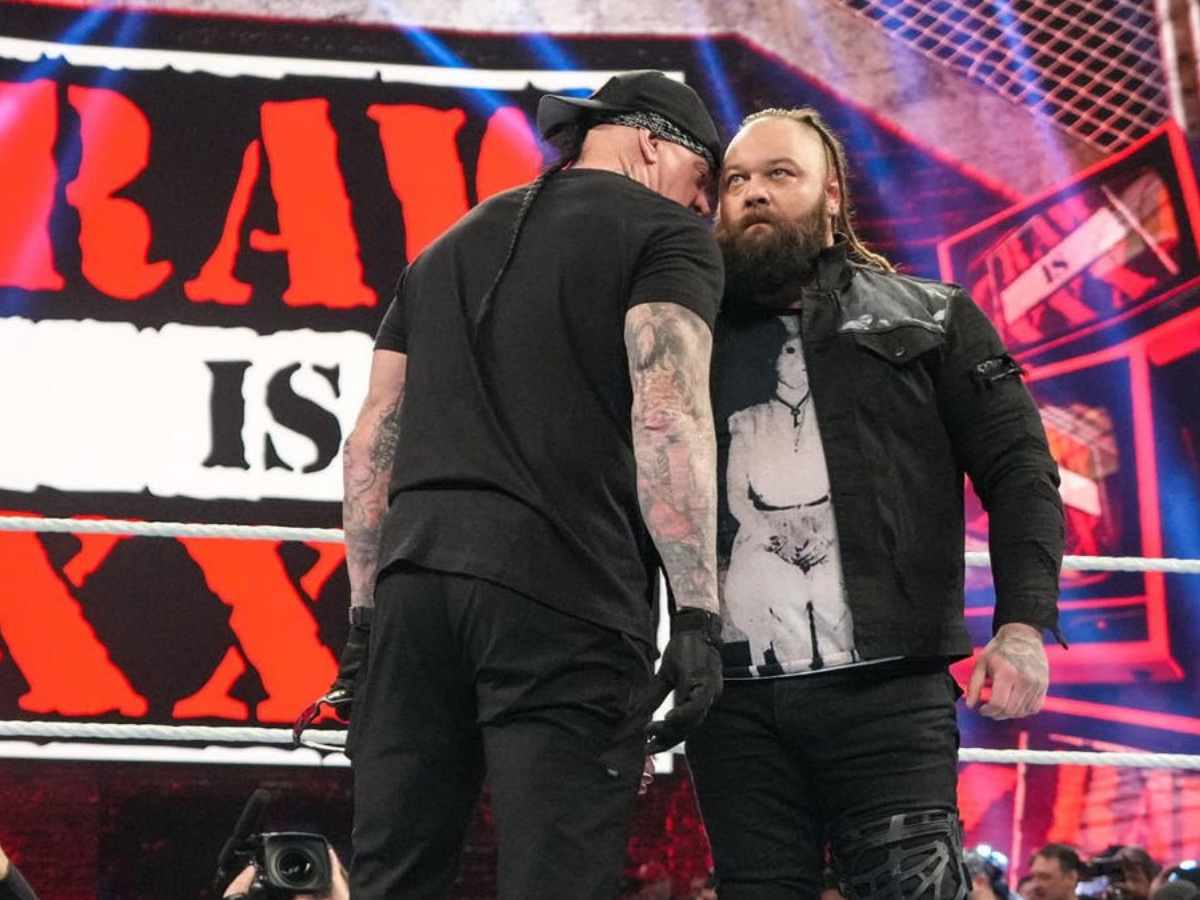 As been the talking point since Royal Rumble, what's next for Bray Wyatt? Some initial reports suggest he'd definitely compete at the Show of Shows with a yet to be decided opponent for him. There are a few options for Wyatt on the blue brand including Karrion Kross or possibly Uncle Howdy. Former WWE Superstar Bo Dallas, who's supposed to be the mastermind behind Howdy can be the perfect bet for his brother at Mania.
A story which began with a purpose to define the exact nature of relationship between Wyatt & Howdy, should have a meaningful ending. WWE can simply recite an edge of a seat thriller with this one. If done correctly and under the supervision of Rob Fee, fans can surely get behind it. However, everything lies in the air for the moment.
In case you missed it!
Logan Paul reveals a surprising personal pick for Roman Reigns vs. Cody Rhodes at WrestleMania 39
"Salt in the wound," Former WWE Champion gets uneasy while talking about Cody Rhodes vs. Roman Reigns at WrestleMania 39