| | |
| --- | --- |
| Name | Bray Wyatt |
| Age | 35 |
| Occupation | Pro-Wrestler |
| Net Worth | $2 million |
| Salary | $1 million |
| Residence | Florida |
| Martial Status | Engaged |
| Last Updated | 2023 |
Bray Wyatt Net Worth is a huge concern because he is one of the most popular characters on the WWE roster. He has been one of the top in-ring performers, and his character development abilities are too good too be true. Everyone enjoyed his tales and teases, which were mostly made by him alone.
In his career, he has won the WWE World Heavyweight Championship once and the WWE Universal Championship twice as Fiend. All of his championship reigns have been subpar, and there have always been issues with how WWE has treated him and his reign.
Bray Wyatt have worked with big wrestlers like Roman Reigns, Goldberg, Seth Rollins and many more. WWE has restored his credibility with his return to the organization, but fans want to know even more. Fans are constantly curious about his personal life, therefore now we will look at Bray Wyatt net worth, personal life, and much more.
Also Read: Brock Lesnar Net Worth, Income, WWE Career, Personal Life, and more
Bray Wyatt Net Worth and Salary
Wyatt is allegedly earning more than his previous wage after his return to the organization. He is thought to be earning $1 million per year at the present. He has increased his net worth to $2 million dollars as a result of this.
Bray Wyatt Personal Life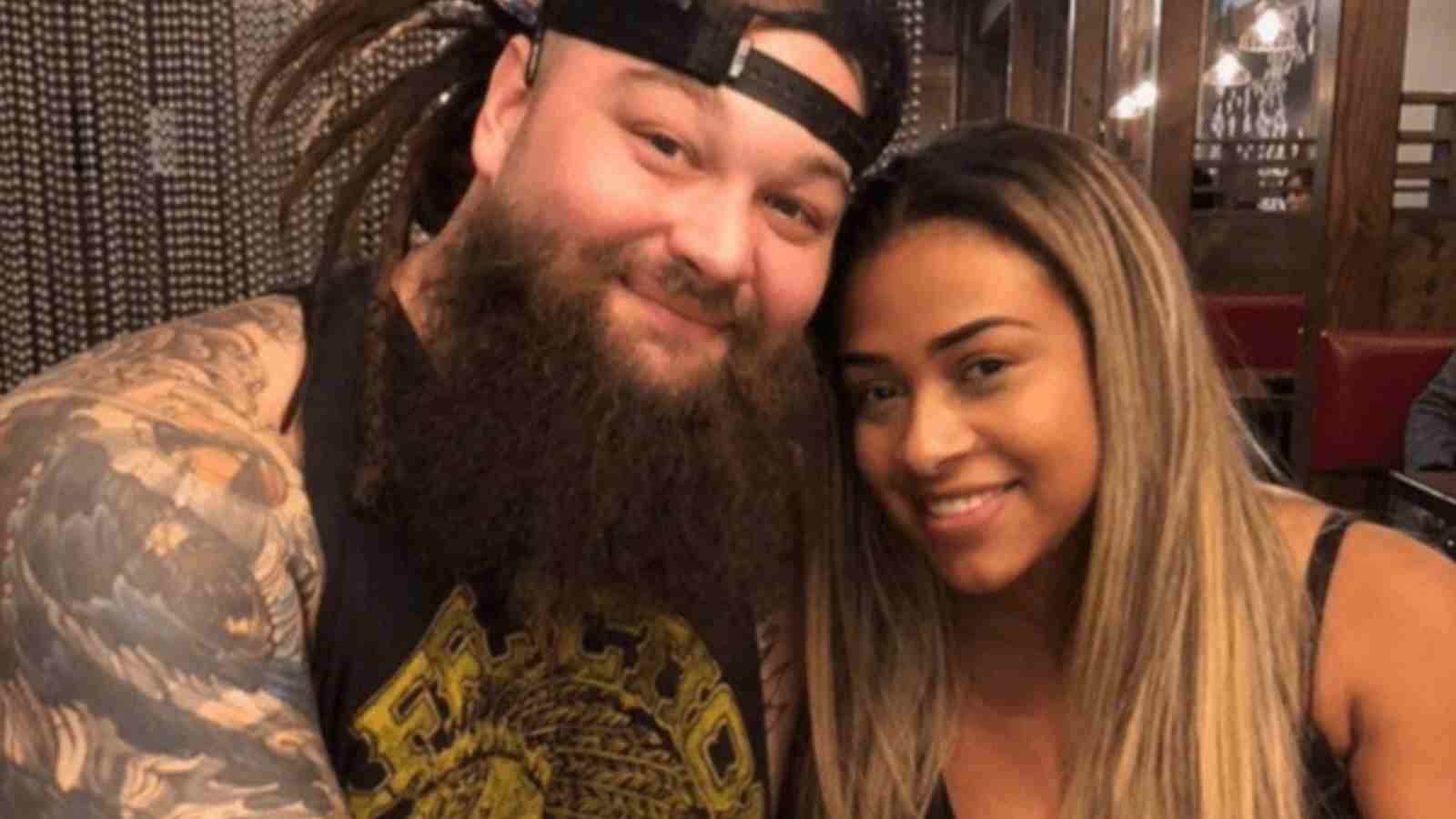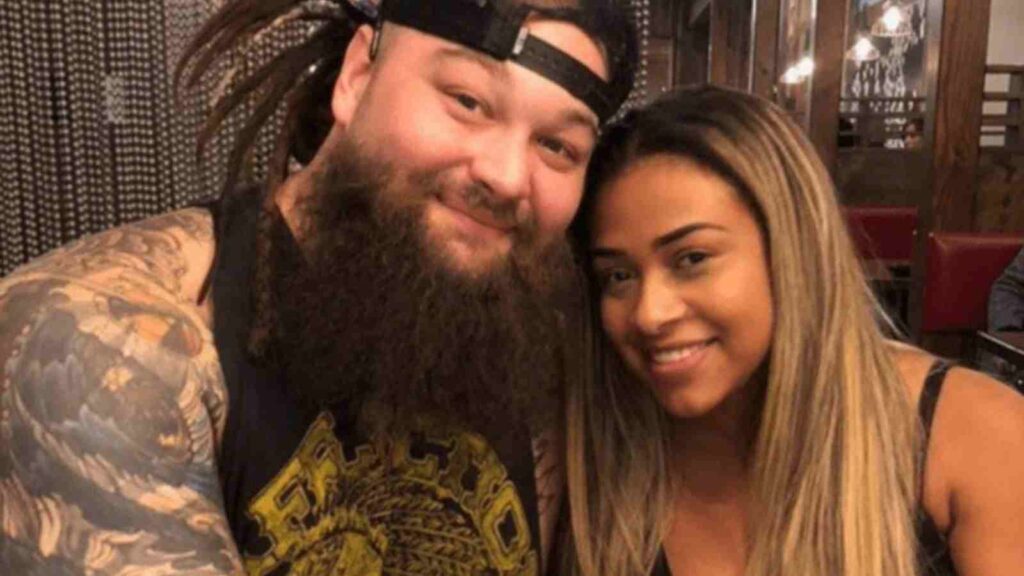 Wyatt's personal life is something that everyone wants to know about because the man has been dating for a long time, but who is he dating right now? He is presently seeing Former WWE Employee JoJo, with whom he has been dating since 2019. They are both engaged at the moment, but they do have children. They have two children throughout their five years of dating and are about to marry.
Bray Wyatt Residence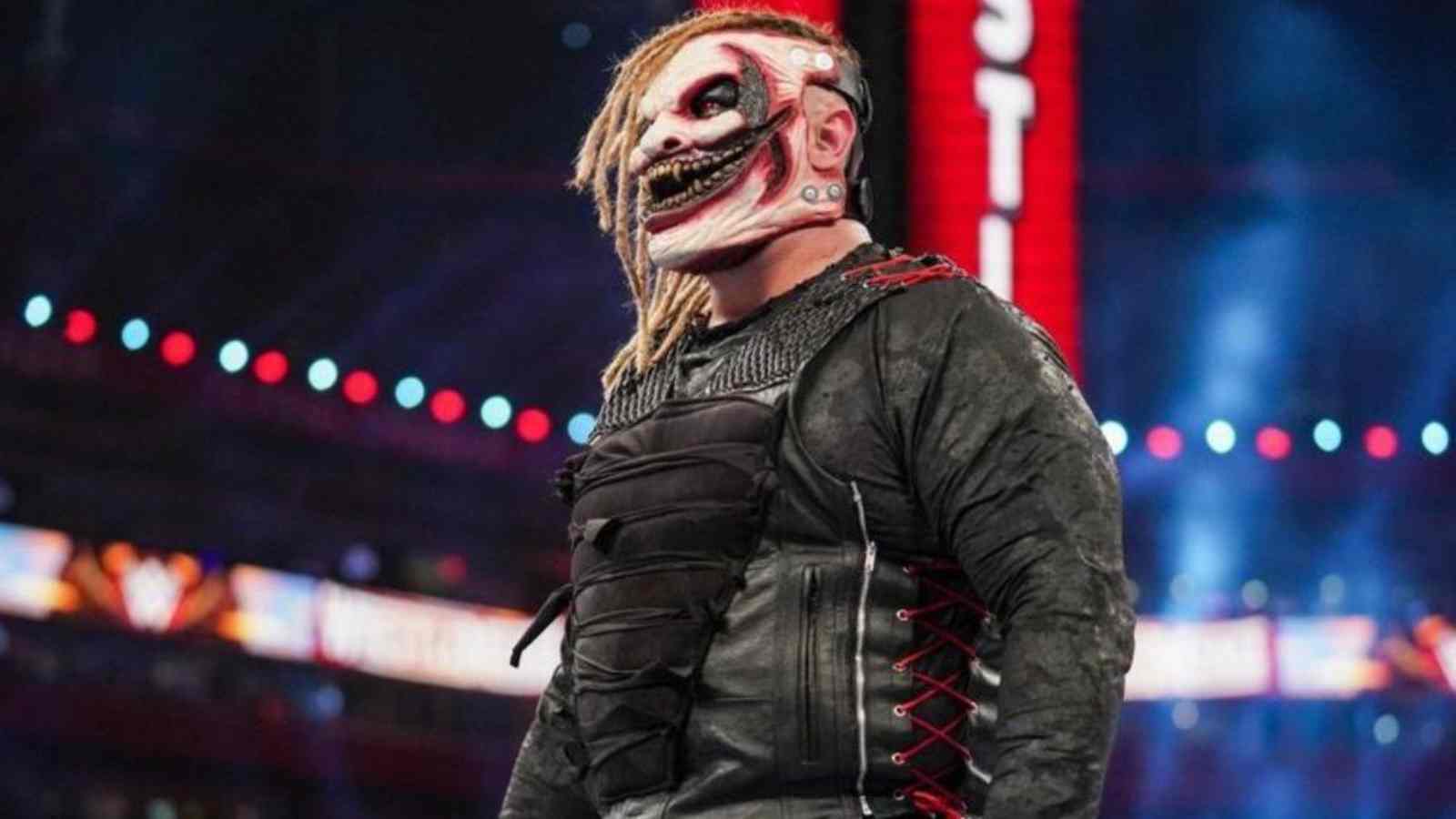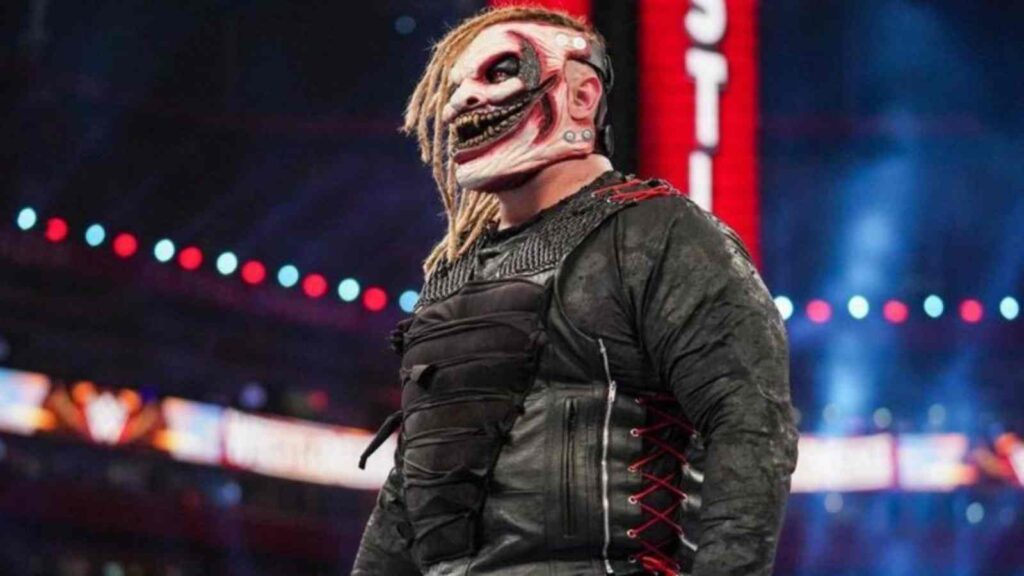 Wyatt's fans have always wanted to know where he usually resides. Nothing has been formally announced, although it is widely assumed that he resides at the home he purchased in Brooksville, Florida. The house where his girlfriend and two children live appears to be lovely.
Q What is Bray Weight's height?
Bray is actually 6ft 3in tall, which is a little taller than the average person.
Q Who is Bray Wyatt married to right now?
Wyatt is not married, but he is engaged to JoJo, with whom he has two children.
Q How many characters have Bray played in WWE so far?
Bray has played three characters in all, including The Eater of the World, Husky Harries, and The Fiend.
Also Read: How much WWE equity does Shane McMahon have?
Also Read: Why is Montreal Screwjob considered the most controversial moment in WWE history?