The last time fans saw Brock Lesnar was at Crown Jewel in November 2022. Lesnar defeated Bobby Lashley at the event, which set the record between them at 1-1 in singles encounters. The Beast incarnate and The Almighty have shared the ring a total of four times in their careers.
All of these matches—two singles, one Elimination Chamber, and a Fatal Five Way—took place last year. Singles matches were held at the Royal Rumble and Crown Jewel, while the Elimination Chamber and Fatal Five Way were held at the Elimination Chamber and Day 1 PLE, respectively. The match at the Crown Jewel didn't seem to be the end of their rivalry.
Brock Lesnar is known to stay out of the limelight once he is done with his work. The Beast incarnate loves to stay in the woods, far from the limelight. Lesnar lives with his wife Sable and two sons on a farm in Maryfield, Saskatchewan. Sable, who is best known for her time in WWE, married Brock Lesnar in 2006. She allegedly had an affair with Lesnar while still married to Marc Mero.
Back in 2021, in an edition of the Drive Thru Podcast, WWE Veteran Jim Cornette spoke about Brock Lesnar marrying Sable. He stated that it was shocking for him when Brock Lesnar, who hates being around people, ended up marrying Sable.
"Oh God, sometime in the mid-2000s? And I was like, What the f**k? I mean, to each his own. But Brock Lesnar… a guy who consumes people, consumes to socialize, consumes to go anywhere. Even worse than me! Hates being around human beings and the two people he wants most in his life are Sable and Paul Heyman."
RELATED: "Be careful," Brock Lesnar's former rival appears to be issuing a warning to him
WWE veteran wants a 35-year-old wrestler to defeat Brock Lesnar in a singles match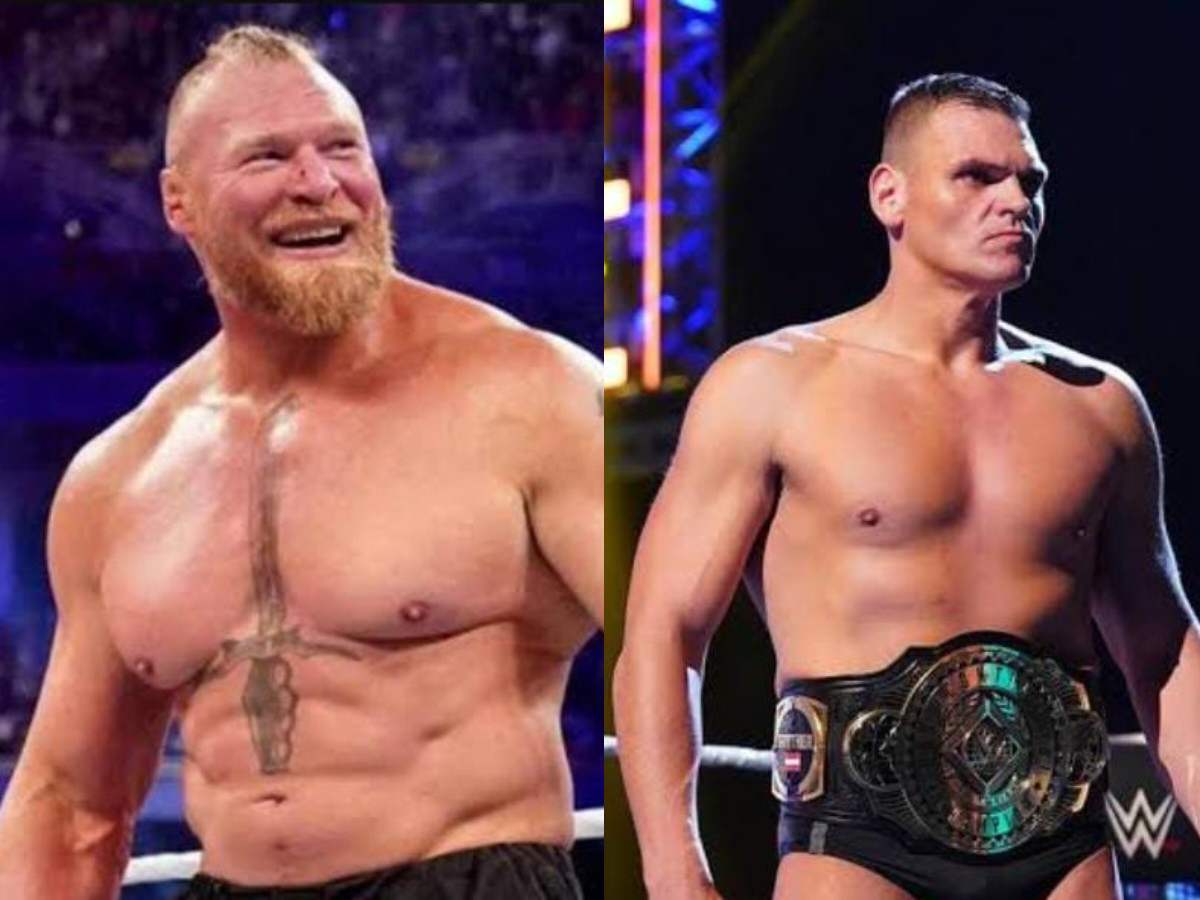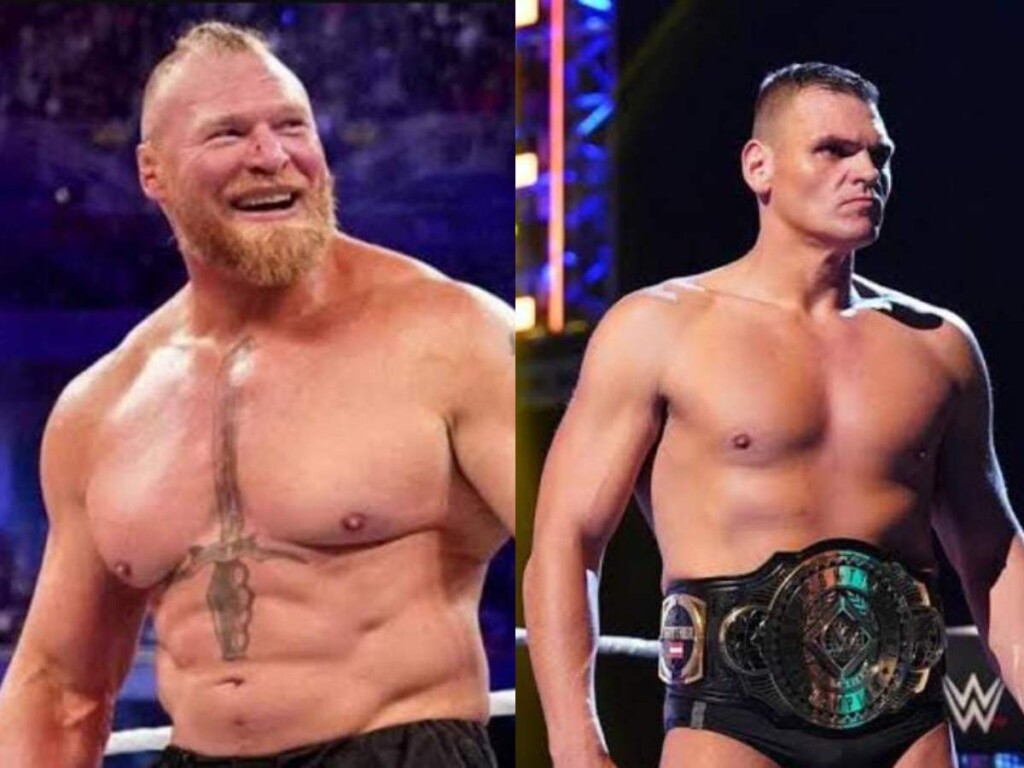 There have been many speculations that The Beast Incarnate would face Gunther at WrestleMania 39. If the match happens, then it would be a treat for fans to watch these two beasts take each other down. The match would be a physical one, and the rivalry would certainly be an intense one.
Jim Cornette, on a recent edition of the Jim Cornette Experience, stated that with Brock Lesnar being the real deal and Gunther being the most perfect wrestler today, the bout should definitely take place. He said that both are physically strong and can work out very well. He said that it would be good for Gunther if he was booked to defeat the Beast Incarnate.
"Everybody knows that Brock's the real deal, which has enhanced his you know…. And GUNTHER, I've said is the most perfect wrestler in the business…..I would f*cking have Brock Lesnar put GUNTHER over. And I think that would be a big f*cking deal."
Gunther is currently slated to defend his Intercontinental Championship against Braun Strowman on this week's Friday night SmackDown. He has been the intercontinental champion for 214 days now. The Ring General has defended his the title against Ricochet, Sheamus and Rey Mysterio since his win.
In case you missed:
REPORT: Triple H and Stephanie McMahon resisted a potential sale of WWE recently
"He knows his way around the ring," Former Intercontinental Champion showers praise on Gunther