The WWE Universe is ecstatic since rumors of John Cena fighting at WrestleMania 39 have begun circulating. The WWE has always benefited from the appearance of the 16-time World Champion. Being a sporadic performer since 2017, Cena's appearances have boosted the interest of pro wrestling fans in the WWE.
After 2017, Cena has always put other talents over him, and the most recent example was him letting Kevin Owens shine during their tag match against Roman Reigns and Sami Zayn on the December 30th edition of SmackDown.
John Cena has always been a top carder in the company since winning the WWE Championship in 2005. One of the most popular babyfaces in the company, Cena carried the company on his shoulders for over a decade. The 16-time World Champion developed a fantastic physique over the years after his debut and was generally regarded as one of the strongest men in the business.
During the latest edition of Café de René, a viewer asked if John Cena was self-conscious about his physique since it was comparable to those of superstars like Chris Masters and Alex Riley. Dupree replied by saying that Cena was indeed insecure regarding his physique.
"Very much so. Very much so. Yeah. The American with the Americans with muscular physiques and tall and good looking, yep. 100%,"
RELATED: John Cena smartly fuels up the ongoing speculation about his rumored WrestleMania 39 opponent
Former Champion claimed Triple H was jealous of John Cena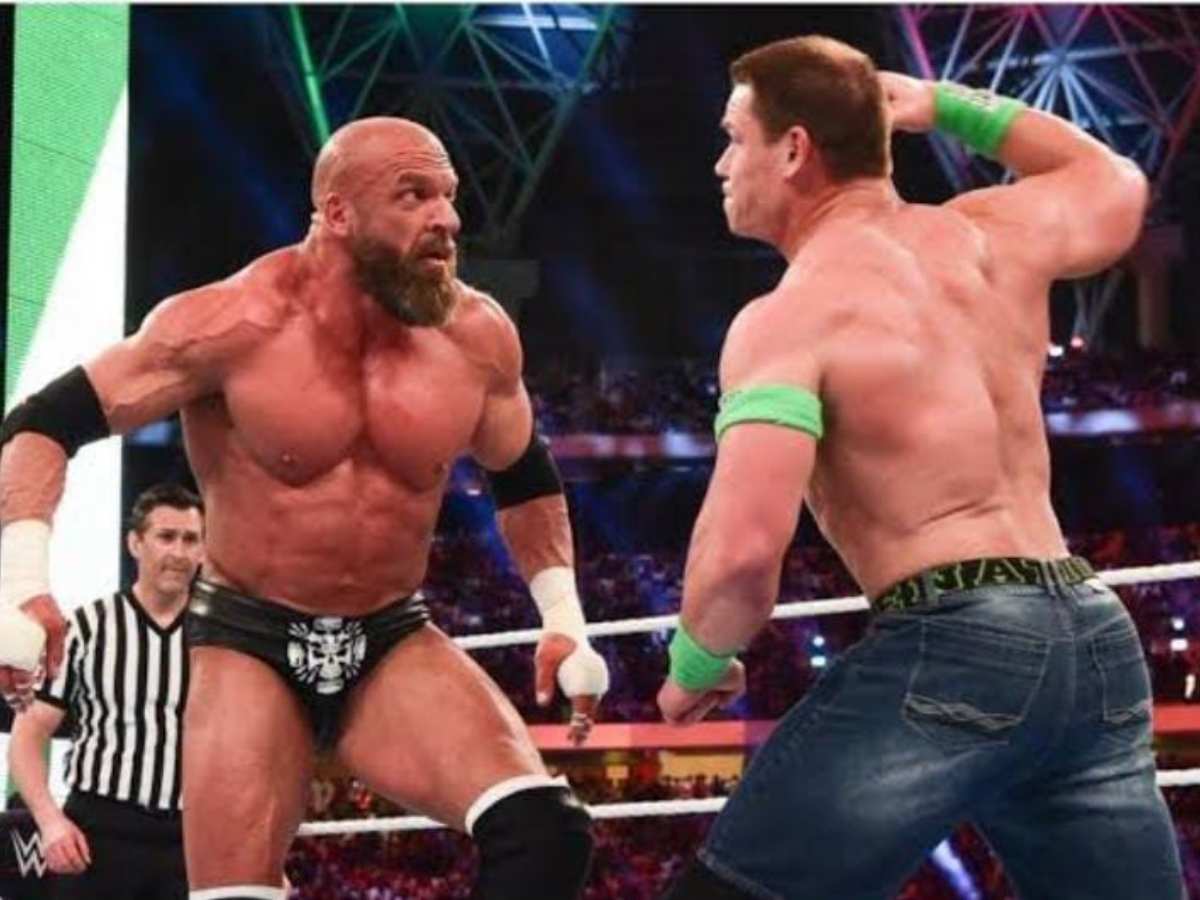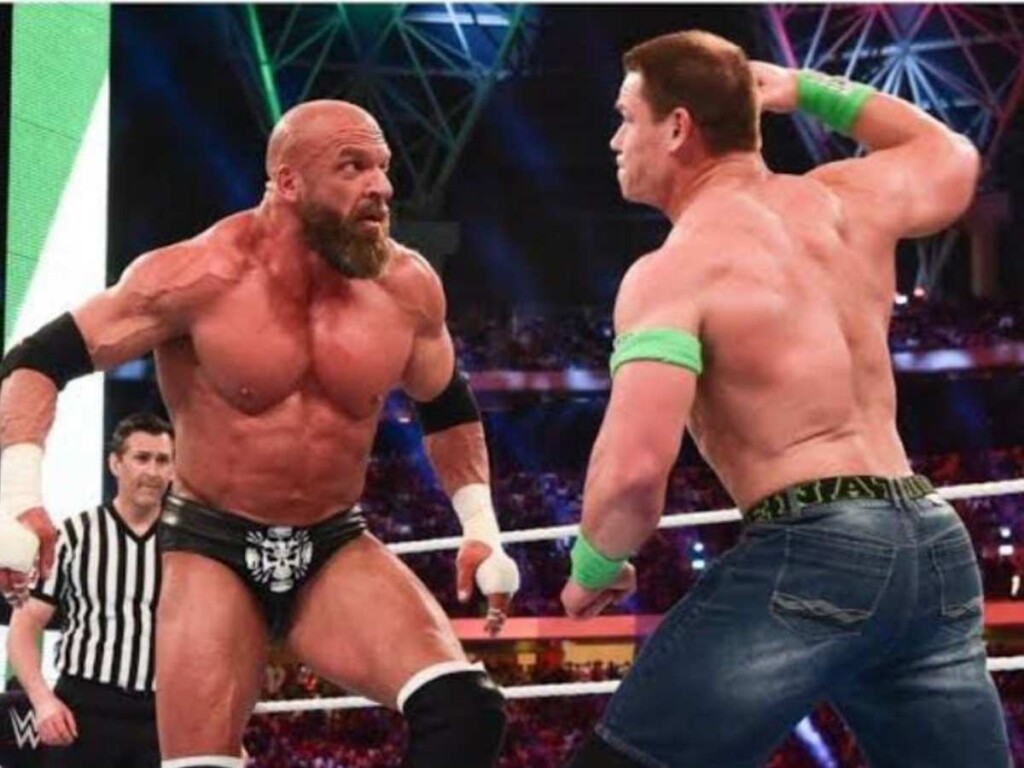 During a recent edition of Café de Rene, Rene Dupree also claimed that Triple H disliked John Cena. He said that, during his time in the WWE, he doesn't remember John Cena ever being on the verge of getting fired. Dupree said that Cena was always on good terms with Vince McMahon, whereas The Game was jealous of Cena.
"The story goes that Cena was on the chopping block, right? But I didn't see that at all….. But I know Hunter didn't like him. Hunter was jealous of him. That's what it was,"
Triple H and John Cena have faced each other numerous times. Their bout at the Night of Champions 2008 is remembered as one of the best matches in the history of Night of Champions. Triple H had defended his WWE Championship against The Cenation leader. He supposedly craved the opportunity to atone for his loss at WrestleMania 22.
Meanwhile, Austin Theory and Logan Paul are said to be the potential opponents for Cena at WrestleMania 39. Because the plans have been in the works for quite some time, it would more likely be Theory. If this is true, fans may witness a passing of the torch moment during the match. 
In case you missed it:
"She's a total package," AEW Superstar showers praise on Charlotte Flair
Anonymous WWE Superstar claims that WWE is considering Austin Theory as a successor to John Cena