| | |
| --- | --- |
| Name | Logan Alexander Paul |
| Age | 27 |
| Occupation | Boxer, Businessman, Professional Wrestler |
| Other Sources of Income | YouTube Content Creator |
| Net Worth | $45 million |
| Salary | $5 million |
| Residence | Unknown |
| Marital Status | Engaged |
| Last Updated | 2023 |
Logan Alexander Paul can simply be called a Jack of all trades. Paul had a decent start when he began his YouTube career in 2015. In a short period, he attained a considerable number of followers via the Vine platform. This helped him with roles in the acting space. Paul appeared in several series after his YouTube beginnings.
In 2018, Paul came with the first episode of his podcast, Impaulsive. In the same year, Paul made an amateur debut in boxing. This was followed by a professional career beginning for him in boxing. After a few bouts, Paul decided to keep his boxing career on hold and try something else.
In 2022, Paul signed a multi-year deal with WWE. Though he had won a match before signing a contract, Paul started his career in wrestling in an exciting way after defeating the Miz. After being a part of some fantastic matches, Paul made his name as a top-tier superstar and found a world championship opportunity against Roman Reigns. Apart from this, Paul has also been a part of a few movies. In 2022, Paul was included as a playable character in WWE 2k22.
ALSO READ: Roman Reigns Net Worth, WWE Career, Salary, Wife, Kids, and More
Logan Paul Net Worth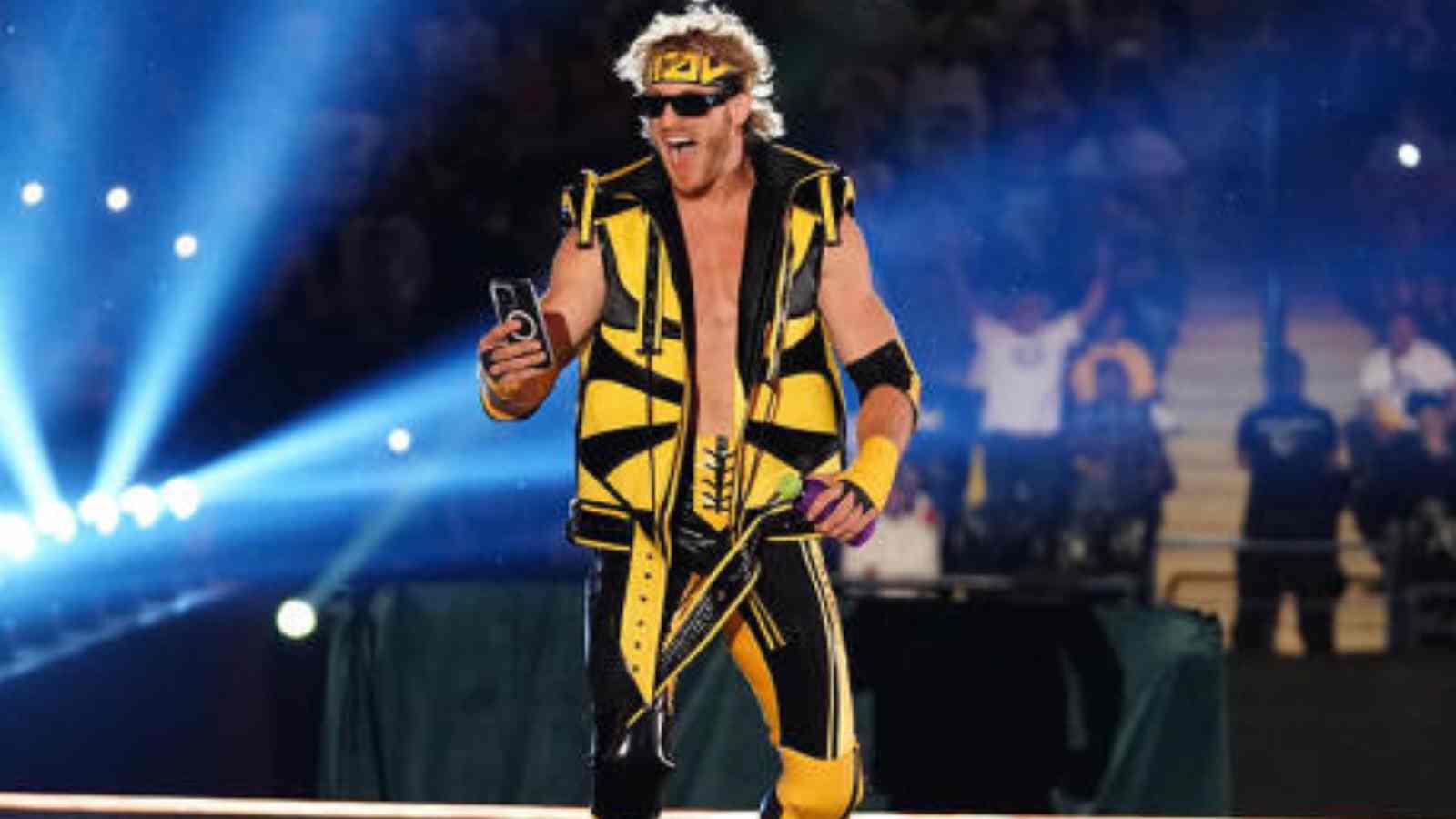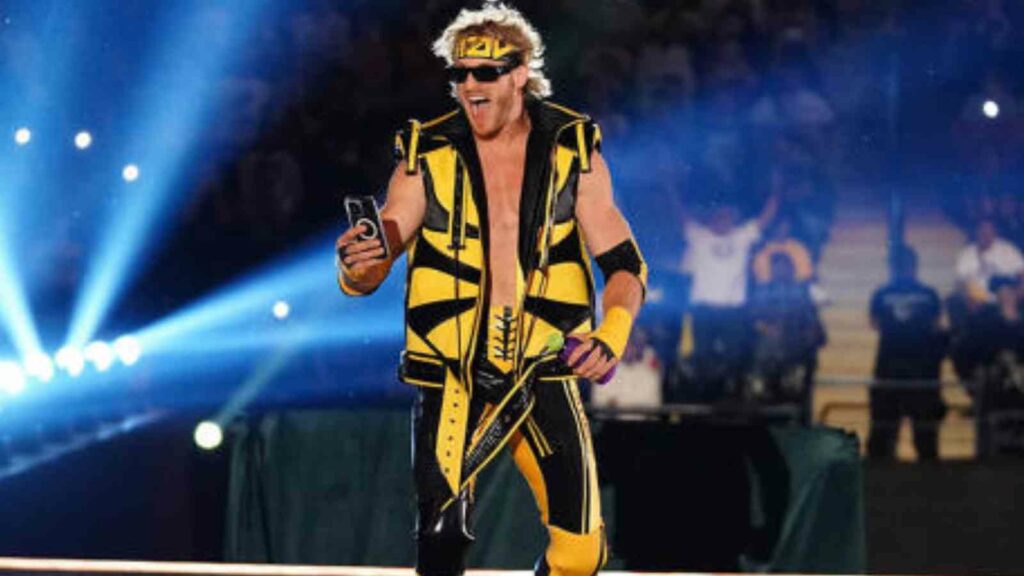 With his own business ventures, Logan Paul is one of the biggest celebrities of the world right now. Being a YouTube content creator, professional boxer, and now a WWE superstar, Paul is a megastar and has decent earnings from all his professions.
He has an estimated net worth of $45 million, as per Forbes, in 2023. The YouTube turned boxer, wrestler, and actor has a salary of around $5 million. After signing a WWE contract, Paul's net worth and salary are expected to increase, but there are no estimates of it.
Logan Paul's Girlfriend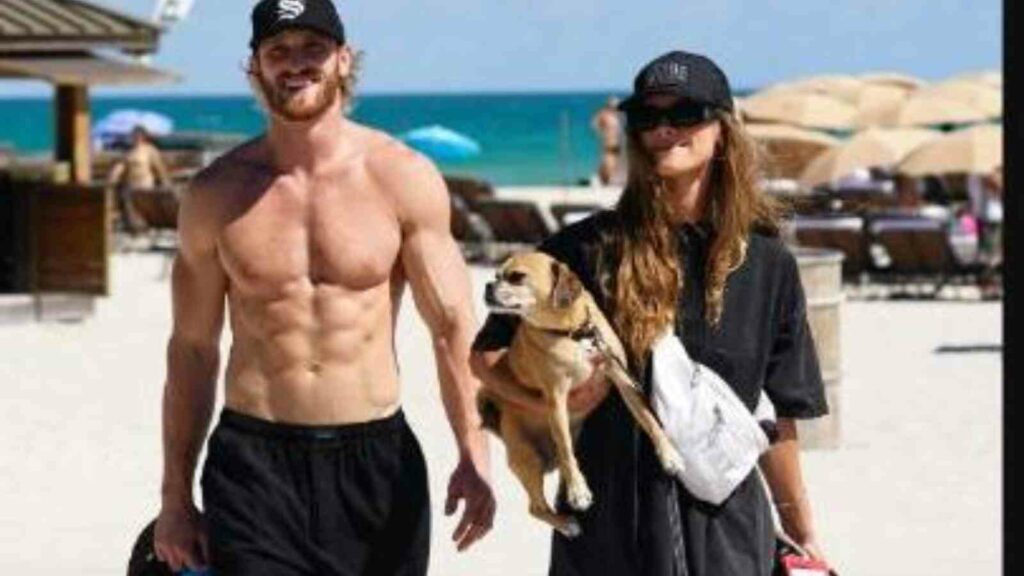 Logan has reportedly had some relationships earlier. Paul was previously in a relationship with Hollywood superstar Chloe Bennet. The megastar was also in a relationship with model Josie Conseco and YouTube content creator, Amanda Cerny, before.
He is currently in a relationship with Sports Illustrated Swimsuit Model, Nina Agdal. The two have been spotted together numerous times. In January 2023, the couple added a picture kissing each other and announcing their relationship publicly.
Logan Paul's Endorsments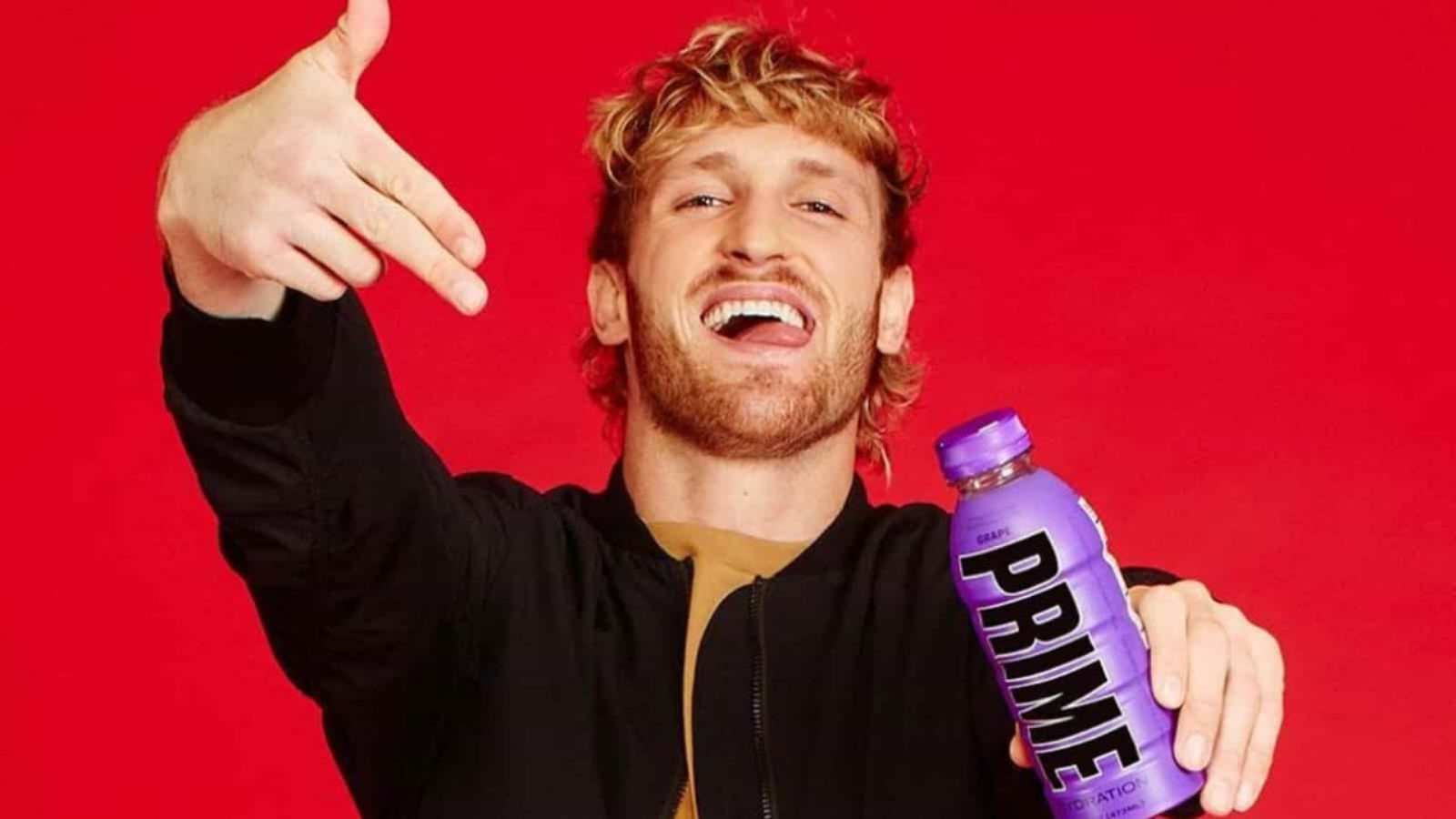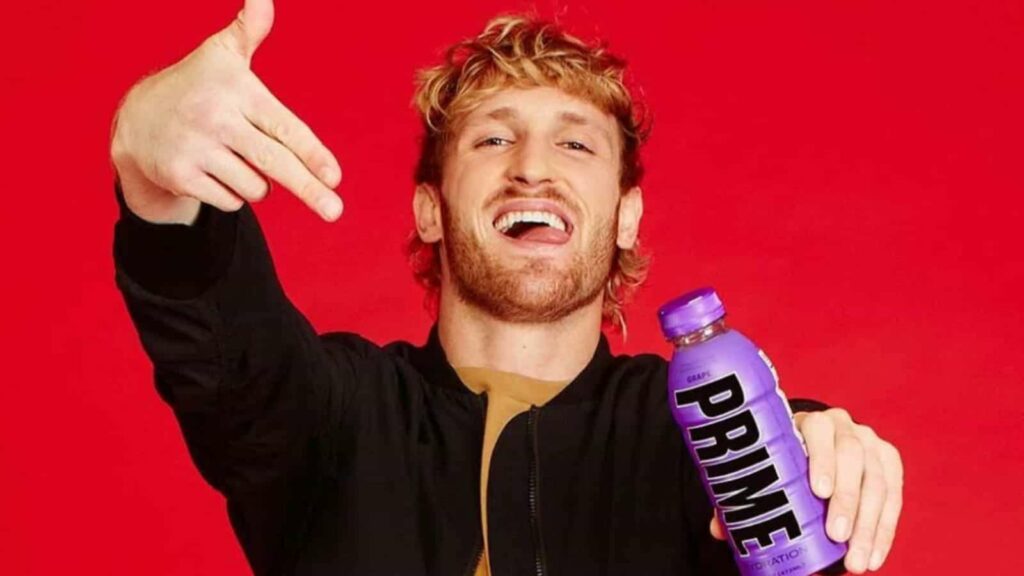 The YouTube turned professional wrestler, Paul, has a number of endorsements backing him like HBO, Dunkin' Donuts, Nike, PepsiCo, and many more. Paul also has his own brand, Maverick. Recently, Paul partnered with YouTube star KSI for a new business venture, PRIME Hydration.
Logan Paul's Charity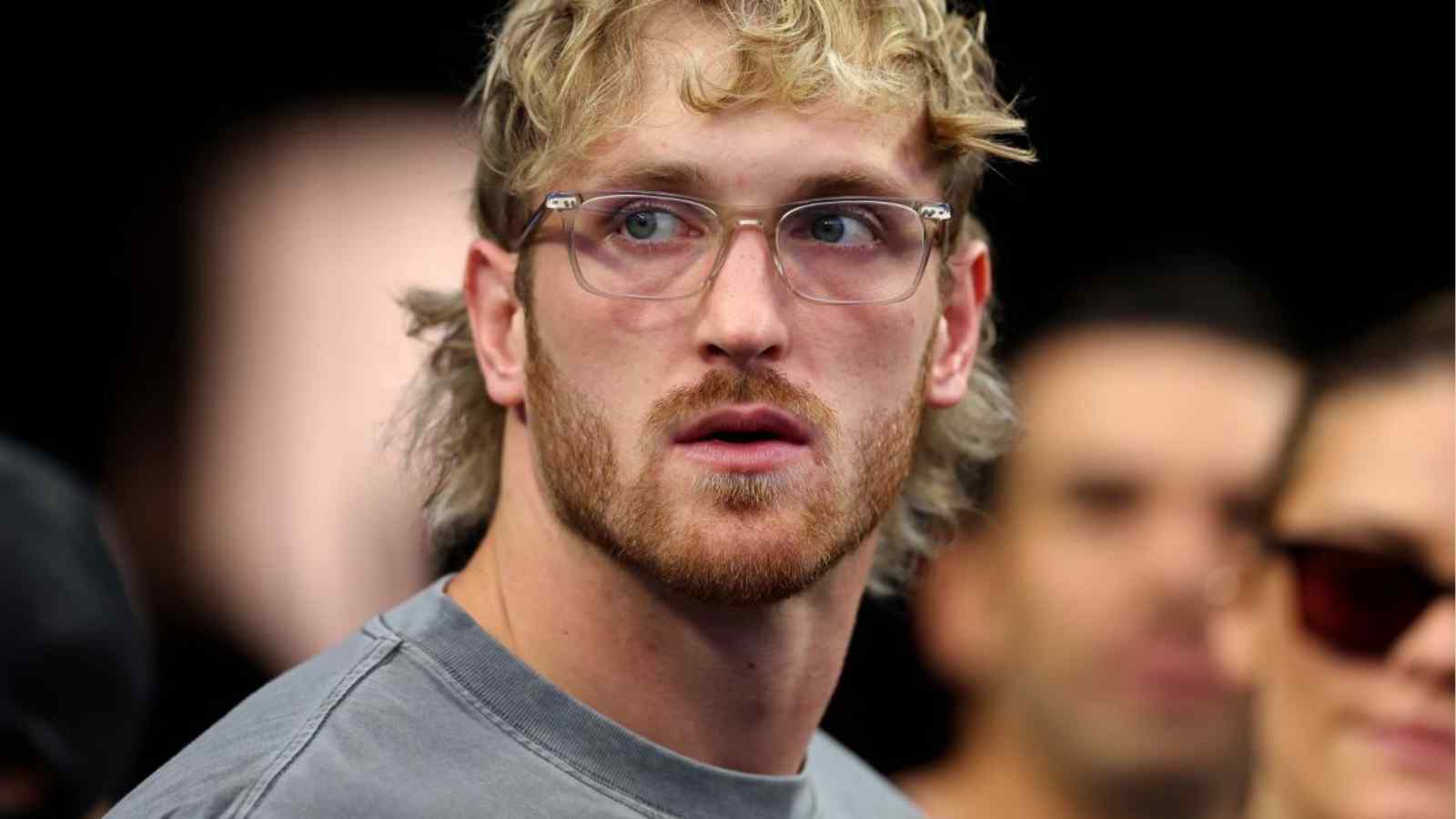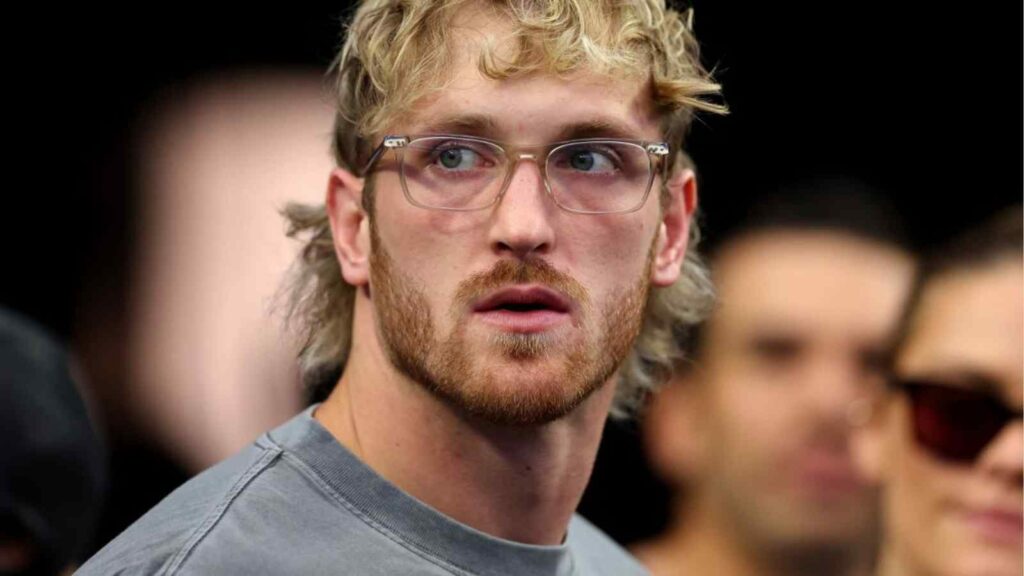 Logan is a megastar with a mega-size heart. The WWE superstar has donated millions to charities. One of his biggest contributions was made to the National Alliance on mental health and preventing suicide. Through his YouTube vlogs, Paul has made huge contributions to other charities as well.
Logan Paul's Residence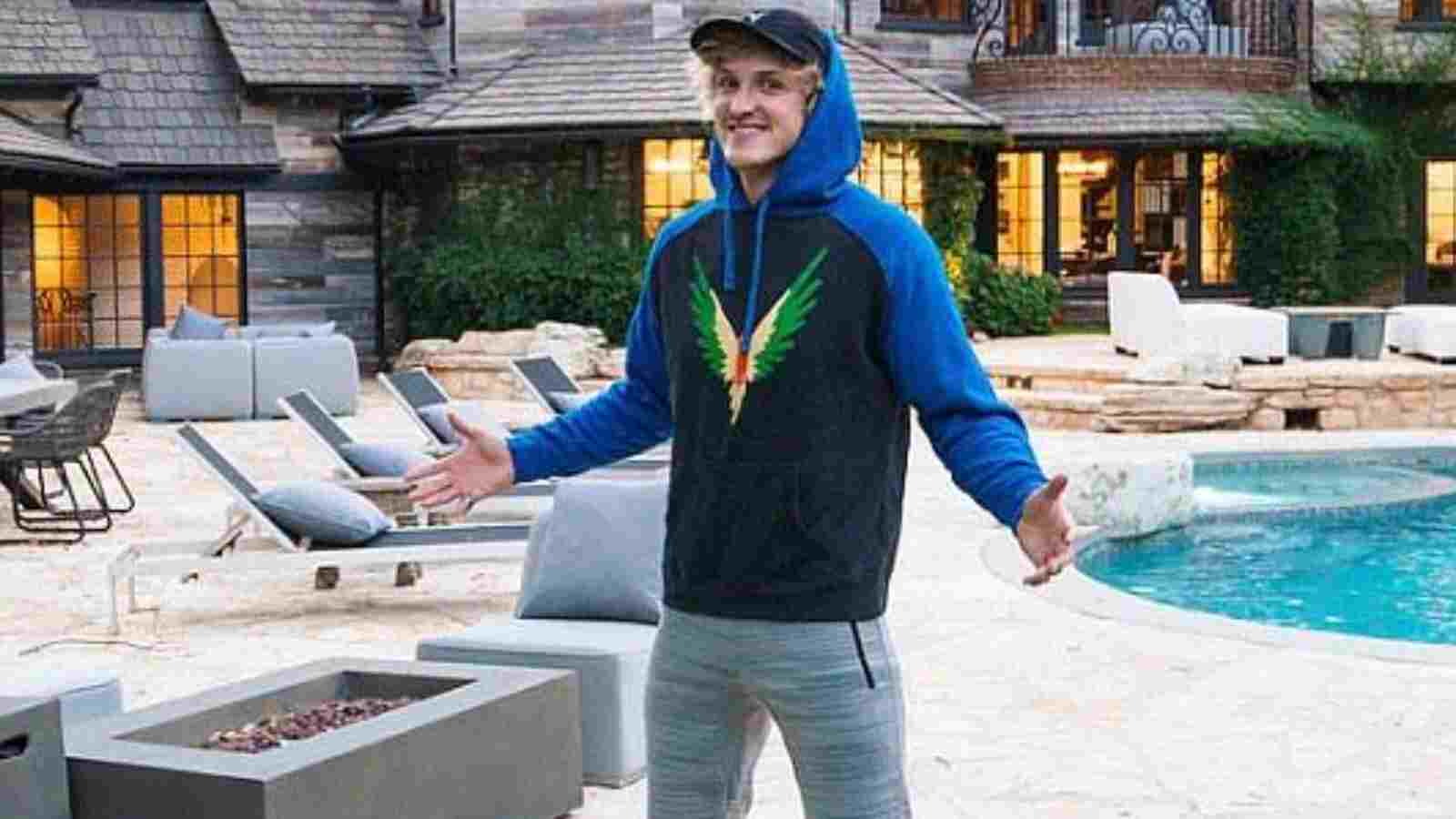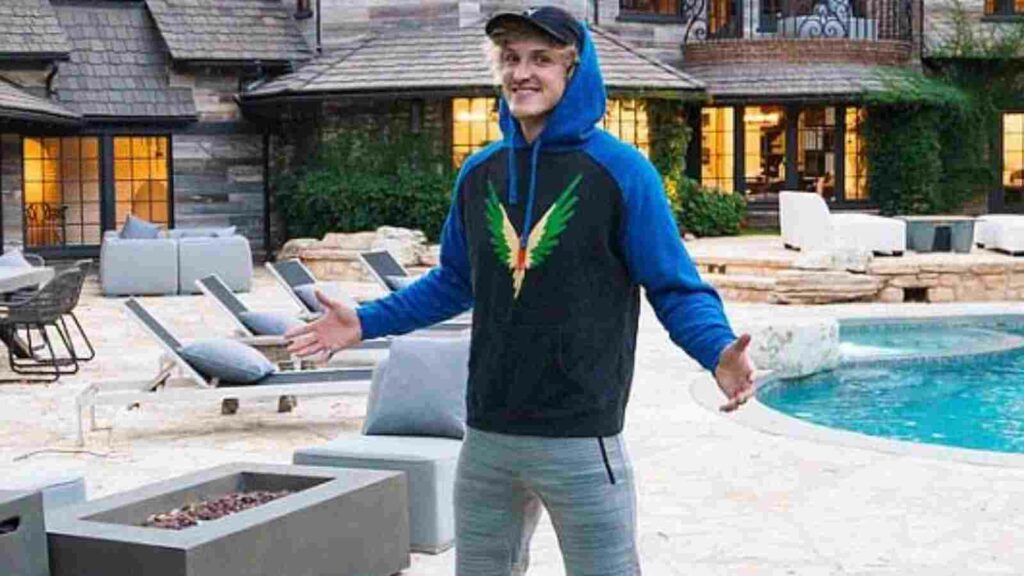 Paul has multiple residences around the globe. His biggest residences is in Ohio, a 10000 sq. ft. luxury mansion worth $25 million. His other residences are in New York, Miami, Kansas City, and Florida. Paul lives in a 7-bedroom luxury mansion worth $6 million situated in the San Fernando Valley in LA.
Q. Is Logan Paul married?
Logan Paul is not married. He is currently engaged with Sports Illustrated model, Nina Agdal.
Q. How old is Logan Paul?
Logan Paul is 27 years old.
Q. What is Logan Paul's net worth?
As per Forbes, Logan Paul's net worth is estimated to be around $45 million.
ALSO READ: Seth Rollins Net worth, Income, WWE Career, Personal life and more
ALSO READ: Becky Lynch Net worth, Income, WWE Career, Personal life and more
Do follow us on Google News | Facebook | Instagram | Twitter