Former NXT Champion Karrion Kross is back in WWE and has his sights set for bigger goals in this renewed run. He got abruptly getting released after a forgettable main-roster showing last year upon the debut of which he lost against Jeff Hardy in bare seconds representing himself as the NXT Champion on Monday Night Raw. The company's creative plans for The Doomsday were brutally slammed by fans over Internet after he had such a shameful first day at the office.
Many called it that Hunter's vision was clearly falling apart by bringing in the guys that he built up on NXT just to embarrass them on the Vince's real territory. He also had to wear some alienatic helm which spoiled his overall presentation alongside the absence of The Angle of Room Scarlett herself. She was a very crucial aspect of Kross' overall character and showing and WWE scrapped that just at the flick of the wrists.
But, things changed and changed drastically as Vince McMahon announced his complete retirement from the company and Triple H was put in as the creative incharge. He ensured to bring back his boy as soon as possible and on the post- Summerslam edition of Friday Night Smackdown Karrion Kross and Scarlett marked their return to WWE attacking Drew McIntyre from behind and having a bone-chilling staredown with Roman Reigns who was standing at the middle of the ring alongside The Usos.
RELATED : Karrion Kross and Scarlett expresses their desire to face the duo of Alexa Bliss and former WWE Champion Bray Wyatt in a dream scenario
Karrion Kross recently revealed he declined multiple offers for becoming a MMA athlete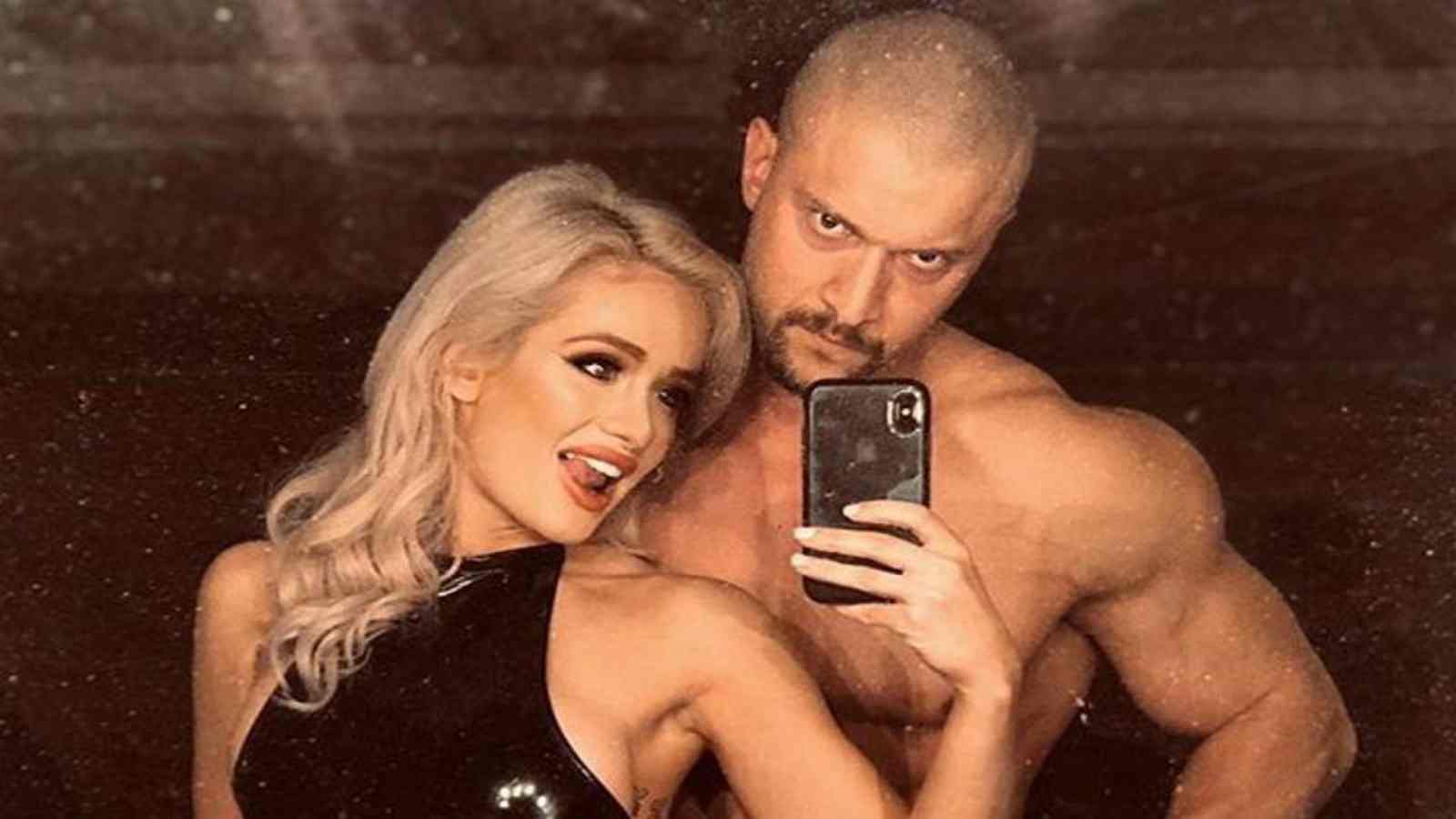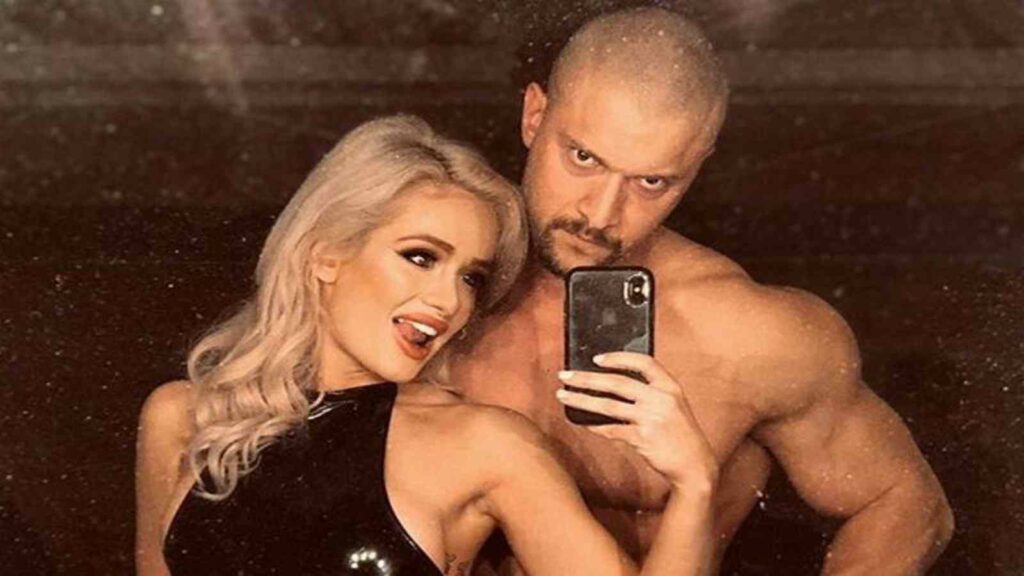 On After the Bell podcast with Corey Graves, Kross and Scarlett revealed that he almost made up mind for competing in the Bare Knuckle Fighting Championship. He also revealed that his coach asked him to relocate to Philadelphia and start training for the UFC.
"I began to have this fear that I was really beginning to enjoy other things a lot of things more, and some of those could've become contractual," Kross said bluntly, "if they did call back, what was I gonna do?"
However, Kross waited for the better opportunities as he wasn't able to make up his mind for getting into the MMA and now he's back there in the WWE being the second biggest heel superstar behind Roman Reigns on that roster.
ALSO READ : "I said Booty Butt cheeks to Sonny Kiss ; John Cena ACKNOWLEDGES that he wouldn't beat AEW's Max Caster in a rap-battle