Austin Theory is one of the youngest superstars on the WWE roster in recent years and he has been pushed very well and has been established as a top coward heel on Raw. He has received a lot of praise from Vince McMahon during Vince's time in the company.
Austin has been doing very well in the company as he has dominated the mid-card and even won the United States Championship once. He is currently holding the Money in The Bank contract, which means he can be the next top guy of WWE any moment he decides to cash in.
RELATED: " I am pretty CONFIDENT" Austin Theory believes that his WRESTLEMANIA dream match with John Cena is on the cards
Austin Theory's feud with Kevin Owens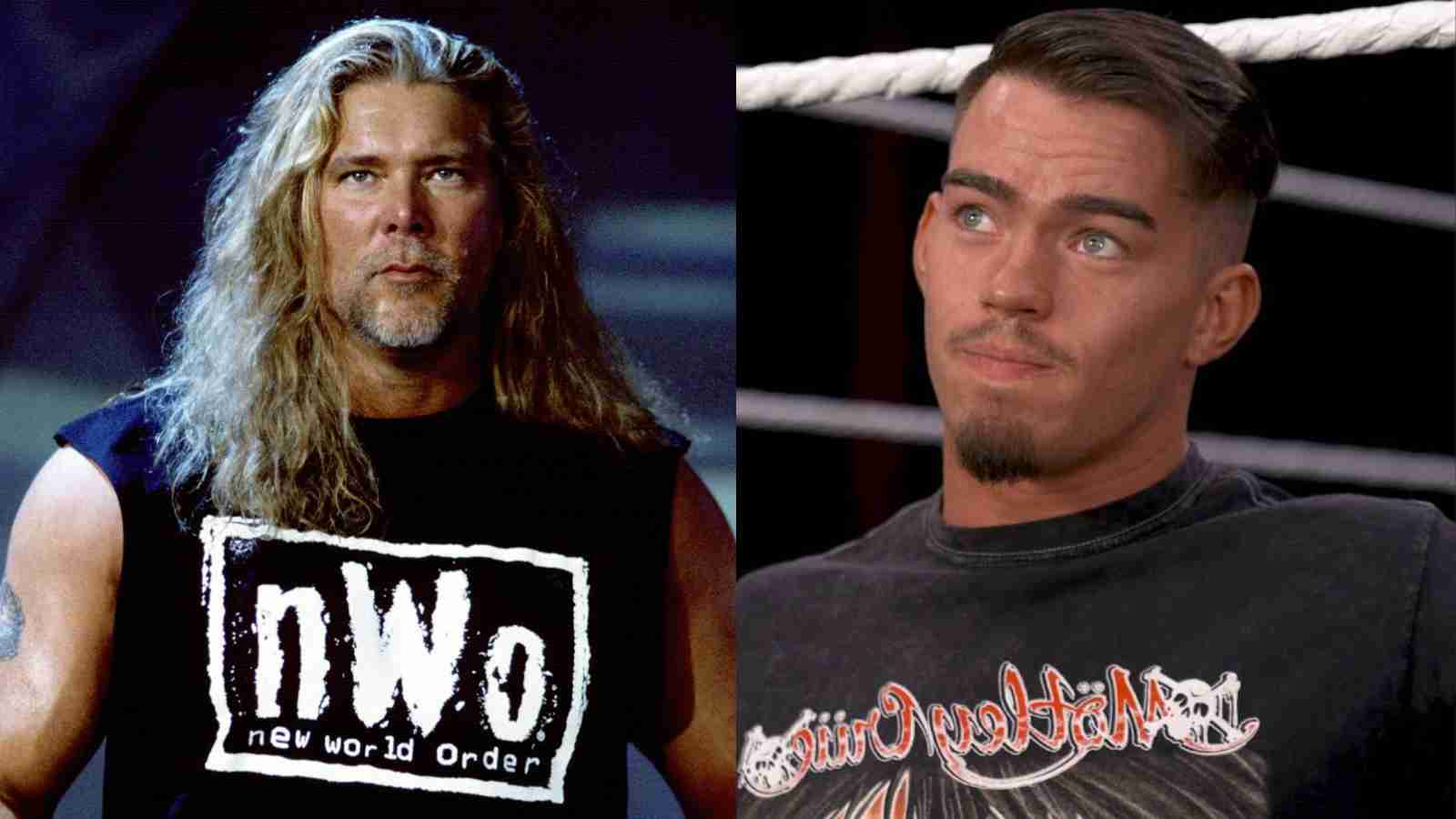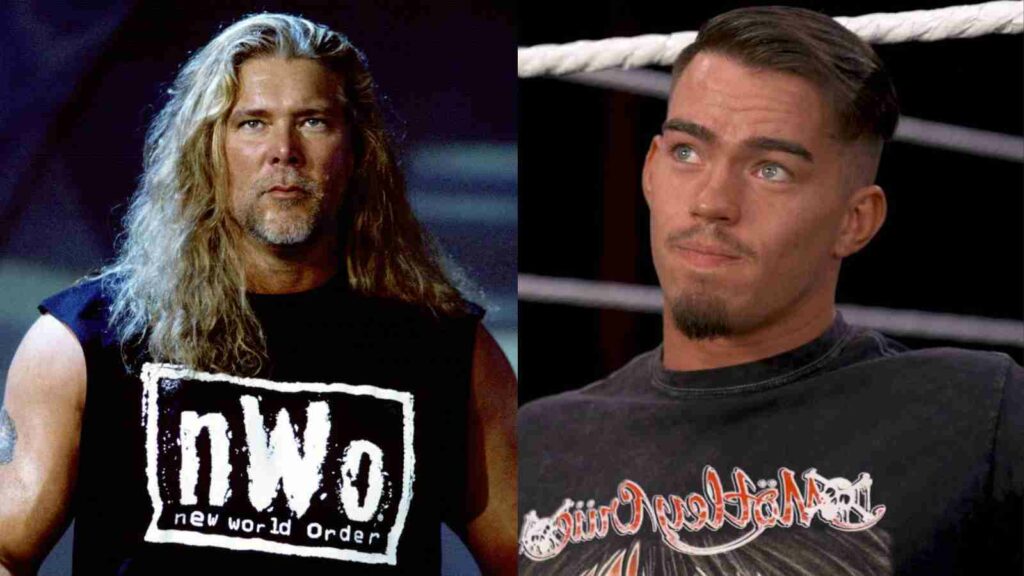 In recent times, Austin Theory is feuding with Kevin Owens in an ongoing TV feud in which Kevin is trying to bring the best out of Austin and even giving one of the best promo work currently on the whole WWE roster. On the last edition of Raw Kevin and Austin even exchanged some lines and punches.
Former WWE World Heavyweight Champion and WWE Hall of Famer Kevin Nash recently reacted to the segment of Raw in which he was not at all impressed by Austin Theory. He noticed that after the excellent mic work done by Kevin Owens both of them started throwing punches.
The punches Austin were too fake and were out of the blu which clearly shows he has never been in a fight before and even clearly shows that he is not at all ready to be at the top of WWE now and still has a lot of work to do on his in-ring skills although he has good mic skills that does not all the things you need.
Kevin said, "I don't know anything about this Theory guy, but if that first exchange of punches… if that's any indication how many times he's been in a street fight, I'm gonna say minus three. He's never been in a fight in his life. Owens is trying not to just own him, but they go and Kevin's f**king potatoing the s**t out of him, man."
ALSO READ: The Rock's 'secret talk' with WWE supposedly REVEALED; massive happening expected apart from WrestleMania return