It has been a week since RAW XXX went off the air. However, its impact will be noted in the pages of history for a long time. The live event was important not only for the audience but also for the legends too. Kurt Angle also graced the event and revealed the significance it held for him.
Speaking on 'The Kurt Angle Show,' the WWE Hall Of Famer revealed that RAW XXX gave him an opportunity to interact with two of the biggest names in the wrestling industry. Being someone who rarely hangs out with anyone, Kurt spoke to Hulk Hogan as well as The Undertaker during the event. 
"Those two guys are the two guys that I wanted to catch up with when I went there. So, I was very happy to be able to do that," said Kurt Angle. The Olympic Gold Medalist was a part of the event as an additional member of the D-Generation X segment. This segment was a surprise for Kurt himself.
He later got a chance to serve as a special guest referee for the tag team match that took place between the Imperium and the team consisting of The Street Profits along with Seth Rollins. Kurt was prepared for all the roles he was put into, and his eagerness to perform in the ring was visible in the wide smile he carried.
Discover More: "Such a great talent," WWE HOF'er opens up on Seth Rollins being underutilized in the company right now
Hulk Hogan revealed his health status to Kurt Angle during their conversation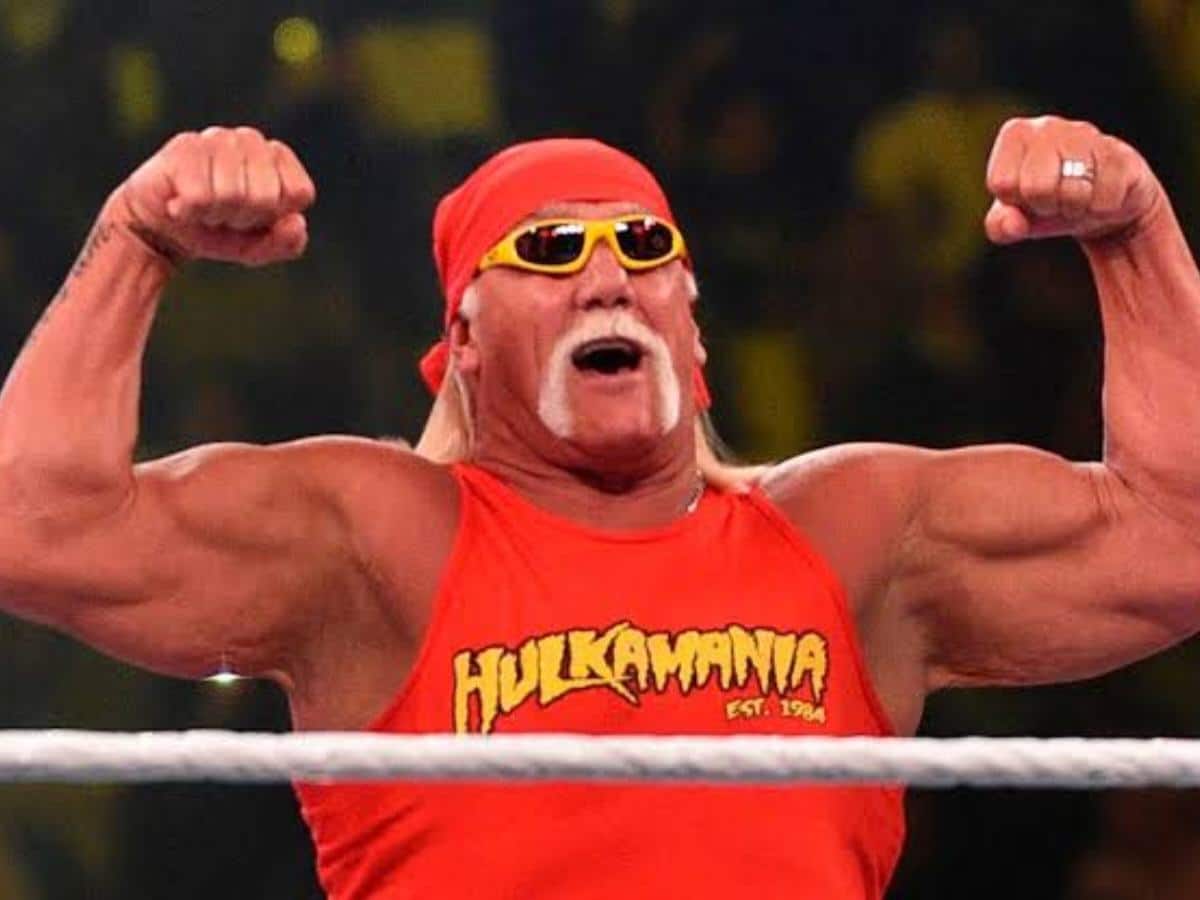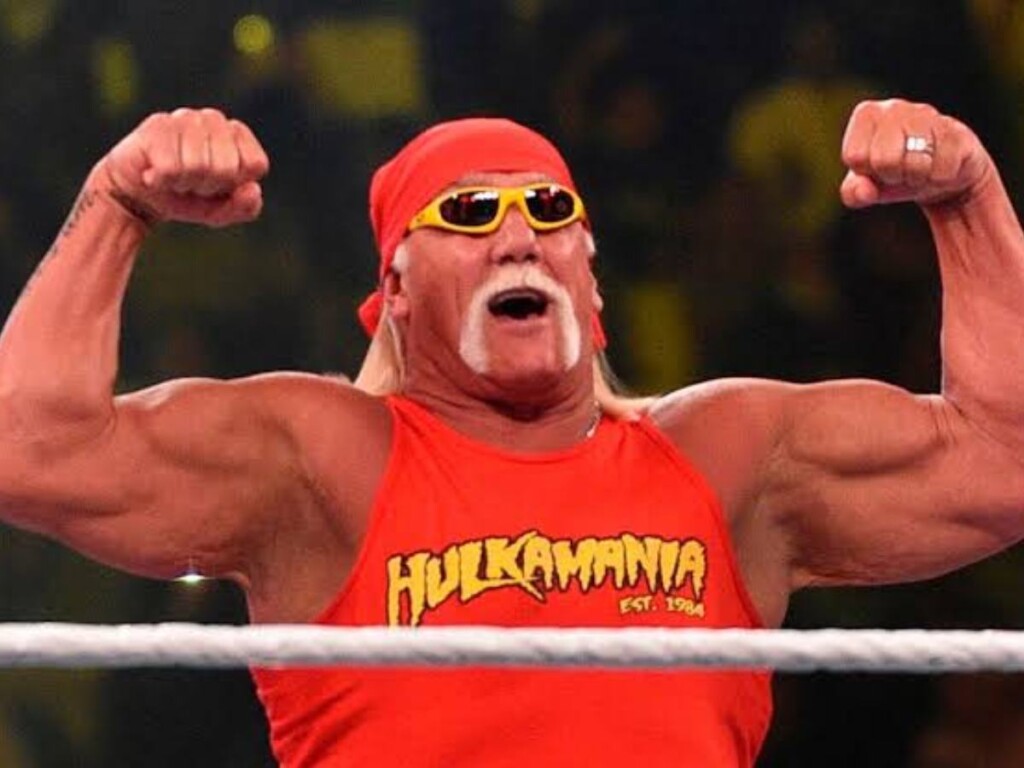 Kurt Angle had a long conversation with the WWE legends, and it opened multiple things. Hogan went through back surgery that changed his physical capabilities. His legs felt numb, and there wasn't any other way he could walk if not with a cane.
Hulk Hogan dedicated almost his entire life to the wrestling industry, and in the end, it ate him up. His surgery has cut multiple nerves from the lower part of his body, making him senseless in the lower part of his body. Kurt Angle could feel the plight that Hogan is currently going through.
RAW XXX was a complete success, with numerous excellent matches on the card. The WWE management also played multiple video clips to showcase the glorious journey that Monday Night RAW has had in these 30 long years. In addition to it, the return of many legends proved to be the icing on the cake.
In case you missed it!
"I really feel for Hogan," WWE Hall of Famer reveals that Hulk Hogan cannot feel his legs after back surgery
"Not too shabby! Lol," Kurt Angle touts his unique achievement for being a honorary member of The Shield and DX