Over the years, Seth Rollins has depicted different characters. He went through several kinds of storylines and adopted his character in the right way. But fans are showering love on his recent character, "the Visionary" more than any other character he's played before.
Seth Freaking Rollins, as the Visionary is not bound to a specific story. With this gimmick, he has the freedom to go in any direction or to work with anyone on any story. The Visionary generates so much energy and enthusiasm at whatever he does, making the fans love his character even more. Seth 'Freaking' Rollins has very catchy entrance music. That's why he gets one of the wildest crowd cheers or reactions. For the past few months, the WWE Universe has been singing his entrance song even after it stops playing. Fans literally get energized with joy after they hear Rollins' entrance music.
Fans are showing tremendous love to this gimmick of Rollins because of the amount of hard work he has done since 2022. Almost every big bout was lost by Rollins in 2022 except the United States Championship, but his efforts were very entertaining and appealing to the audience. Former general manager of Raw and Hall of Famer Kurt Angle also appreciated the talent showcased by Seth Rollins over the years. Kurt said that WWE has used Rollins a lot in the past several years, but somewhere they are underutilizing his talents. The Hall of Famer thinks that Rollins should be at the top of this industry, where Roman Reigns is right now.
Kurt Angle shared his thoughts on the Kurt Angle Show Podcast and said, "I really like Seth Rollins. I love the character he's doing right now. The flamboyant thing. He is such a great wrestler. Such a great talent. I know the company has utilized him a lot in the past couple of years, but I think they don't utilize them enough. I think this guy should be where Roman Reigns is, on top all the time."
Learn More: Roman Reigns' last message for Sami Zayn after Royal Rumble deciphered successfully
Seth Rollins can face Logan Paul at WrestleMania 39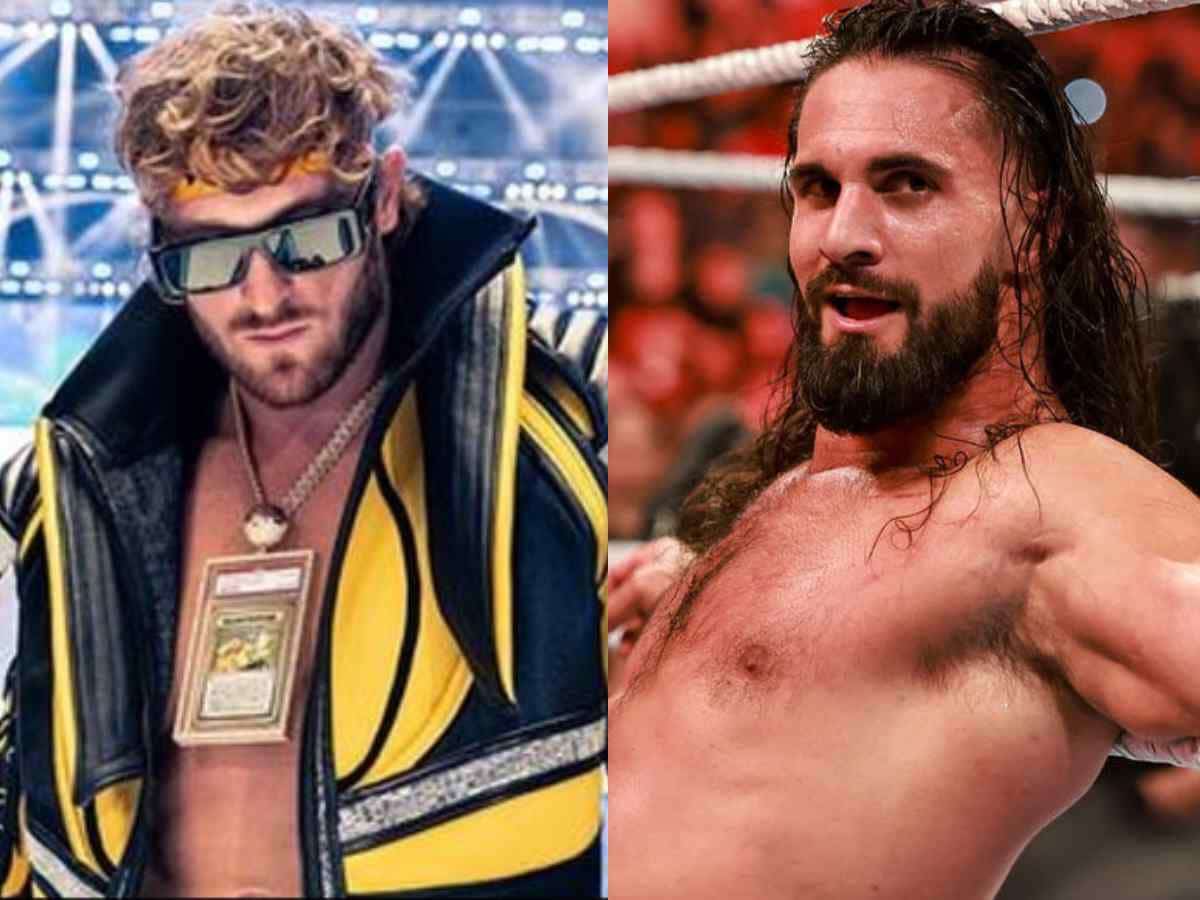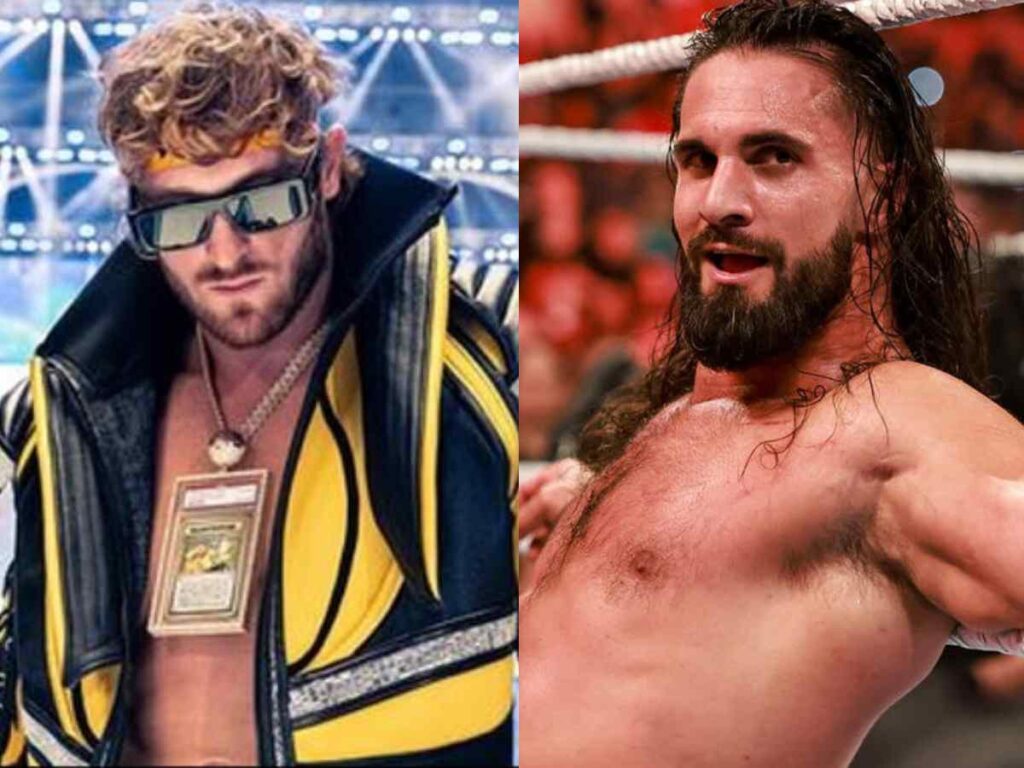 The Men's Royal Rumble match was full of surprises as the WWE universe witnessed many returns and exciting moments. Fans saw the two-time Hall of Famer, Booker T, enter the ring after many years. They also saw the American Nightmare, Cody Rhodes, entering the Rumble at number 30 and winning it. Cody returned after his last match at Hell in a Cell with Seth Rollins where he came with a torn pectoral muscle and now he is going to headline WrestleMania 39.
Seth Rollins was in a good position to win the match after starting the match at number 15. He lasted over 35 minutes and made it until the last four before the disaster took place. While the two other men were down, Rollins and Cody were standing face to face. Fans were expecting to see a few highlights of their rivalry.
While Cody and Rollins started fighting with each other, Logan Paul interrupted them and threw Rollins out of the ring. This incident shattered Rollins' dream to headline WrestleMania and made him very furious. This scenario may lead to a WrestleMania match between Logan Paul and Seth Rollins. Fans have to wait to see the fates of Logan Paul and Seth Rollins until there is any official information.
In case you missed it!
"I'm glad I didn't go," Kevin Nash reveals why he unattended Monday Night Raw's 30th anniversary
"Get In The Game! WTF," Ric Flair urges Brock Purdy to fight through the pain following his elbow injury against the Philadelphia Eagles