Obviously, The Nature Boy had to say something when Eagles collided with the 49ers last afternoon. As known, Brock Purdy suffered an early blow to his right arm during the throwing motion. What followed that was the last thing Niners would've imagined. Because, the 49ers QB was forced to leave the Lincoln Financial Field in Philadelphia, following the injury.
Unimpressed by the move, WWE legend Ric Flair tweeted out his frustration on Purdy. Taking back to the 70s, The Nature Boy referenced the incident which nearly ended his wrestling career before it even came to limelight. For the unversed, Flair received three compression fractures after a 45-minute air trip to Wilmington got crashed. So, taking into account that devastating incident, Flair tried to inflict some moral support into Brock Purdy.
The Dirtiest Player in the Game said, "@brockpurdy13, I Crashed In An Airplane!!! Get In The Game! WTF!!!". For obvious reasons, the quotes from Naitch received massive fan response. Some even tried to add into the context citing Kurt Angle's Olympic Gold win despite of a broken neck.
Maybe, those words of encouragement from Flair came to fruition. Later on in the game, Brock Purdy made a comeback after his other teammates caught injuries too. However, that couldn't prevent the San Francisco 49ers from suffering a huge loss in Philly. Pouncing upon their sloppy showing on the field, the Philadelphia Eagles won the game 31-7, punching their ticket to Super Bowl 57.
Discover more: Major Update on Brock Lesnar's Road to WrestleMania plan
Ric Flair recently attended WWE Raw IS XXX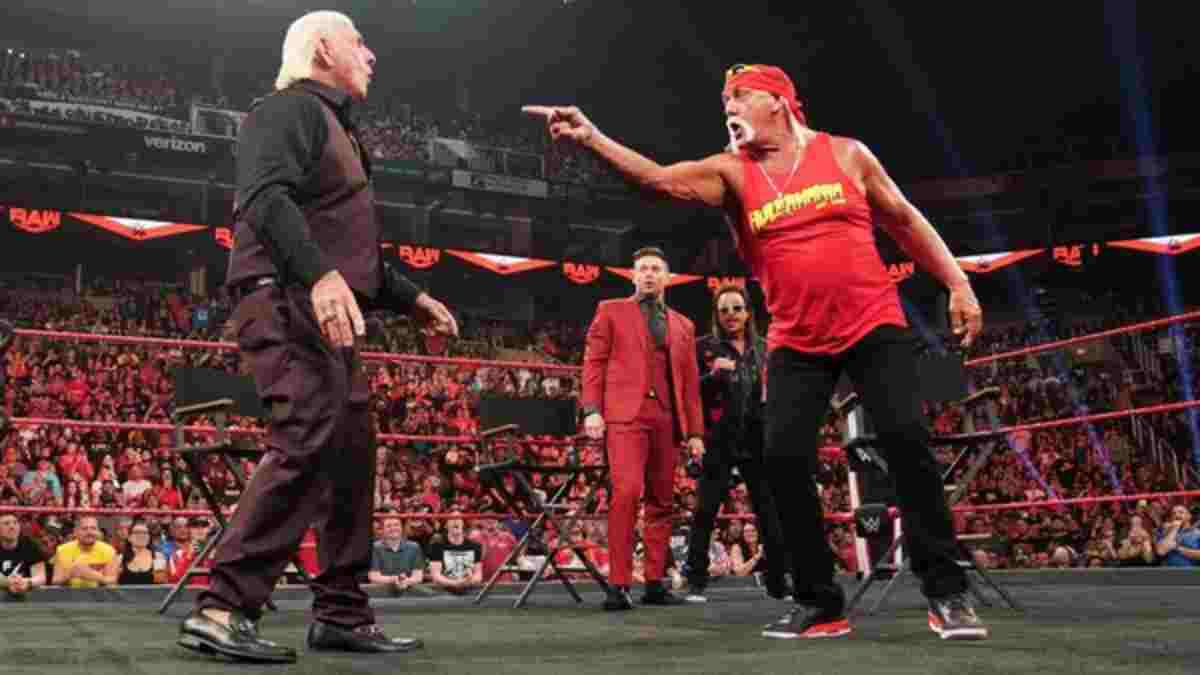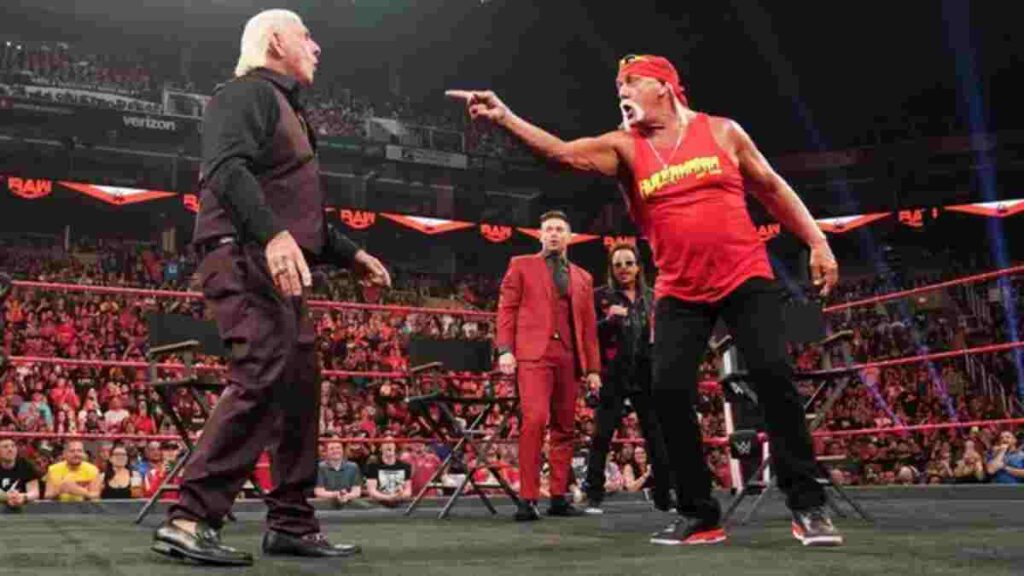 The 16-time World Champion had a busy week. This past Monday on Raw, he was invited to celebrate 30 years of the red brand. He came out to introduce the SmackDown Women's Champion and her daughter Charlotte Flair. They hugged and shared an emotional moment to get the festivities going.
In particular, Ric Flair should be regarded as one of the great reasons why this industry was able to come thus far. Fighting through adverse conditions and against his age, Flair has every right to be proud of himself. But man, it's over for him as an in-ring competitor. He needs to stay away from the canvas to keep happiness stay around himself.
In fact, he had his last match back on July 31, 2022. Teaming up with his son-in-law Andrade El Edolo, the 73-year old emerged victorious against Jeff Jarrett and Jay Lethal. Midway during the match, Ric Flair played dirty as he faked a heart-attack to extract the breath out of everyone's lungs. However, it was planned and fans embraced a special moment in front of themselves.
In case you missed it!
"It was gonna walk down another aisle," Nikki Bella's wedding dress was originally designed for John Cena
"Supported me since day one," Zelina Vega heaps praise on Paul Heyman and calls him an inspiration