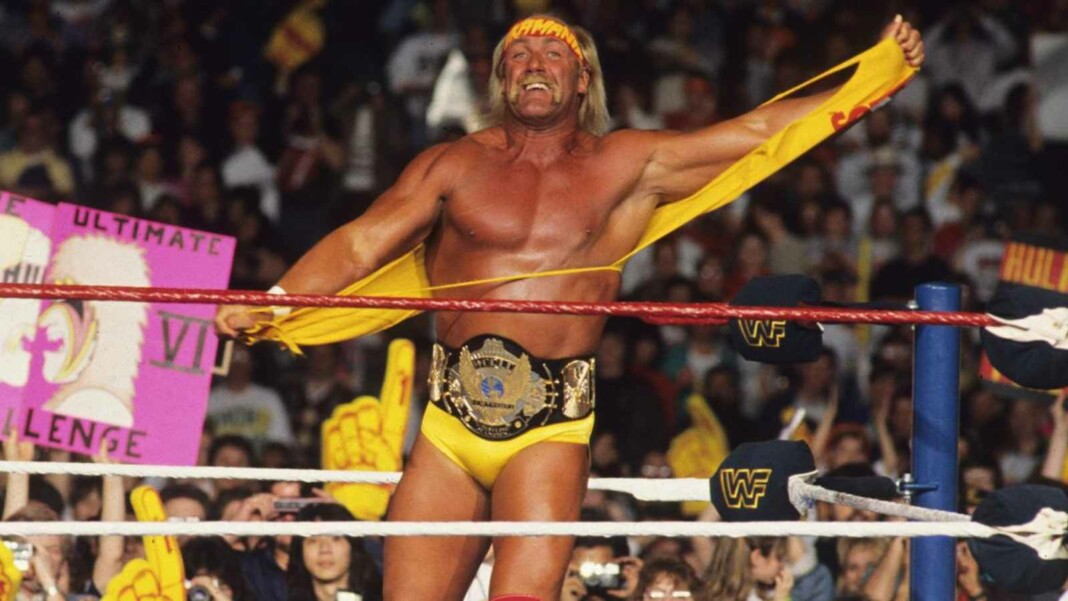 | | |
| --- | --- |
| Name | Terry Eugene Bollea |
| Age | 68 |
| Occupation | Professional Wrestler |
| Other Source of Income | Acting |
| Net Worth | $25 million |
| Salary | $10 million |
| Residence | Augusta, Georgia |
| Marital Status | Married |
| Last Updated | 2021 |
Terry Bollea, also known as Hulk Hogan, was born on 11th August 1953.He is a retired professional wrestler, actor, television personality, and an entrepreneur. Hogan is a two-time WWE Hall of Famer and retired from professional wrestling in 2012.
Hulk Hogan's WWE career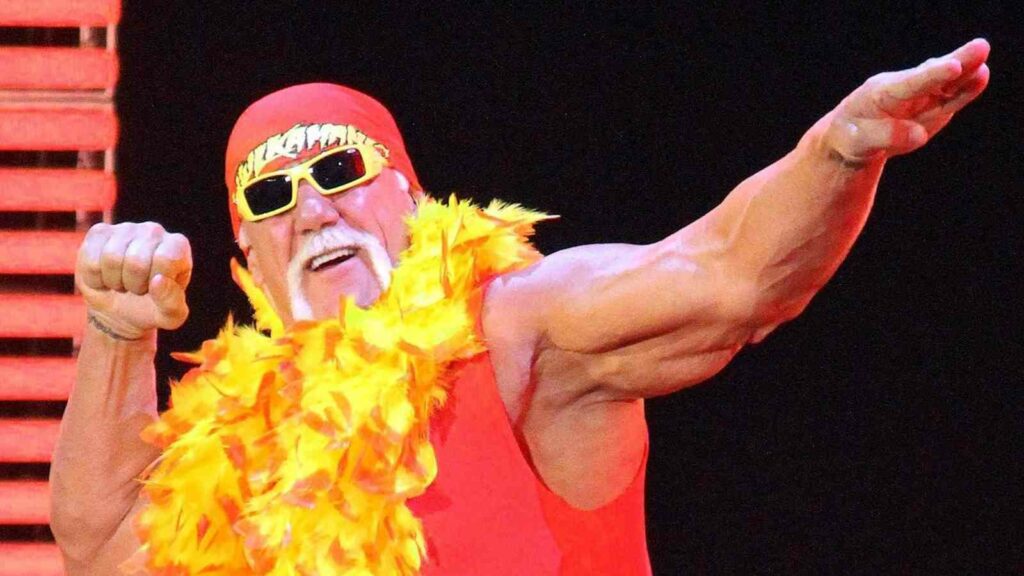 Hulk Hogan is one of the most popular stars of the 1980s and gained his recognition from WWE. He debuted in WWE in the year 1979 and had quit the company multiple times. During his first run with the company, he didn't win any championships but had some of the best matches of those years.
In 1983, he again returned to the company and everytime he stepped his foot in the ring, the opponents were scared. He gave birth to Hulkamania and won many championships including the WWF Championship. In 1993, he took a leave from the company after some irrelevant allegations screwed his popularity.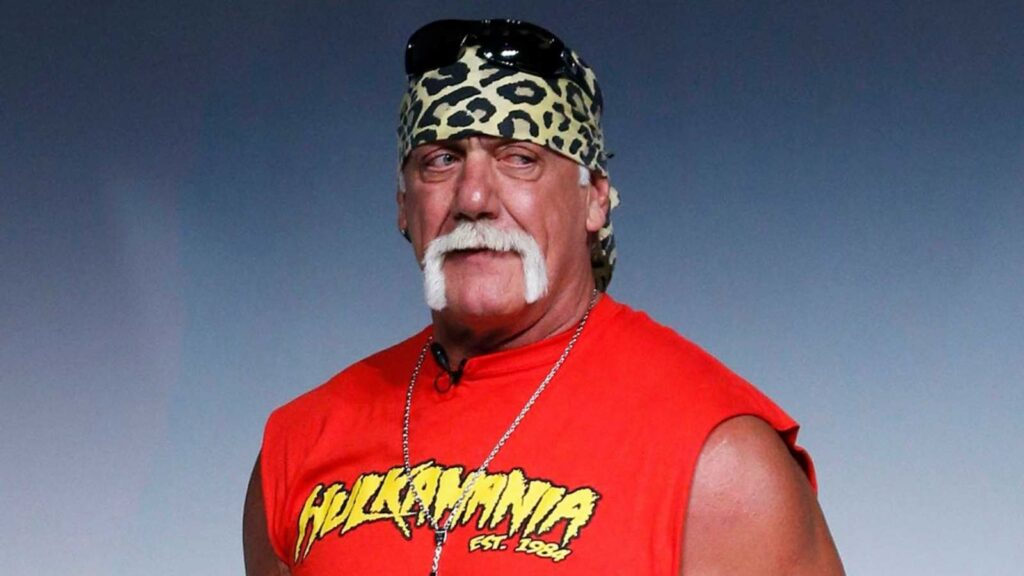 Since then, he has been seen making brief appearances in WWE and also returned to the company for short periods of time. Hogan was inducted into the Hall of Fame Class of 2015 and was also appreciated by the company with a show named Hulk Hogan Appreciation Night.
Hulk Hogan Net Worth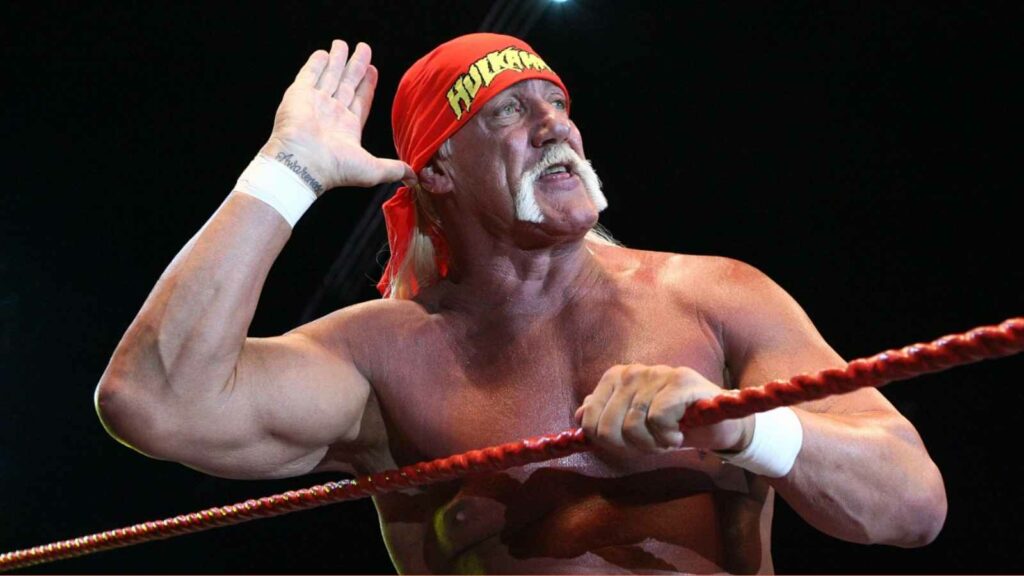 Hulk Hogan net worth is estimated to be $25 million as in 2021. The Hall of Famer is considered to earn $10 million every year which includes his WWE appearances, acting career, and entrepreneurship.
Hulk Hogan's Personal life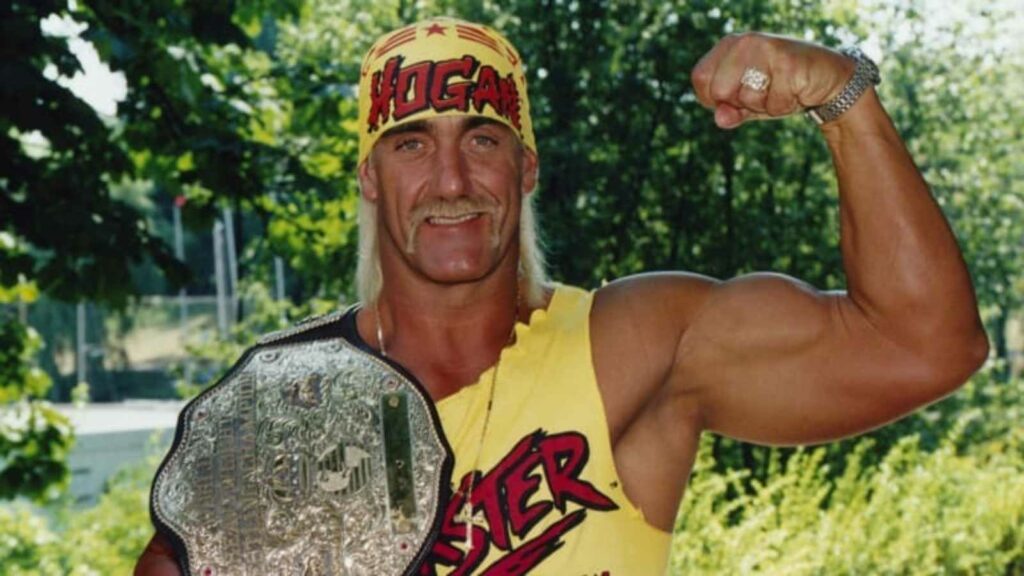 Hulk Hogan started a relationship with Jennifer McDaniel in 2008 and married her in a private ceremony in 2010. His wife is a make-up artist and is considered to be 21 years younger than Hogan. The couple has two children (1 son and 1 daughter)
What is the salary of WWE superstar Hulk Hogan?
Hulk Hogan's salary as of 2021 is estimated to be $10 million every year. The Hall of Famer is estimated to have a net worth of $25 million
Who is Hulk Hogan's wife?
Hulk Hogan is married to a professional make-up artist Jennifer McDaniel and the couple has two children.
What is Hulk Hogan's real name?
Hulk Hogan's real name is Terry Eugene Bollea.