Liv Morgan has shown a great improvement since her WWE debut and has been a decent performer in the ring. Morgan has impressed the WWE Universe through her in ring prowess and she has the captivated the audience by being a face, Liv Morgan's title win has been an inspiration to many young wrestlers and they have been rooting for her to have a long reign with the Championship. Morgan managed to retain her title against Rousey at the SummerSlam but now has fallen under the wrath of fans as the finish to her SummerSlam match was a controversial one.
After the Match Rousey argued with the referee that Liv had tapped out before pinning her and the ref hadn't seen that. Ronda then attacked the referee and was suspended from WWE indefinitely as a part of the Storyline. Liv Morgan won the SmackDown Women's Championship at the WWE MITB Live event, when she cashed in her MITB contract on Ronda Rousey. She is now known as the one who cashed her contract on the same night of winning the contract.
ALSO READ: UPDATE : Seth Rollins' fierce rival reportedly returning sooner than later to reignite their feud
Liv Morgan will face Shayna Baszler at the Clash at the Castle Live event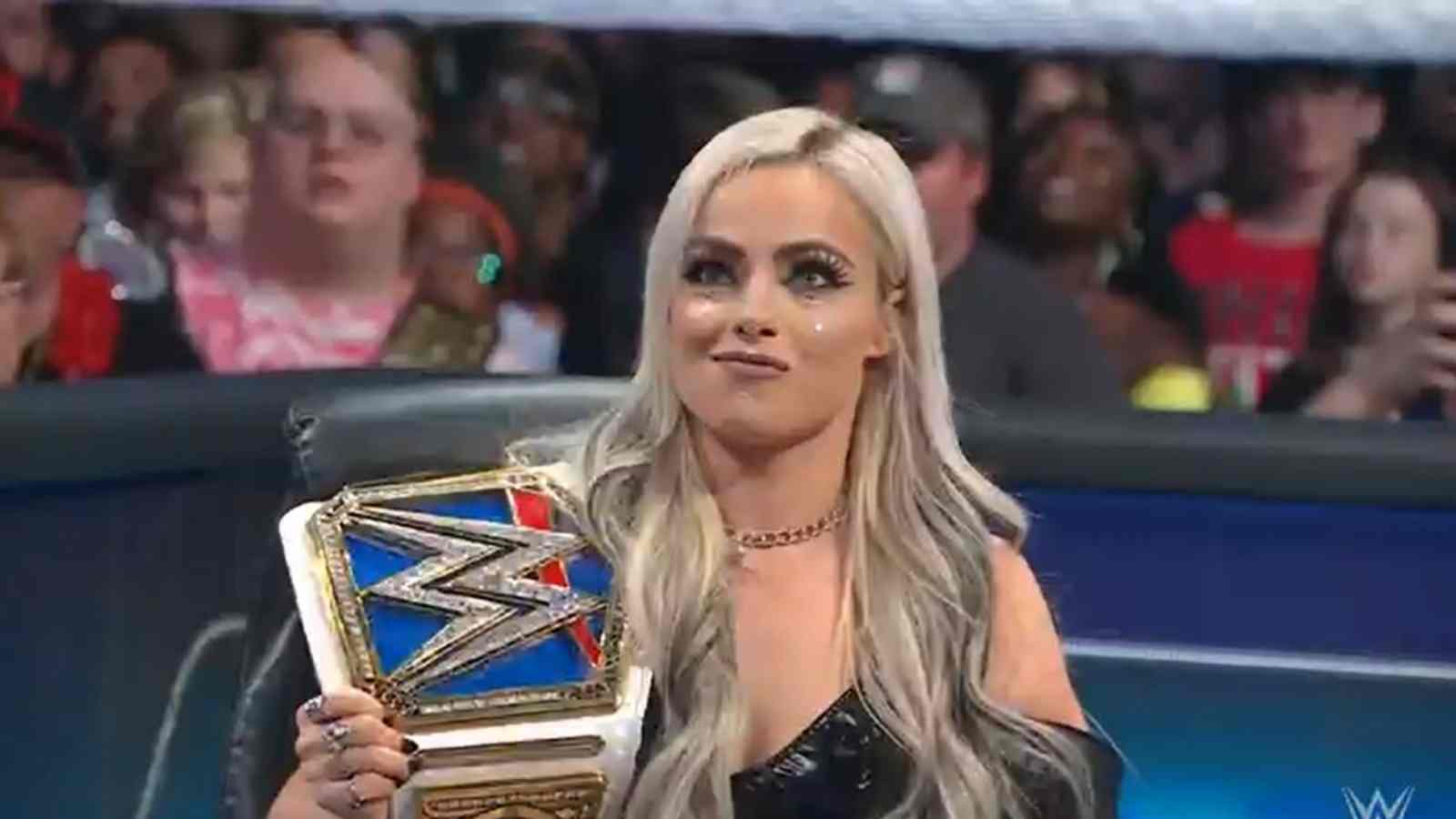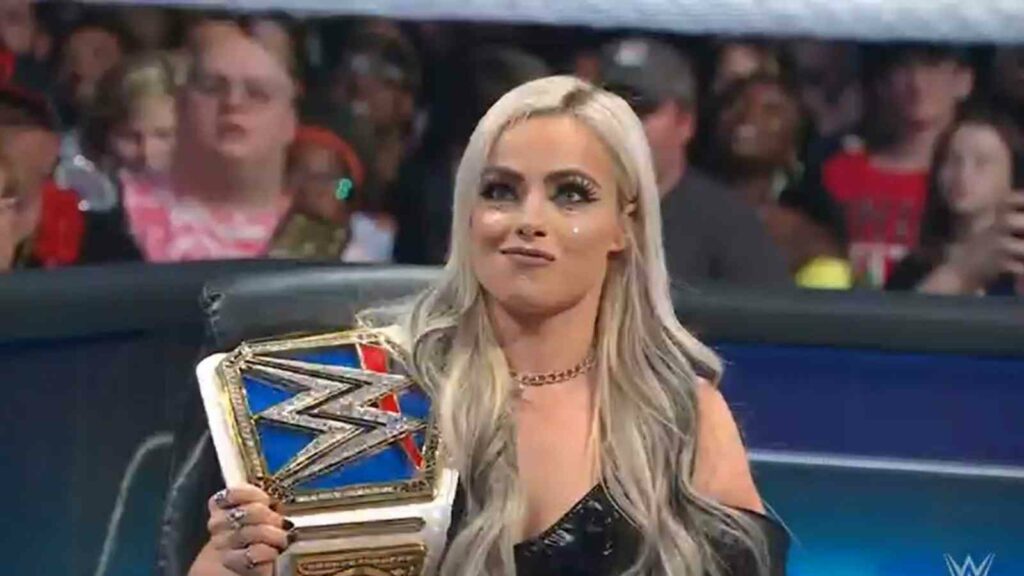 This week on SmackDown, a gauntlet match was being held to determine the no 1 contender to face Liv Morgan for the SmackDown Women's Championship at the Clash of the Castle Live Event. The match began with Sonya Deville and Aliyah facing each other, Sonya won the match by delivering the devil's advocate to Aliyah, thereby Aliyah getting eliminated.
Raquel Rodriguez then eliminated Sonya by delivering the Tejana Bomb and thereafter continued her dominance in the match by eliminating Shotzi, Xia Li, and Natalya. Rodriguez was just one step closer to victory and her final opponent was Shayna Baszler. Raquel tried her best to defeat Baszler but her efforts went in vain. Baszler applied her clutch to Rodriguez was on the verge of giving up but she didn't, Rodriguez now exhausted proved to be an advantage for Baszler and she pinned Raquel to win the match.
Liv Morgan was also sitting at the Ringside during the match and thereafter gave an interview backstage. Morgan said that facing Shayna would be very interesting and that she knows how brutal Shayna is, also adding that Shayna is a submission specialist. Morgan said that Shayna knows 100 ways to break her arm but what Baszler doesn't know is what she will do to retain the SmackDown Women's Championship at the Clash at the Castle Live Event. She concluded by saying that the WWE Universe should watch out for her.
"I think after defeating Ronda Rousey, facing Shayna Baszler is very very very interesting. I mean, I just watched her in the ring. I know how devastating she is. I know how brutal she is. She's a submission specialist. She's a limb specialist. She knows 100 different ways to try to break my arm. I know what she thinks when she sees me. I know what kind of condition that I'm in. But what Shayna doesn't know is what I'm willing to do to keep my SmackDown Women's Championship. Watch me."
The Clash at the Castle Live event will take place at the Principality Stadium, Cardiff, Wales.
ALSO READ: "Doubt the same women that convinced you to believe in her"- Old promo of Becky Lynch goes viral after top champion got booed on Smackdown
ALSO READ: "Nothing can stop you"- Bianca Belair lauds Becky Lynch for working out in the gym despite being injured
Do follow us on: Google News | Facebook | Instagram | Twitter