It's been over two months now that Logan Paul has been out of action. The Maverick won the hearts of wrestling fans with his performance at the Crown Jewel. Logan Paul delivered such a spectacular performance at the event that even his haters might have become his fans after that.
He sprained his meniscus and MCL midway through the match, but he still performed and delivered an outstanding performance. The injury was expected to keep him out of action for six weeks, so maybe we can expect him to pop up at the Royal Rumble.
Paul, getting an important opportunity so early in his career, was criticized by fans as well as some wrestling legends. However, Paul has taken the business seriously and is proving himself in the ring. Logan Paul was trained by Shawn Michaels and Hurricane Helms for his match against Roman Reigns.
During a recent interview with Chris Van Vliet, former WWE Superstar John Morrison spoke about Logan Paul's wrestling career up until now. The former Intercontinental Champion said Logan Paul is fortunate to have had assistance from bright minds like Shawn Michaels because otherwise, he would have failed miserably.
"He's getting a lot of help from the best minds in the business and pretending like he's doing more of it than he is, cause without the help of the people surrounding, I think Logan Paul falls flat on his face."
RELATED: "We fu*k hard," Logan Paul shares heartfelt feelings for his girlfriend during his recent YouTube video drop
John Morrison expressed doubt over the praise Logan Paul got after his Crown Jewel Match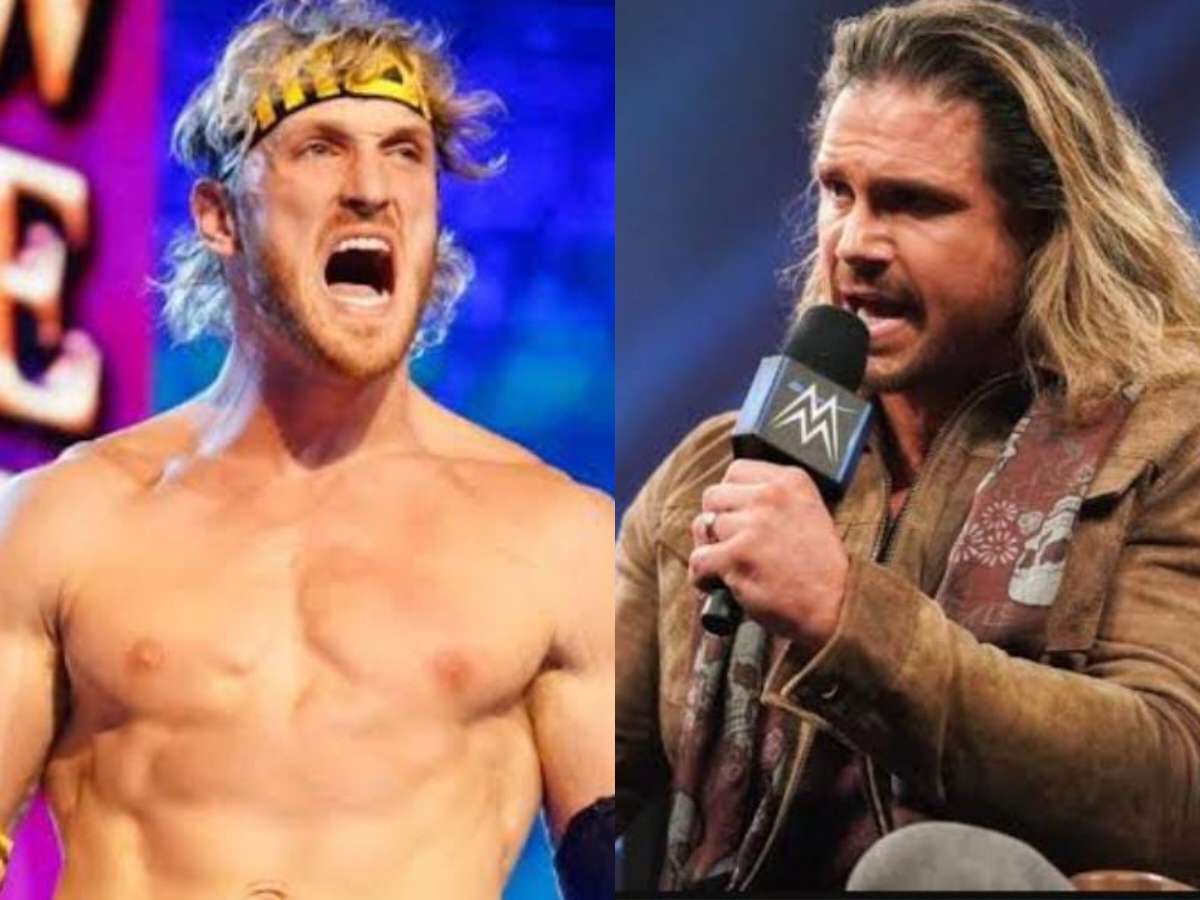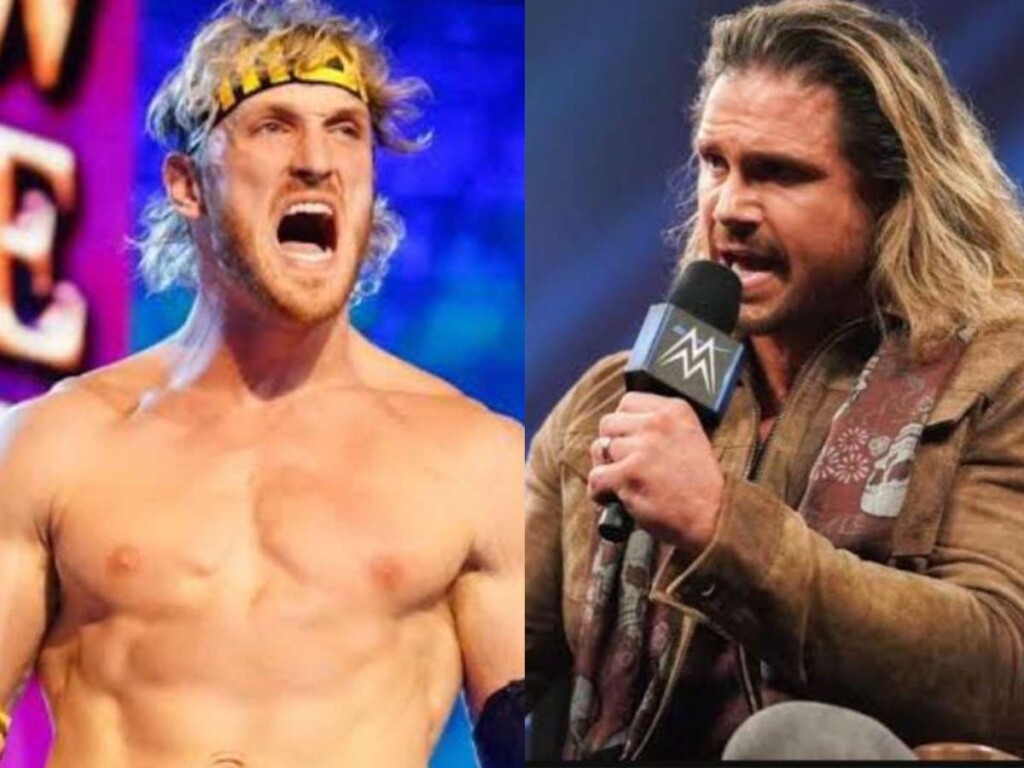 Logan Paul debuted in the WWE last year, but he fought his first match this year at WrestleMania 38. Paul's first match was a tag team match, where he teamed up with the Miz and defeated the Mysterios. Logan Paul's first singles match was against The Miz at SummerSlam, where he defeated him.
Paul had received acclaim for his performance against The Miz, with many praising his frog splash on Miz through the announce table. However, he gained the respect of the WWE Universe after his match against Roman Reigns.
In the same interview, John Morrison spoke about Paul's match at the Crown Jewel. He said that the Maverick had just sprained his knee and that many had applauded him for his bravery in continuing to perform while hurt. Morrison said that he couldn't grasp Paul's post-match compliments. Then Morrison discussed his injuries and advised Paul to try to be a professional wrestler.
"Remember when he had that match and he said he blew out his knee, all three ligaments, ACL PCL MCL and come to find out like, just kind of a sore knee……If he wants to stay in the business and do it for real, why doesn't he talk about wrestling then?"
Logan Paul has expressed a strong desire to face John Cena at WrestleMania 39. Paul and Austin Theory are currently being considered as possible opponents for Cena at WrestleMania. Only time will tell what these three have in store for WrestleMania.
In case you missed it:
"They're gonna bring you in," WWE HOF'er recalls his recent tribute Seth Rollins paid at Extreme Rules
Austin Theory comments after defeating Bobby Lashley on RAW XXX