WWE has cut all ties with Mandy Rose, but it seems that Mandy is yet to get over the grudges she holds against that company. Mandy was released by WWE from their contracts due to the explicit content that was being uploaded on her FanTime website. The content went against the policy WWE had for their stars.
Mandy Rose recently appeared on Renne Paquette's "The Sessions," where she shed more light on WWE's action on her release. Rose was with Indie Hartwell when she received the call and couldn't believe the reality of the situation. The call was confusing for Mandy too, and she didn't know if she should laugh or cry.
The former NXT Women's Champion confessed that just two days before the release, her lawyer told Mandy to take down the link to her premium content. Coming from her workplace, she did the same and immediately took it down. However, she lost the title the following day and was fired a day later.
"I never had a warning. I know there is news out there that says I was warned, I never did. It could have been different," Mandy added. Her statements are evident proof of her desire to stay with the company. Despite being away from the ring, she is on great terms with her co-stars, including Sonya Deville and Saraya, aka Paige.
Discover More: Mandy Rose gets emotional while appreciating old allies in WWE despite her abrupt exit
Mandy Rose never had the plan to leave WWE over her FanTime account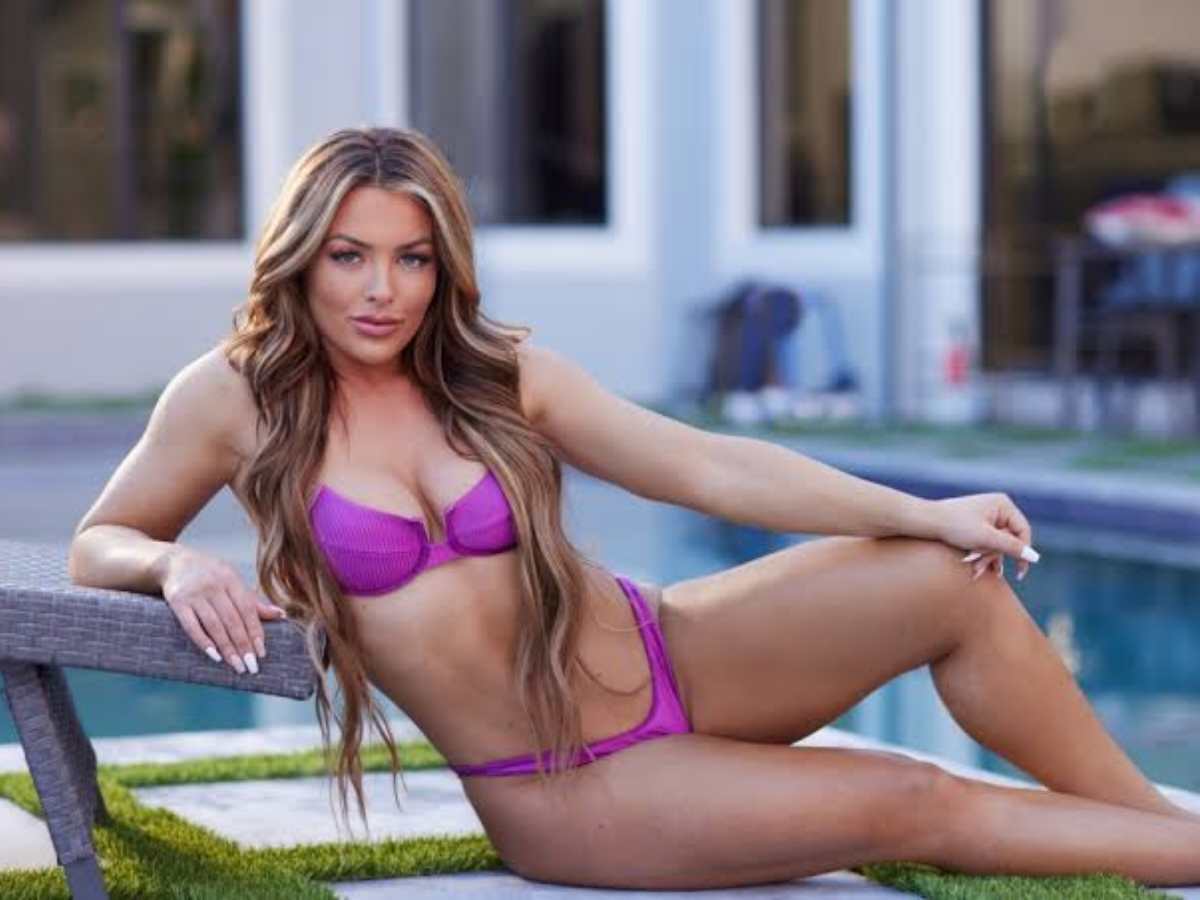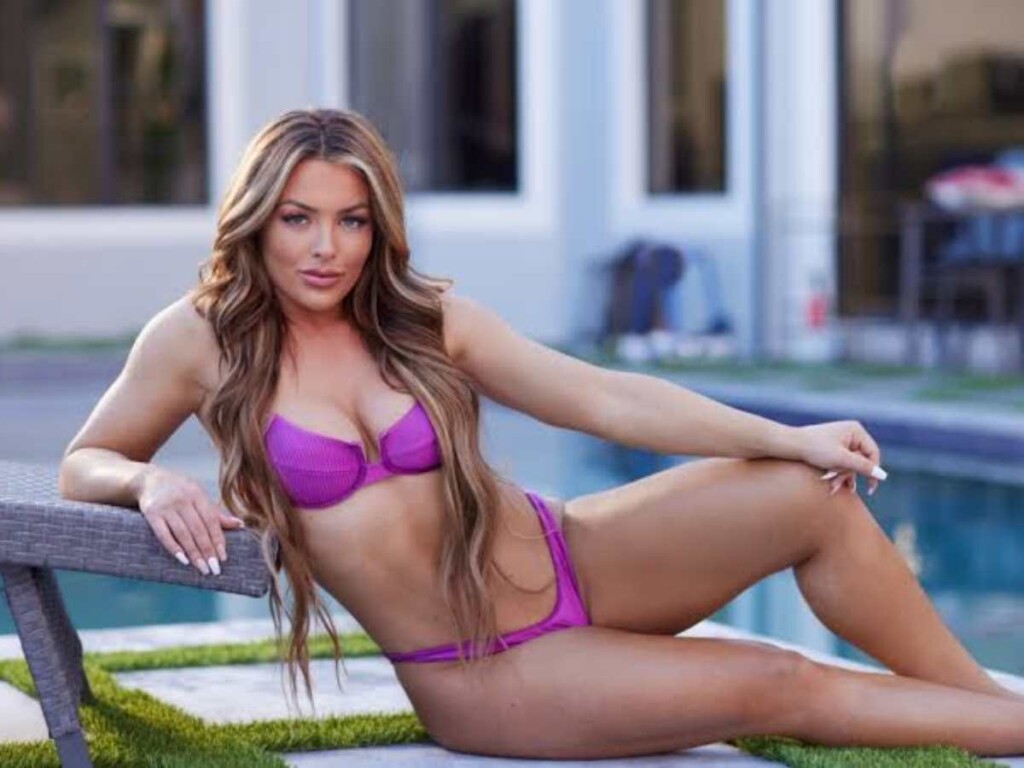 Since Mandy Rose was released from the contracts, various sides of the story have come into the limelight. Many people claimed that Mandy chose her premium page because it earned her more money. To this, she said, "It was never an 'I'm definitely going to do that.' I knew it would be lucrative for me, but it wasn't thought about too much."
The former WWE star had been honest enough to claim that the amount that WWE paid wasn't less, but it involved a lot of physical work. Apart from that, the body needed to be prepared for any kind of hurt, which was not the case with the FanTime account.
Not only that, but she admitted that there isn't much to be given for premium content. Furthermore, she earned $1 million in December 2022 solely from her page. The humongous sum made things clear to Rose that she would be leaving WWE for her financial benefit.
In case you missed it!
"Our love child exists somewhere," WWE star comments on the baby shared with Mandy Rose
"I was completely na*ed underneath," Mandy Rose reveals another side of WWE post her release