John Cena's fan following has always kept rising, and this has led him to a platform of great hopes and aspirations. The WWE Universe is always elated to hear from the 16-time World Champion for any update on his return to the ring. However, the idea seemed quite bleak for a long time.
John Cena's last WWE match was at SummerSlam 2021. The bout was a memorable one as Cena chased his 17th World Title, but in the end faced defeat at the hands of Roman Reigns.
Since then, he has only appeared once in WWE, and that too, in a non-wrestling capacity as he celebrated his 20th anniversary in the company.
However, all hope is not lost! The 'Peacemaker' star is reportedly on his way back to the WWE ring. Speaking to GiveMeSport, WrestleVotes on Twitter spoke of some probable plans that John Cena might adapt in the upcoming weeks.
They noted, "WrestleMania is still WrestleMania, and it's in Los Angeles. If Cena is legitimately trying to be 'the next Rock' you should perform at WrestleMania in Hollywood, and I think he'll be there and I think it'll be wrestling. I'll leave it at that."
WWE is hyping up its fanbase for the Grandest Stage of Them All, and rightly so! With Los Angeles being the host of WrestleMania Hollywood, many big names are popping out to make the two-night extravaganza a must-see.
Also Read – "It's OK to make bad movies" Chael Sonnen continues his brutal diss battle aimed at John Cena
Who might be John Cena's probable opponent if he returns to WrestleMania?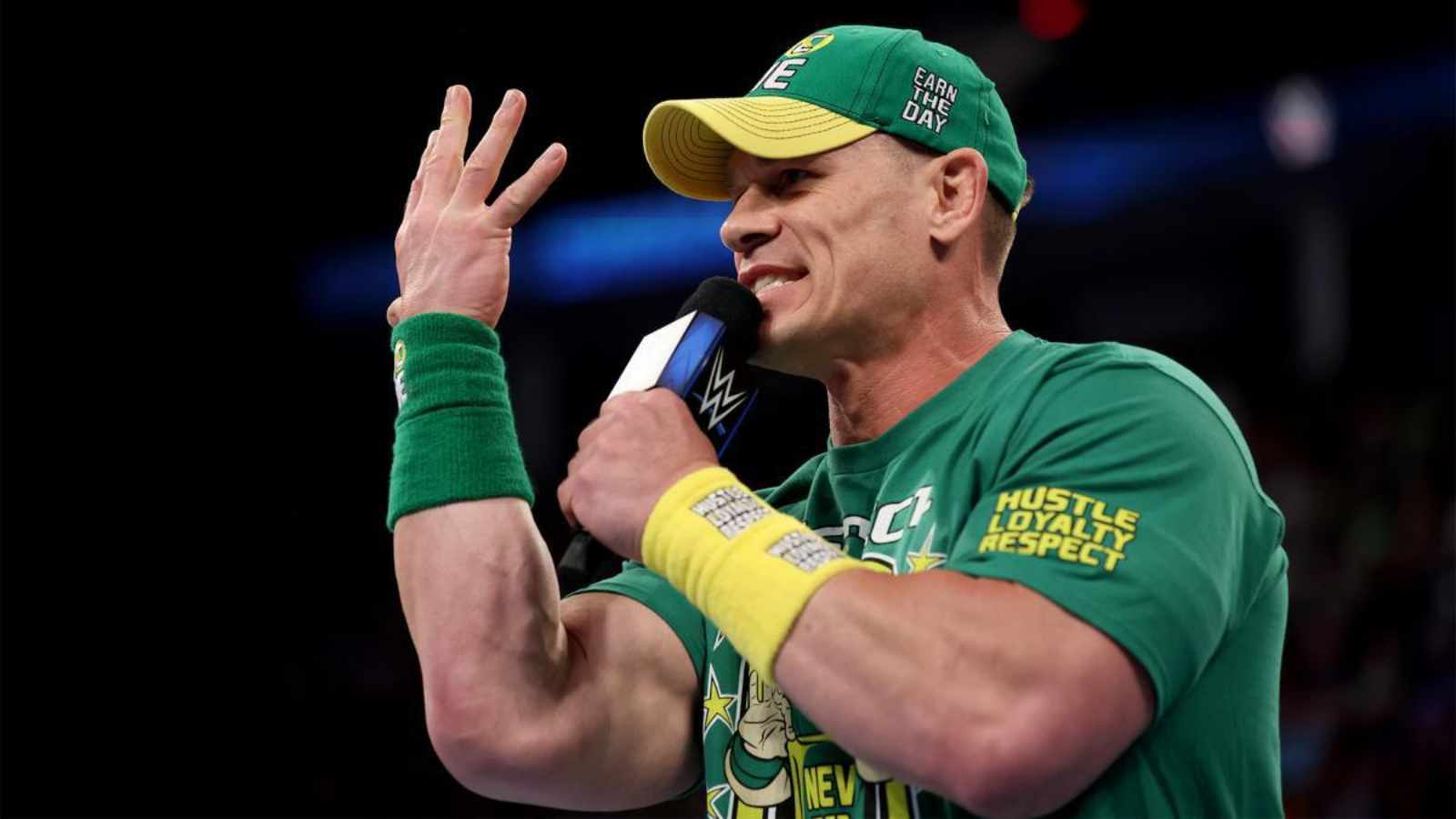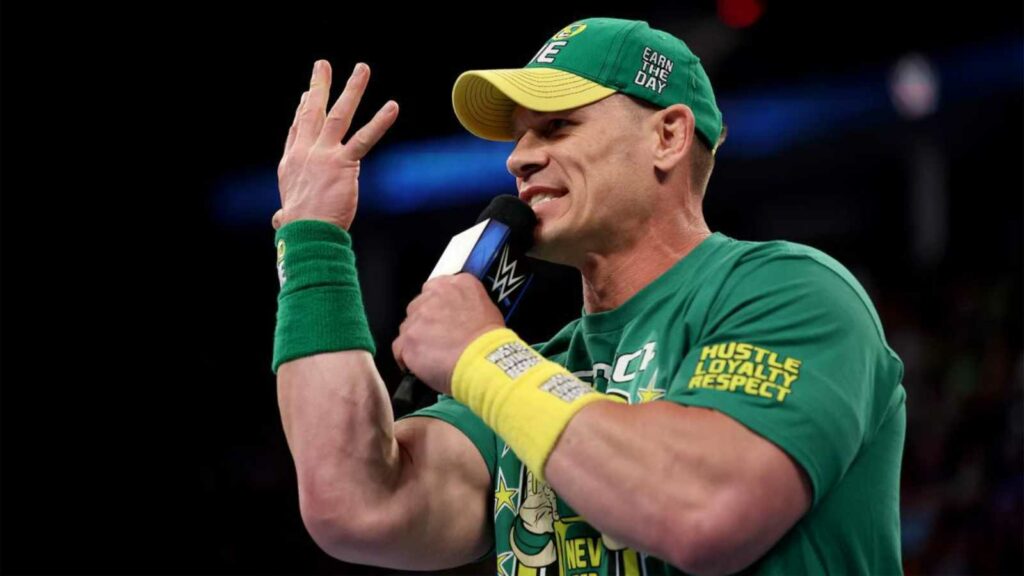 John Cena has faced countless superstars and legends in his illustrious two-decade career. But there are still some notable names that haven't squared off with 'The Champ.' While many superstars have expressed a desire to face one of WWE's GOAT, no one has been finalized yet as per the report.
Also Read – "Road Girlfriend" When one of John Cena's ex-girlfriends defended herself from a terrible defamation from her husband
Not just John Cena, but Hollywood Megastar Dwayne 'The Rock' Johnson is also rumored to fight at WrestleMania. No, we won't see Rock vs Cena III. Instead, it is highly speculated that he would fight his cousin, the 'Tribal Chief' Roman Reigns.
While The Rock vs Roman is a dream match for the ages, there is no guarantee it will happen. As for Cena, he's most probably zeroed in for a match, but against who? It's a mystery that will unfold on the Road to WrestleMania.
Also Read – "He's just good" AJ Styles discuss the ALLEGATIONS on John Cena about his bad wrestling skills