Ronda Rousey is one of the most dominant UFC fighters in the history of both Women's and Men sections as she has one of the best win-loss records and even was undefeated for several years. She has even won UFC Women's world championship in her career and was champion for a total of 3 years.
She shocked the whole world when she joined WWE as she jumped from MMA to WWE. Many people said that she have made a huge mistake and this was not a good move for her on the other side some people appreciated her move as WWE is the biggest wrestling industry and can offer her a lot of money.
Former P*rn star Mia Khalifa even reacted to her jump from MMA to WWE and did not even like a single bit of it in an interview when she was asked about the jump where she completely disrespected Ronda Rousey and WWE saying that Ronda's career is now finished.
She says that this is the time Ronda has made a huge mistake and her career is now completely over as she does not respect WWE at all as it is not a sports industry and WWE is nothing it is just Choreography and it is embarrassing for Ronda for doing this jump from MMA to WWE.
She continues and says why would anyone wants to go from real fighting to somewhere you just wear ring gears everything is scripted and everyone is just pretending to fight in the ring. These comments got a lot of backlash in real life.
RELATED: Ronda Rousey shares her honest thoughts on Former WWE Champion, calls him "Super Smart"
Ronda Rousey makes her shut up with a good career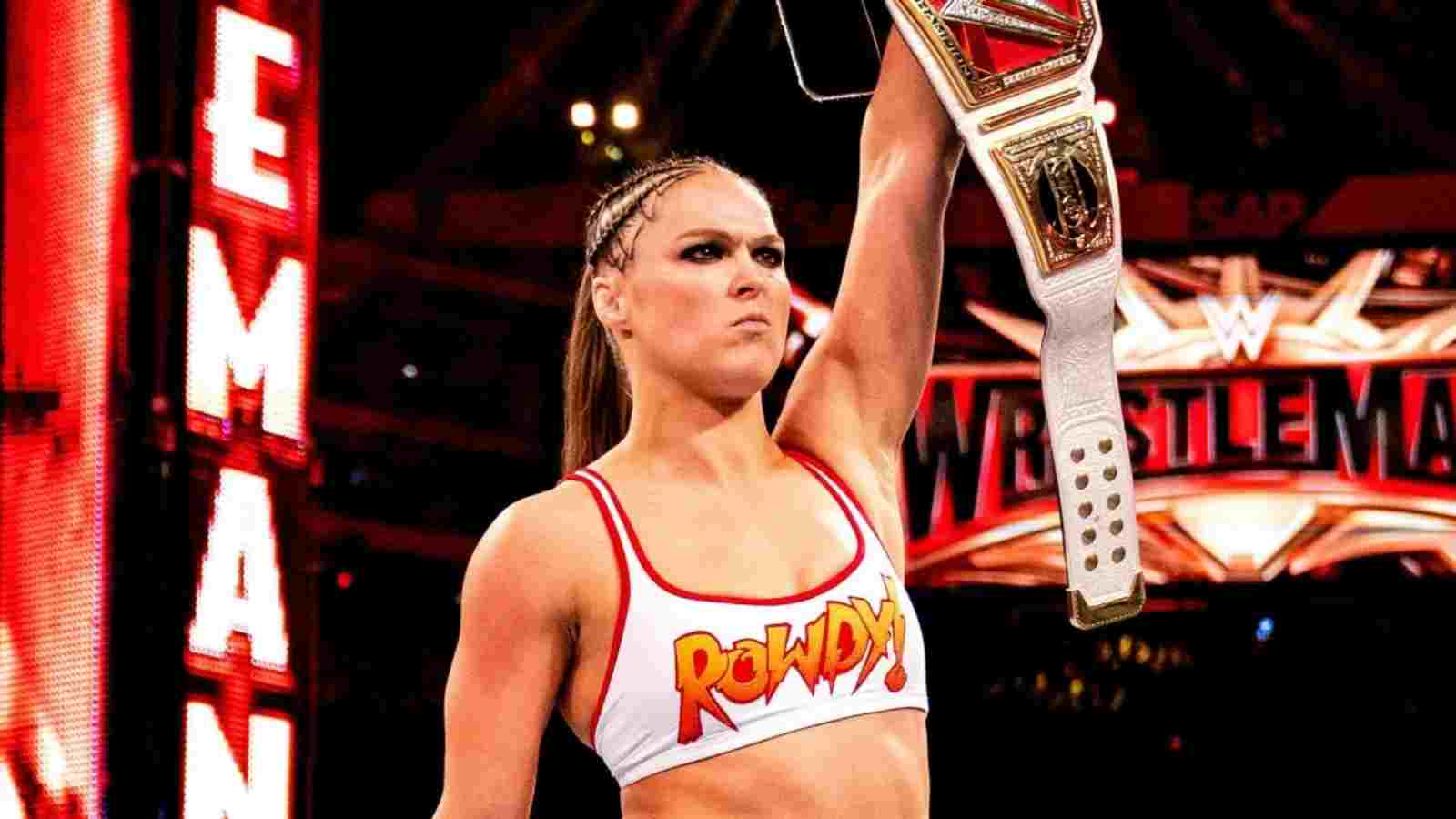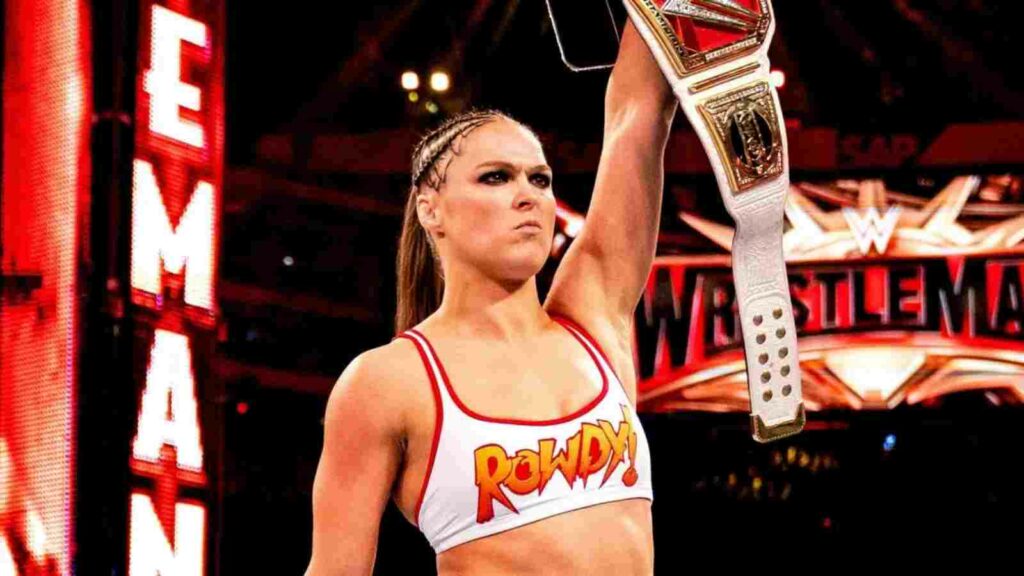 Ronda after getting into WWE dominated the women's division and was immediately pushed to the top of the charts and everybody accepted her as a dominated and bad ass champion. She has won several Women's Championship now and even is the number one contender for the Smackdown Women's Championship currently and is going to face the champion, Liv Morgan, at the next WWE Premium event Extreme Rules.
ALSO READ: "Was a year of me being an a**hole"; Former Women's Champion recalls her EPIC rivalry with Bianca Belair terming it's culmination as 'Beautiful'