Raw 30 turned out to be a great event for the WWE. The official Twitter account revealed after the show that the event had the highest domestic gate in Raw's history. This was all made possible by the WWE legends who made this a big-time event. However, some of them missed out on the celebration. The WWE Hall of Famer, Mick Foley, being one of the latter, has revealed why he was not part of the 30th-anniversary celebration of Raw on Monday.
The Hardcore Legend posted an update via Facebook in which he expressed his love for Monday Night Raw and the WWE. When a Facebook user asked Mick Foley about the reason behind his absence on Raw 30, he obliged and gave a reply. Foley wrote, "I was definitely asked by WWE, and politely declined due to the hectic nature of my schedule. If I had not taken the past couple days off – and instead traveled to Philadelphia for the show – I would be on the road for 32 consecutive days. I have been working on a new project – which has been great fun, but also requires a lot of travel – and I just really needed a couple days off to relax and see my wife and children."
The list of legends that showed up on Raw 30 included Ric Flair, Hulk Hogan, Shawn Michaels, Triple H, Road Dogg, and more. However, WWE and fans must be gutted to miss out on the King of Hardcore. The three faces of Foley have been part of the 30-year history of Monday Night Raw. The fans still remember Mankind's first-ever WWE Championship victory, defeating The Rock in 1999. In his Facebook post, he remembered that time and asked fans to name their favourite moments from Raw related to his gimmicks. He even made the optimistic claim of being there for the 50th anniversary in 2043.
Related: RAW is XXX smashes all company records since Monday Night RAW's first take off
Mick Foley's last appearance in WWE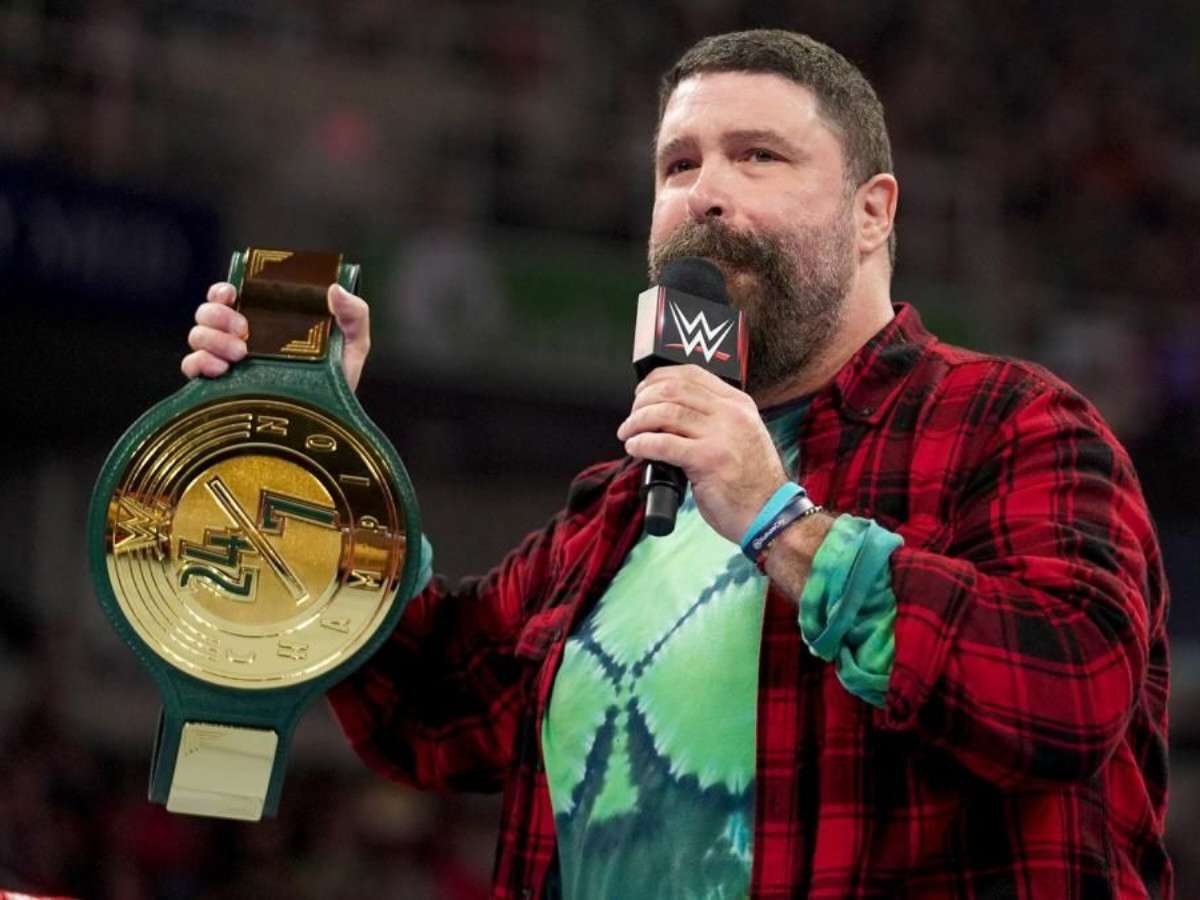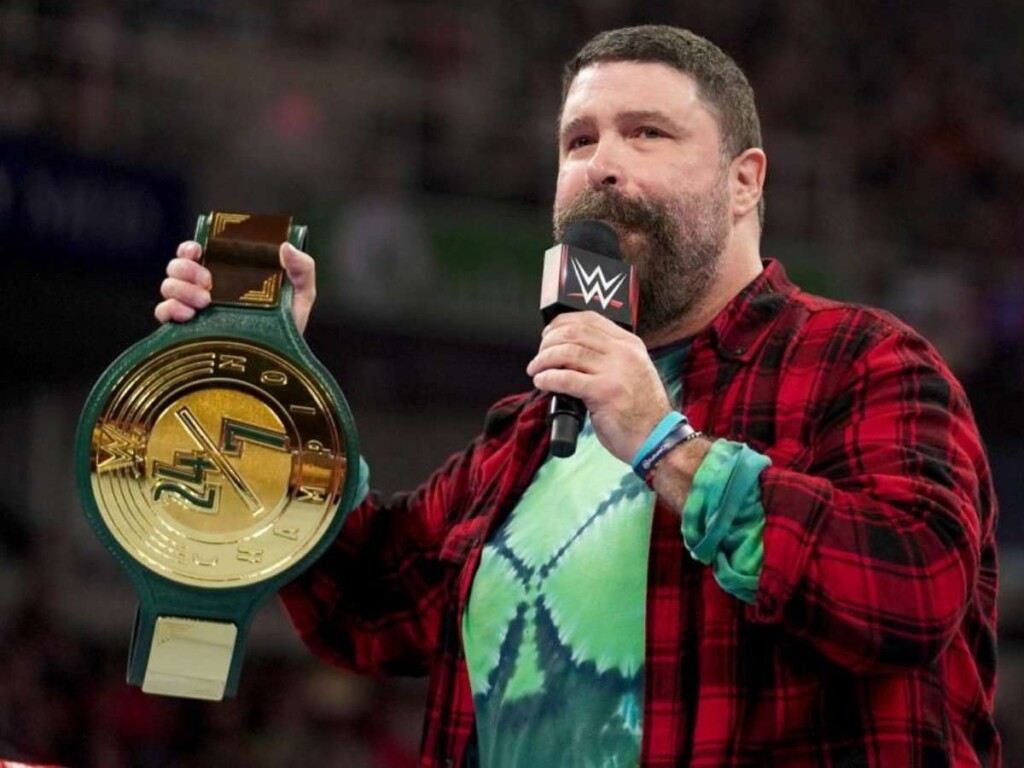 Mankind, Cactus Jack, Dude Love, or Mick Foley—no matter what you call him, nobody can deny his legacy in this industry. He made his name not only in WWE but also had brief runs in the NWA, ROH, and TNA. His last match in the WWE was the 2012 Royal Rumble. Later that year, in August, the King of Hardcore announced his retirement from in-ring wrestling.
Mick Foley's illustrious career got recognition from WWE, getting him inducted into the Hall of Fame in 2013. After a year-long run as the Raw GM, Foley would make sporadic appearances on TV. His last appearance in WWE was on an episode of Raw when he unveiled the 24/7 title. The new gimmick title followed the same rules as the Hardcore title, which is associated with Foley. Although the Hall of Famer has shown his desire to be part of Raw 50 in 2043, the fans sure hope to see him much sooner than that.
In case you missed it!