Logan Paul came a long way since his days of making vines on YouTube and his time at boxing. Since signing with WWE in 2022, Logan has put up many matches that showcase his incredible athletic abilities. His first match after signing a WWE contract was a victory over The Miz. It was followed by him brawling with WWE Tribal Chief at Crown Jewel in a losing effort.
Logan has always opened up on his life, whether it was the lows or the highs. Recently, on November 25th, Logan Paul posted on Instagram a photo of himself holding an action figure with a joyful grin, mentioning Mattle Company and the action figure's availability for pre-order.
In the post, we can observe that the action figure has the same attire as Logan wore in his entrance at WWE WrestleMania 38. It also has Extra Attachments like 2 heads and many more. The positive response in his comment section demonstrates the figure's immediate demand and the likelihood of it being sold out.
Also read: Jake Paul Provides Exciting Update for Logan Paul's WWE Fans
Logan Paul's idea for his next fight with WWE Legend on WrestleMania 39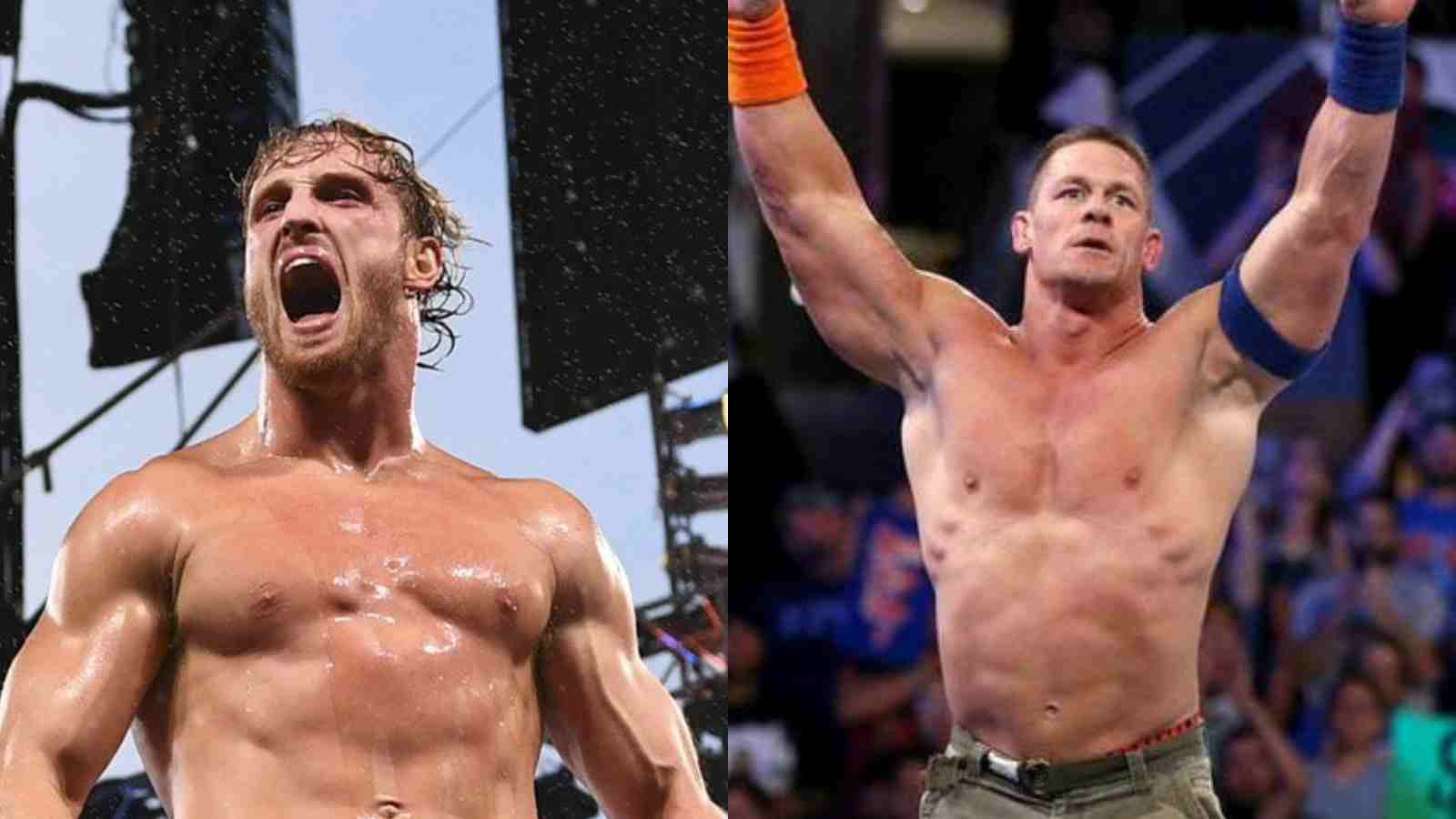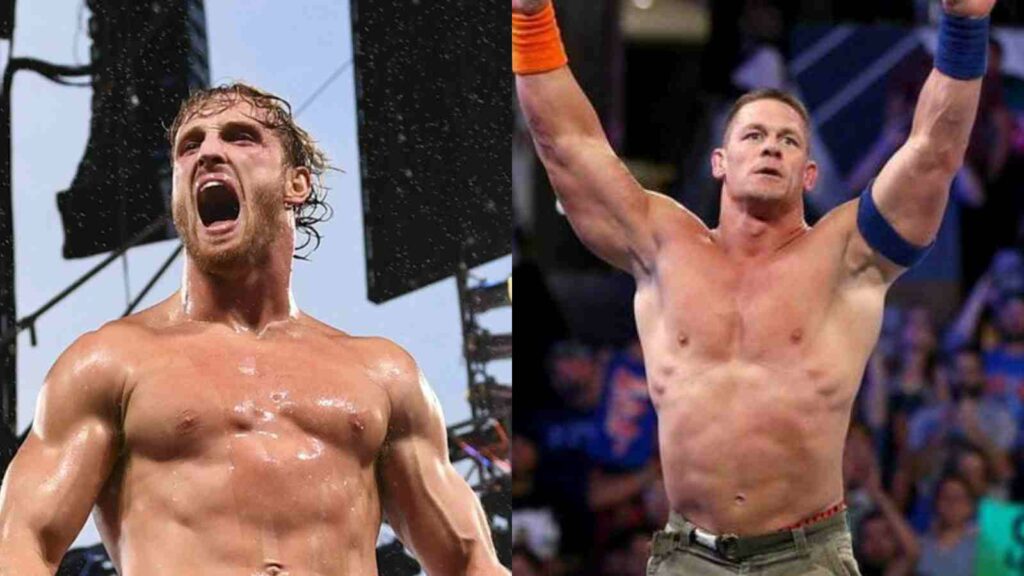 Since his debut in WWE, He has been putting forth amazing performances in the next two matches which have led to him being praised by some WWE fans as "the greatest celebrity to ever perform inside a WWE ring". Logan is rumored to be skipping knee surgery in order to compete in WrestleMania 39.
Logan recently claimed that he pitched Triple H with the idea of facing former WWE champion John Cena at WrestleMania 39. He claimed it would be a better card for breaking the internet. Being an influencer for around ten years and a fan of pro wrestling, he may not be far off the mark.
Also read: 3 Potential Matches for John Cena at WrestleMania Hollywood
Following his fight with Roman Reigns at WWE Crown Jewel, Cena posted a photo of Logan Paul on Instagram. As John Cena never explains his posts, he instead leaves it to his fans to do so. Logan's face can be seen in the post, as well as the words "Stone Cold Someday" written at the top. This was interpreted in many ways by fans, but we believe it has something to do with WrestleMania 39.
Also read: Former Member of Triple H's Villainous Faction Returning for One Last WWE Match