One of the few WWE icons who is currently competing full-time is Randy Orton, a legendary wrestler. Due to his present injury, Randy's return to WWE has not been confirmed. If he were to never return, it would be a terrible way to cap off the tremendous career he had up to this point.
Although Randy is currently regarded as one of the most popular wrestlers, was he always this way? No, he was one of the rudest and most haughty wrestlers when he first came up, and when he was forced to take on the role of the company's face in 2009, he even got into several arguments backstage.
When Kelly Kelly was the face of the WWE Women's Division at the time, Randy once claimed on the Real Rock radio show on 98KUPD that Kelly had slept with many of her coworkers. Randy was the face at the time, and WWE cautioned him for this, but they never punished him for it.
After some time passed, Randy understood that what he had said about the female icon was incorrect and that he should not have said it. However, Kelly Kelly took the remarks a little more seriously and at the moment refused to forgive the fourteen-time WWE World Heavyweight Champion.
ALSO READ: "I think she'd be awesome"- Dakota Kai wants Former NXT UK Champion to be a part of the DAMAGE CTRL
Randy Orton may return at Royal Rumble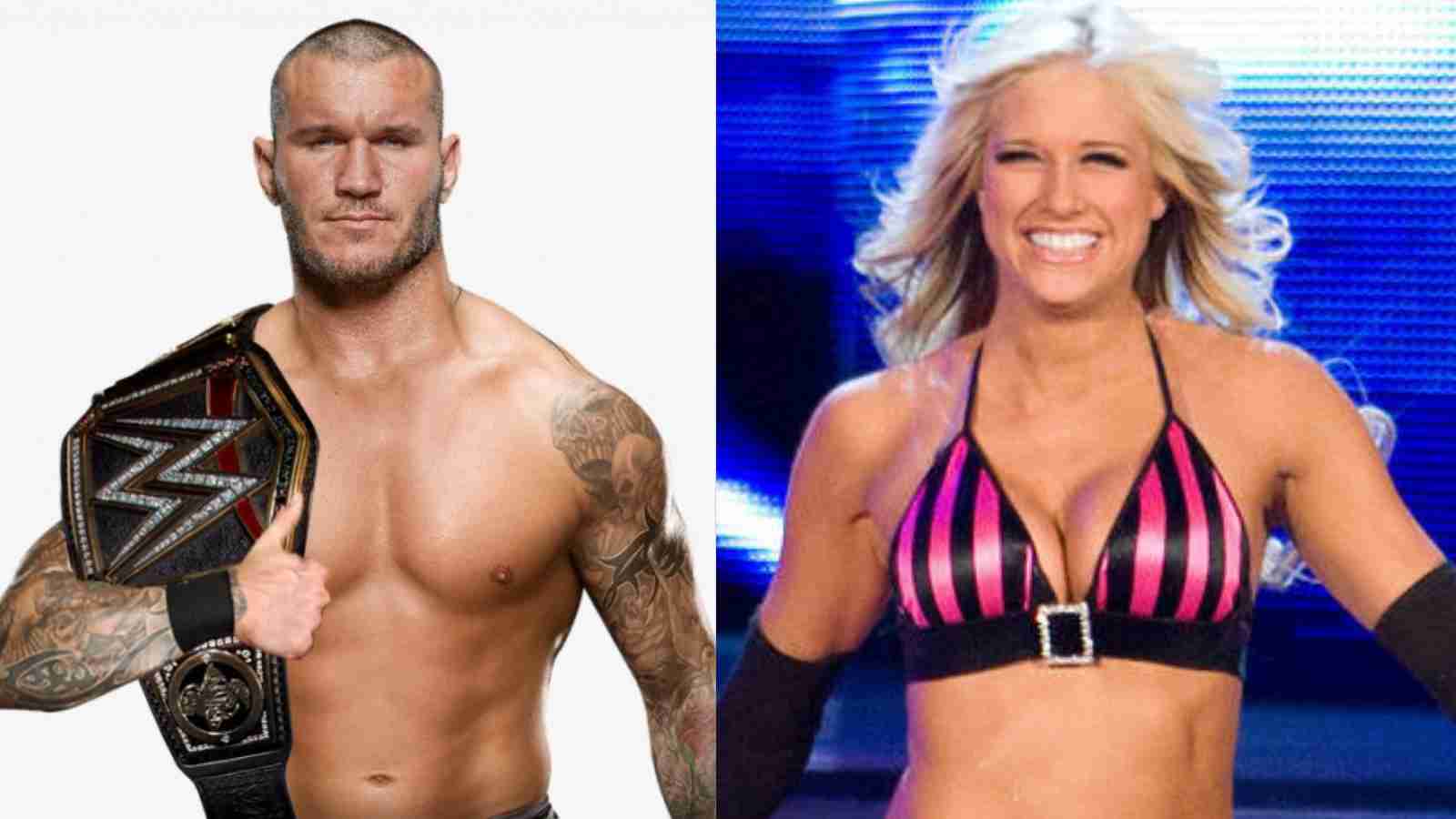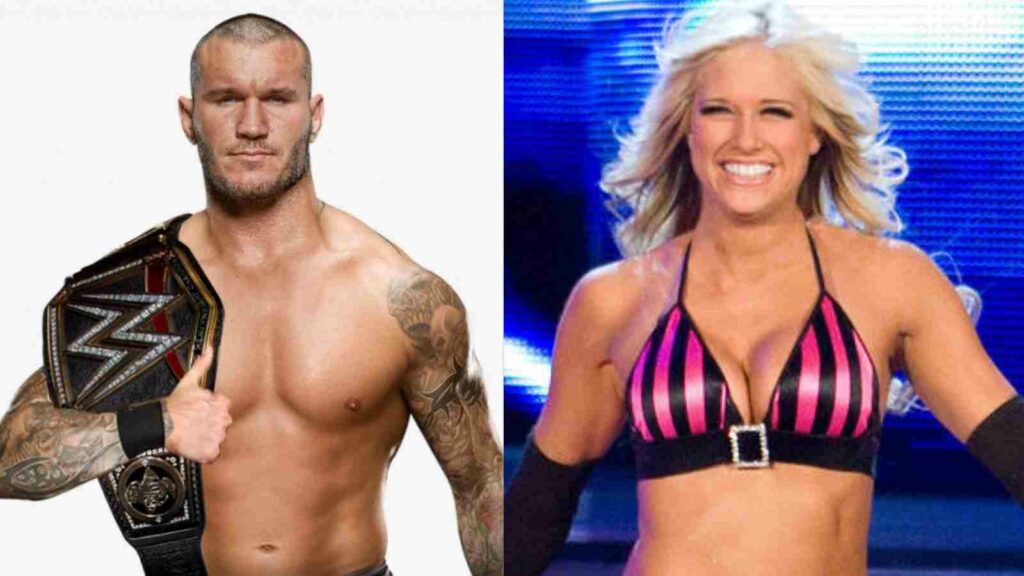 Although there are rumors that the viper would never return to in-ring combat, Randy Orton's injuries have not been healing very well up to this point. However, there is some good news regarding him: if, after surgery, his recovery progresses at a reasonable rate, he may still be able to rejoin the WWE.
According to rumors, Randy might make an appearance at the Royal Rumble in 2023, which would increase the significance of his return and possibly spark a challenge between Matt Riddle and Roman Reigns for the WWE Undisputed Universal Championship.
ALSO READ: "Monkey CENA" Twitter Users Compare A Monkey to John Cena after The Former Body Slams a Man like The WWE Legend