WWE held the first night of the Draft last week on SmackDown, reinvigorating both rosters. As a result, many superstars found their way into their new homes. However, some of the most prominent names were missing from the list of participants in the WWE Draft 2023. One such highly anticipated name that was missing was Bray Wyatt.
The 35-year-old has been missing from WWE television for a long time. Bray Wyatt was scheduled to face The All-Mighty Bobby Lashley at WrestleMania 39. However, the match was eventually canceled due to Wyatt's undisclosed reasons. His abrupt departure during the WrestleMania season had repercussions for Lashley and Alexa Bliss' plans.
With Bray Wyatt not being in the Draft 2023 pool, it gave rise to a lot of speculation about his ongoing situation. According to Fightful Select, the former WWE Champion has been suffering from an illness since WrestleMania weekend. Due to his ambiguous situation, WWE is skeptical about his return as of now.
Therefore, the company does not have any creative plans for The Eater of Worlds. Moreover, the reports stated that Bray Wyatt is excited and is looking to make his return very soon. Nonetheless, there have been no update on his condition yet. Whether it's a physical injury or a mental health issue, the situation is still inconspicuous.
Bray Wyatt is one of the prominent names on the roster. He is one of those superstars who has become widely popular due to their bizarre gimmick. Thus, it will be interesting to see when the former Universal Champion makes his return to WWE television. Moreover, the fans have been eagerly waiting to get a glimpse of him.
Related: WWE reveals more draft picks on SmackDown LowDown before Raw
Bray Wyatt's last feud in WWE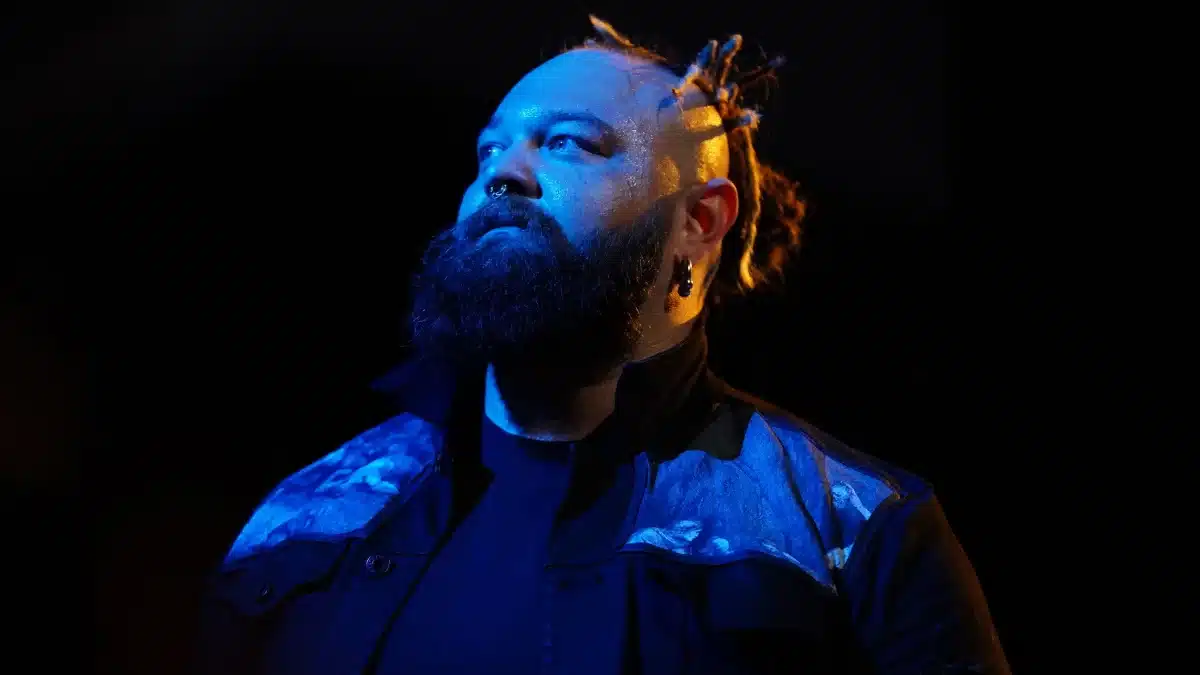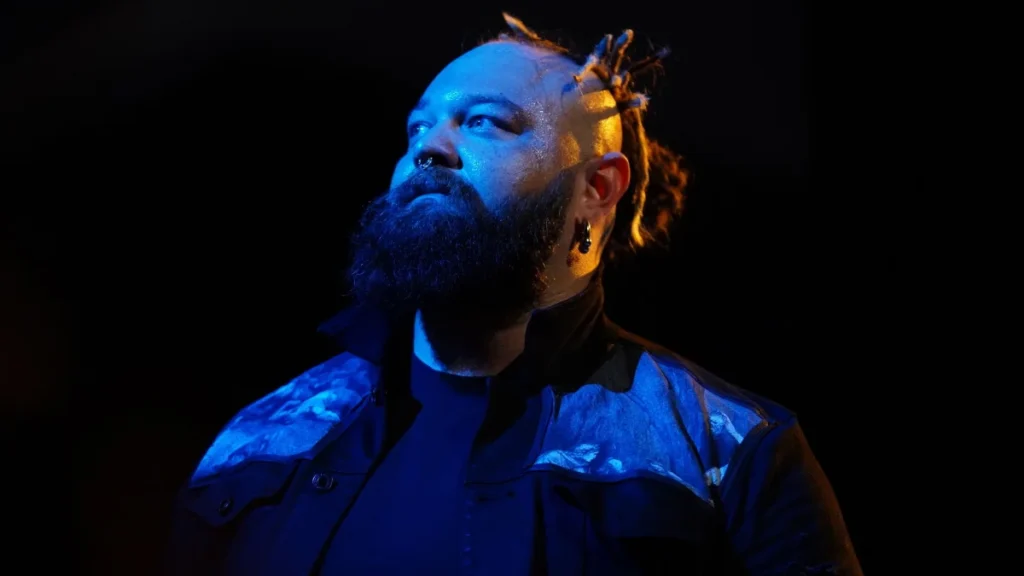 Bray Wyatt has been absent from WWE programming lately. However, he was an active part of the roster after his return to the company. Known for his cryptic gimmick, The Eater of Worlds has enthralled fans with his storytelling ever since his return. Wyatt's last feud on the main roster was against LA Knight.
The two had a decent storyline involving some cryptic and enigmatic segments in the main roster. It culminated in a match between Bray Wyatt and LA Knight at the Royal Rumble. What added flavor to the bout was its unique stipulation of a "Pitch Black" match. As a result, the fans have thoroughly enjoyed the storyline involving the two superstars.
In case you missed it :