Ric Flair is really bad at keeping secrets. His daughter, Charlotte Flair, often accused him of not being able to digest any confidential information about her previous returns. And once again, the Nature Boy has spoiled another upcoming return, a really huge one.
Speaking on his To Be The Man podcast, the 16-time World Champion talked about next week's Raw 30th Anniversary. Fans are very excited to witness a memorable night in Philadelphia, a great part of which will be dedicated to Hall of Famers and legends. So, Flair asked around a few friends and learned that Hulk Hogan is also arriving in the City of Brotherly Love, coming Monday.
The Dirtiest Player in the Game was able to get word from Hulkster about his presence. Neutralizing the excitement a bit, "Stone Cold" Steve Austin isn't going to be there. This has to be one of the biggest downgrades one would've thought. The Texas Rattlesnake is someone who characterized Monday Night Raw and his absence will be greatly felt. Nevertheless, The Bionic Redneck has priorities too, which might've prevented him from showing up for the historic feat in the red brand's history.
"[Are there any surprises you expect to see there?] Not that I know of. I talked to 'Taker. I know Steve [Austin] can't come. Hulkamania is coming. He confirmed to me last night he's coming. Yeah, it will be fun. It's always fun seeing the guys."
Related: "Nobody knew," Ric Flair reveals how WWE managed to keep Charlotte Flair's return a quietly-kept secret
What else is announced for WWE Raw XXX?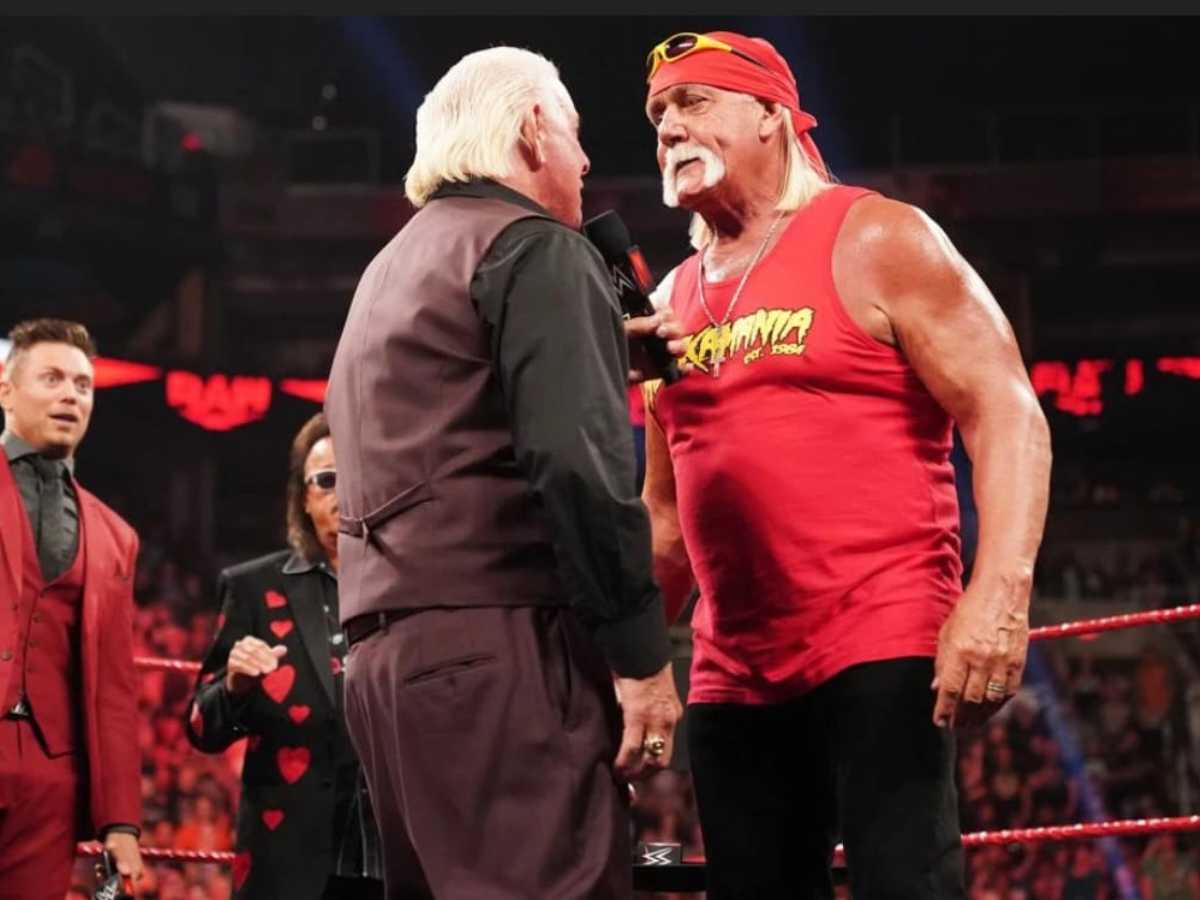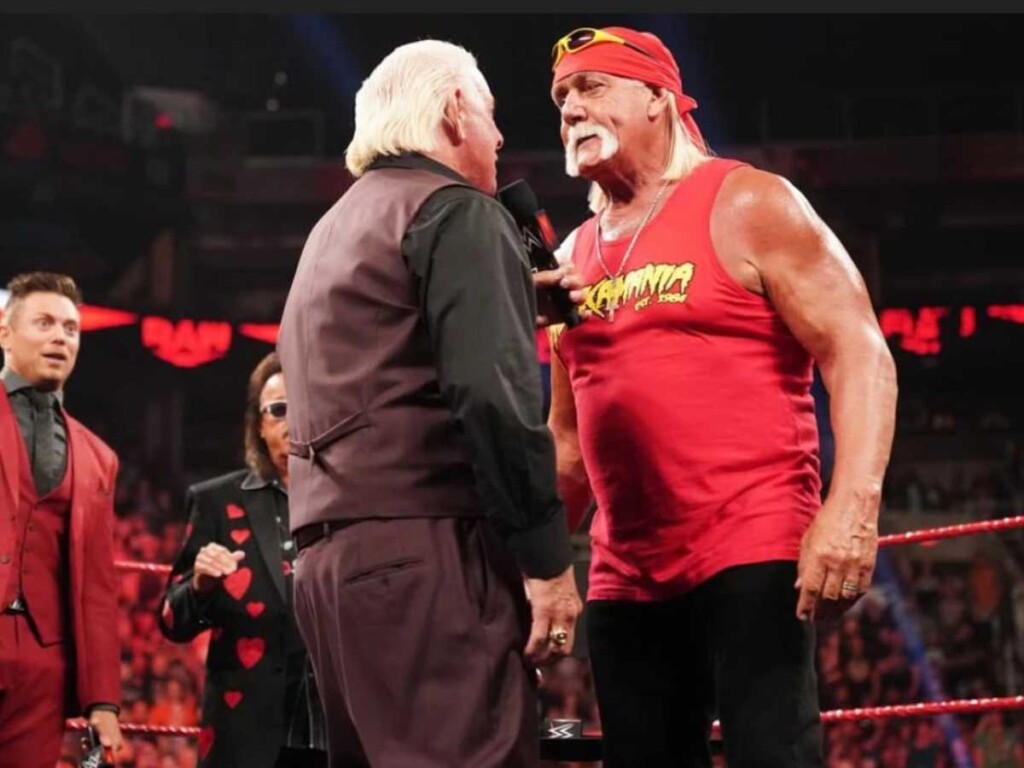 The Illustrious list of other confirmed names to be present at Raw XXX includes The Undertaker, Shawn Michaels, X-Pac, Kurt Angle, Road Dogg, Jerry Lawler, Teddy Long, Kurt Angle, Ron Simmons, and The Bella Twins. Speaking of what could become the highlight of the night, WWE will hold The Bloodline Acknowledgement ceremony too.
As depicted in the name, the company will acknowledge contributions from everyone in the Bloodline. That being said, every member from "each generation" of The Samoan Dynasty will be there. Adding a little context, Rikishi, Samu Anoa'i, and The Wild Samoans have confirmed their availability for the special occasion. One may wonder if this segment is a set-up to spark off a rumored rivalry between Roman Reigns and The Rock.
Now, three huge matches are also scheduled to happen. First, The Usos defend their Raw Tag-Team Titles against Dominik Mysterio and Damian Priest. In another championship match, Austin Theory will put his US Title on the line against Bobby Lashley. Last but not the least, Becky Lynch will battle Bayley in a Steel-cage match.
In case you missed it!
"She's the future but I'm still the present," Becky Lynch assesses Rhea Ripley as the Undisputed future of WWE
"Work Smarter," WWE Hall of Famer claims AJ Styles is a better wrestler than Bret 'The Hitman' Hart