After making a name for himself on YouTube and in professional boxing, Logan Paul made his way to the wrestling world. The Social Media star took the industry by storm, impressing everyone with his abilities. Adding to the heap of praise, Ric Flair recently commended Logan Paul and his brother Jake, comparing them to some full-time wrestlers.
On the recent episode of the To Be The Man podcast, the two-time Hall of Famer was asked about the rumours of Jake Paul joining his brother in the WWE. Answering the question, Ric Flair said, "Oh, hell yeah. He's great. Both of those kids are better than some of the guys that do it full-time for a living. I'll stand by that comment all day long. Until you told me last week that Shawn was training Logan, which now makes sense, I thought, 'God, the guy's just got incredible, natural ability. I think they're big and they draw money. That's all there is to it. Draw money."
While Jake Paul has not wrestled a match yet, the fans got to see a glimpse of his ability at Crown Jewel. At the Saudi Arabian event, Logan Paul took on Roman Reigns for the Undisputed WWE Universal Championship. When Reigns' Bloodline members tried to interfere in the match, Jake Paul came down the ramp to aid his brother and laid out The Usos.
In the recent episode of Monday Night Raw, Seth Rollins tried to instigate Logan Paul on FaceTime. The Visionary name-dropped Jake Paul, making fun of his loss to Tommy Fury. This promo might add fuel to the rumours of Jake's transition into the WWE in the future.
Discover More: The Judgment Day member hints at the faction getting new members after WrestleMania 39
Logan Paul to take on Seth Rollins at WrestleMania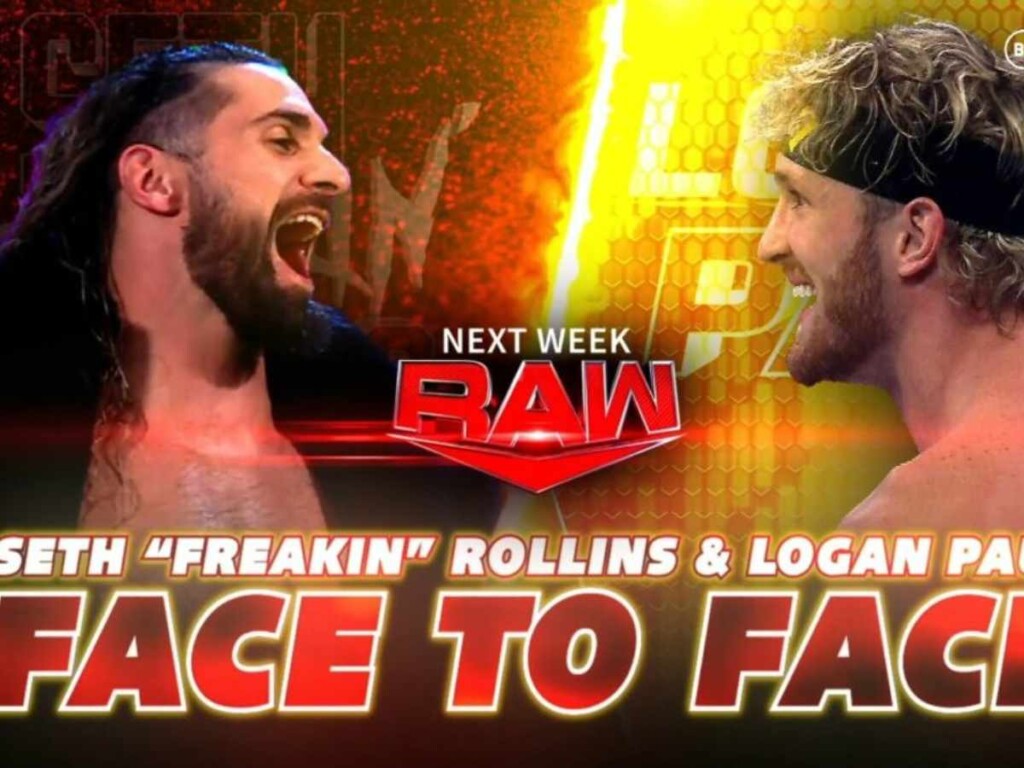 Seth Rollins and Logan Paul have been on a collision course since the Royal Rumble, where the latter eliminated the Grand Slam champion from the match. While the match between the two has not been confirmed, it still looks like a sure thing for WrestleMania. The warring heads are going to meet face-to-face on the upcoming episode of Raw.
It seems likely, then, that the WWE Universe will get a confirmation of the match on Monday. It will be an exciting match to watch as both superstars have great skills in the ring. Some are even considering the upcoming match as the show-stealer at the two-night event in April. Additionally, Logan Paul will drive some members of his Logang to the Show of Shows, making the event even bigger.
In case you missed it!