Roman Reigns is currently riding on a high as he continues to be the Undisputed Universal Champion in the WWE. Roman Reigns' win against Drew McIntyre at the Clash at the Castle Live event is one of his memorable one as the Tribal Chief won it in UK, his first win in that country. The Tribal Chief recently completed 1000 days as a WWE Champion without being pinned. Reigns had won the WWE Universal Championship at Payback in 2020 by defeating Bray Wyatt and since then he has been unbeatable.
Roman Reigns had won the WWE Championship by defeating Brock Lesnar at WrestleMania 38 in a winner takes all match and since then he has been the Undisputed Universal Champion. Since then, he has defended the title on several occasions, most notably against Brock Lesnar at SummerSlam and now against Drew McIntyre at Clash at the Castle. Reigns recently appeared on WWE Superstar and youtuber Logan Paul's show Impaulsive to discuss on variety of topics, one of which being his relationship with Paul Heyman.
Roman Reigns said that Paul Heyman was very open to working with him and was ready to work with only him and nobody else. Roman claimed that if Paul hadn't been working with him, he would have remained active and continued to provide general guidance.
"Brock [Lesnar] was in-between contracts, so Paul was kinda wide open and it just fit, you know, he had that opening creatively. He was still just working behind the scenes from a creative standpoint and then once it opened up […] And I think I was really the only one that he wanted to work with, otherwise he would just stay kind of plugged in and be helping from overall directive standpoint."
RELATED: REPORT : Roman Reigns current Double-Belts situation said to be "Complex" within the company, endless creative pitches made
Roman Reigns says that he learnt a lot from Paul Heyman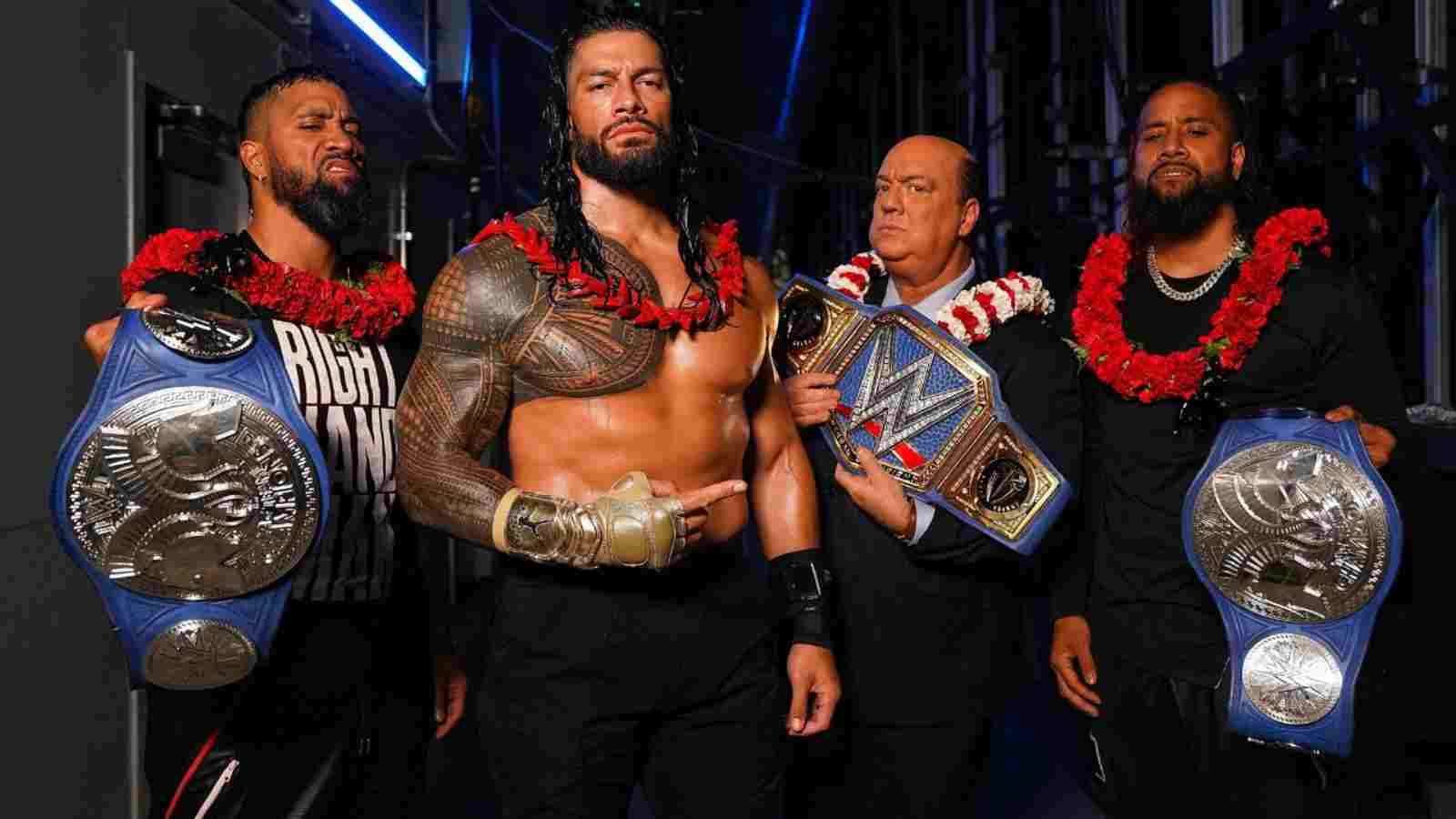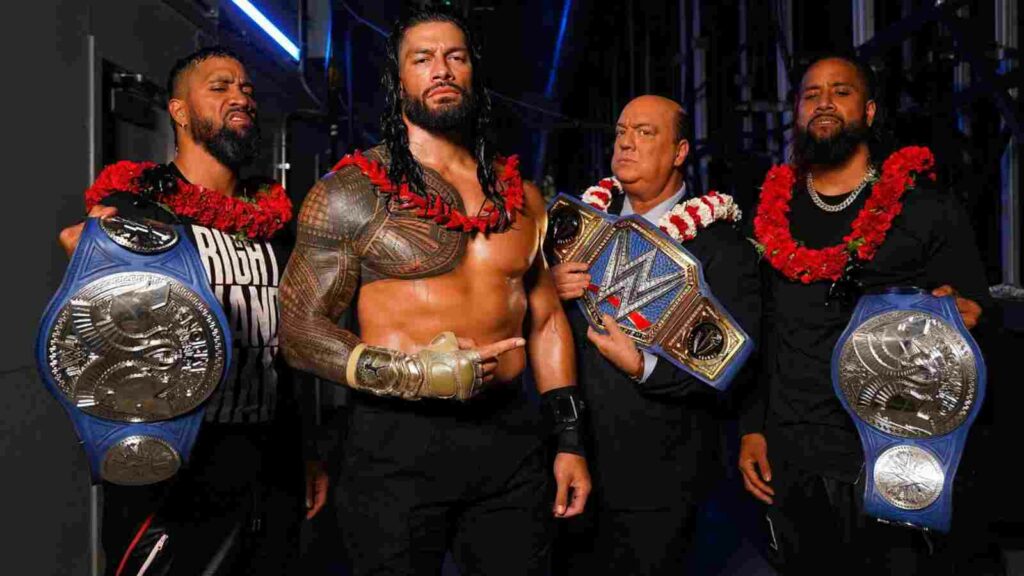 In the same interview, Roman Reigns stated that he had been studying from Paul Heyman before he became his manager, and that Paul had been with his family for decades before he entered the industry. Roman Reigns mentioned that he learned not only wrestling but also how the industry works from Paul. Roman stated that there is a lot to learn from Paul Heyman since he has a lot of expertise in the industry and has been at the top of the mountain for a long time.
ALSO READ: Beth Phoenix expresses her love towards the male WWE Legends by sharing a photo of them