Roman Reigns and Seth Rollins are two major superstars who have dominated WWE in the past few years they have been presented as the top babyfaces or heels in their company. Everybody loves them and they even have won WWE World Heavyweight Championship and WWE Universal Championship several times.
Roman Reigns and Seth Rollins go back to 2012 when they made their main roster debut alongside Dean Ambrose as a stable called the Shield. They even then dominated everyone and they still do as all of them are Ultimate Grand Slam Champions and have accomplished everything.
RELATED: "I never received as a gift from what they received" Seth Rollins displays a feeling of jealousy from John Cena, Roman Reigns and Hulk Hogan
Vince McMahon on Roman Reigns and Seth Rollins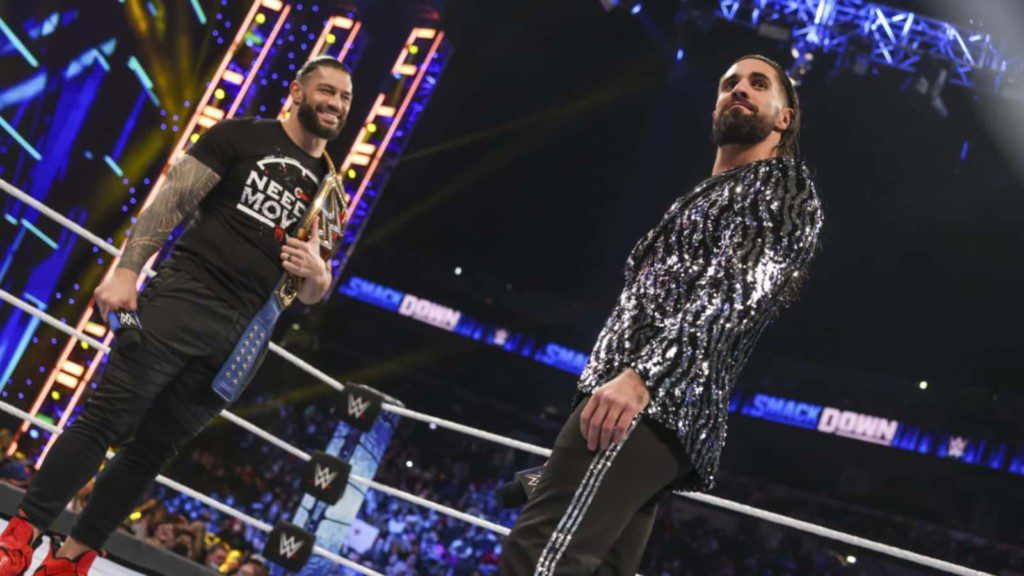 Vince has always pushed these two wrestlers more than Dean Ambrose as he sees these two as the megastars who can have multiple world titles reign but Dean as a mid-card talent. Vince always wants these two to look perfect and even has set up some special rules for them.
In 2015 Summerslam when Seth Rollins defended the WWE World Heavyweight Championship and competed for the United States Championship in a winners take all match against John Cena wore a full white attire, the attire suited Seth and fans had a positive reaction towards it.
But Vince McMahon had other opinions saying he hated the attire and do not want Rollins to wear such attire ever again. Similarly in 2017 Roman Reigns came out for a match on Raw where he mixed his attire a little as his logo was white with his shoes. However, this attire never was seen again.
It was revealed later that Vince hated this attire and said to Roman to never wear such attire ever again. Vince was super frustrated and did not like both the attires a lot which led him to cleanly ban Roman Reigns and Seth Rollins to wear White color in WWE ever.
Since then we have not seen a single time both the wrestlers in White and as of now, Vince has retired it will be possible that this ban would be lifted soon and they will be allowed to wear the color, White.
ALSO READ: "That was said by Joe Rogan" – Mike Goldberg hilariously throws Rogan under the bus after "racist" comment on Jon Jones