Ryback had been a very popular face in the WWE Universe. Not just popular, he is one of the most worthy contenders for any title that comes his way. He has multiple pay per view events to his name and the Intercontinental Championship before being released from the company.
Ryback and the WWE management started having scars in their relationship in 2019. WWE reported that they have sent him back home for his non appearance of the contract. He had to appear at an event which he did not. Later, the superstar justified himself for the incident.
Ryback had blamed WWE for non-payment of equal money to similar talents and lack of creativeness and thus the reason for his departure. In the month of August, WWE and Ryback officially parted their ways.
ALSO READ – "I don't think Vince liked it" When Ric Flair opened up on things Vince McMahon did not allow Charlotte to do
What Ryback had to say about Vince McMahon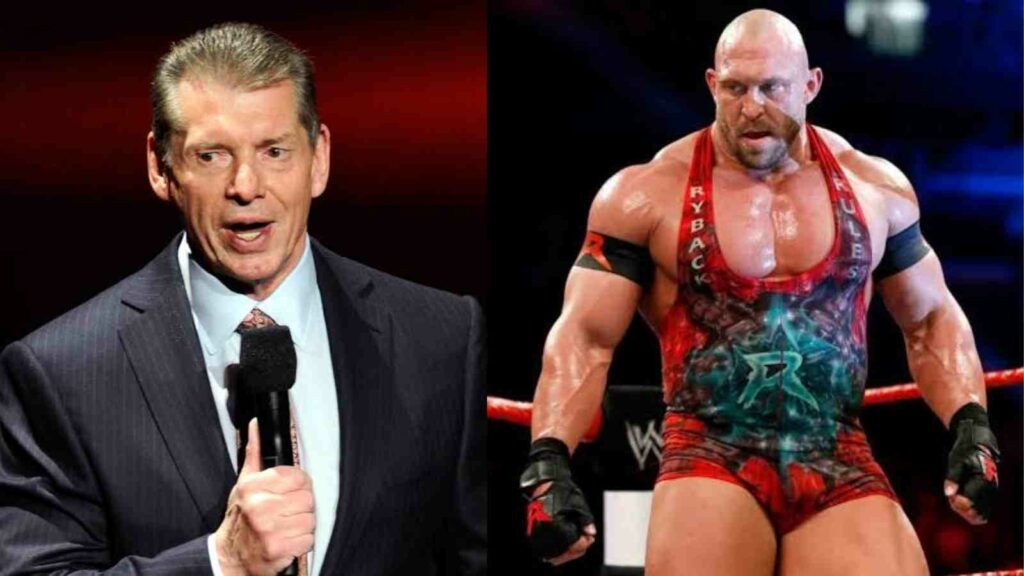 Vince McMahon is in the midst of grave controversies. With his hush money scandal and his exit from WWE has been a big breaking for the entire WWE Universe. People haven't stopped expressing themselves over various social media and offline platforms about their views on him.
Ex WWE Superstar Ryback could not hold back his feelings and he took to Twitter the day before to speak his heart out. "I have told you the truth all along based on personal experience. Now just wait until they find all the horrible non sexual stuff the company does to talent and former talents. Some will find another reason to hate, but that's on you. Ryback TM is coming home, clean sweep!"
The two have had grave issues leading to an end of Ryback's career in the company. It would be too obvious to say that he is happy for Vince McMahon stepping down as the CEO of WWE. We'll have to wait and see what the investigations land up to. These comments and statements are only making it tough for Vince qt the moment.
ALSO READ – WATCH : Dwayne Johnson receive boos at the San Diego Comic Con for coining a possibility of his Black Adam beating Superman
ALSO READ – '…it's a fair statement" Tony Khan supports his controversial tweet after Vince McMahon's retirement
Do follow us on: Google News | Facebook | Instagram | Twitter