Sami Zayn is one of the most underrated superstars in WWE currently. The former Intercontinental champion has been a great in-ring performer owing to his skills and charisma that he accompanies. Zayn had started his career as a luchador for Ring Of Honour, where he wrestled under a mask from his debut to the time he spent in the promotion. Sami would not wrestle in a mask after he made his way to WWE. After dominating performance in NXT, he finally became the NXT Champion establishing himself in the company. Zayn has been involved in notable feuds with the likes of Kevin Owens, Shinsuke Nakamura, and John Cena to name a few.
After feuding with Owens for a major part of his WWE career, Zayn later joined hands with Owens to form a tag team and competed in the tag team division for a long time before finally getting relabeled as "Artist Collective", and started managing Shinsuke Nakamura and Cesaro. Zayn would then go on to win Intercontinental Title which he would hold for 89 days before losing it to Big E.
ALSO READ: "That's because of The Bloodline"- Sami Zayn credits "The Bloodline" for bringing his dignified status back to the locker room
Stone Cold labels Sami Zaynn vs Knoxville as one of the best matches he has seen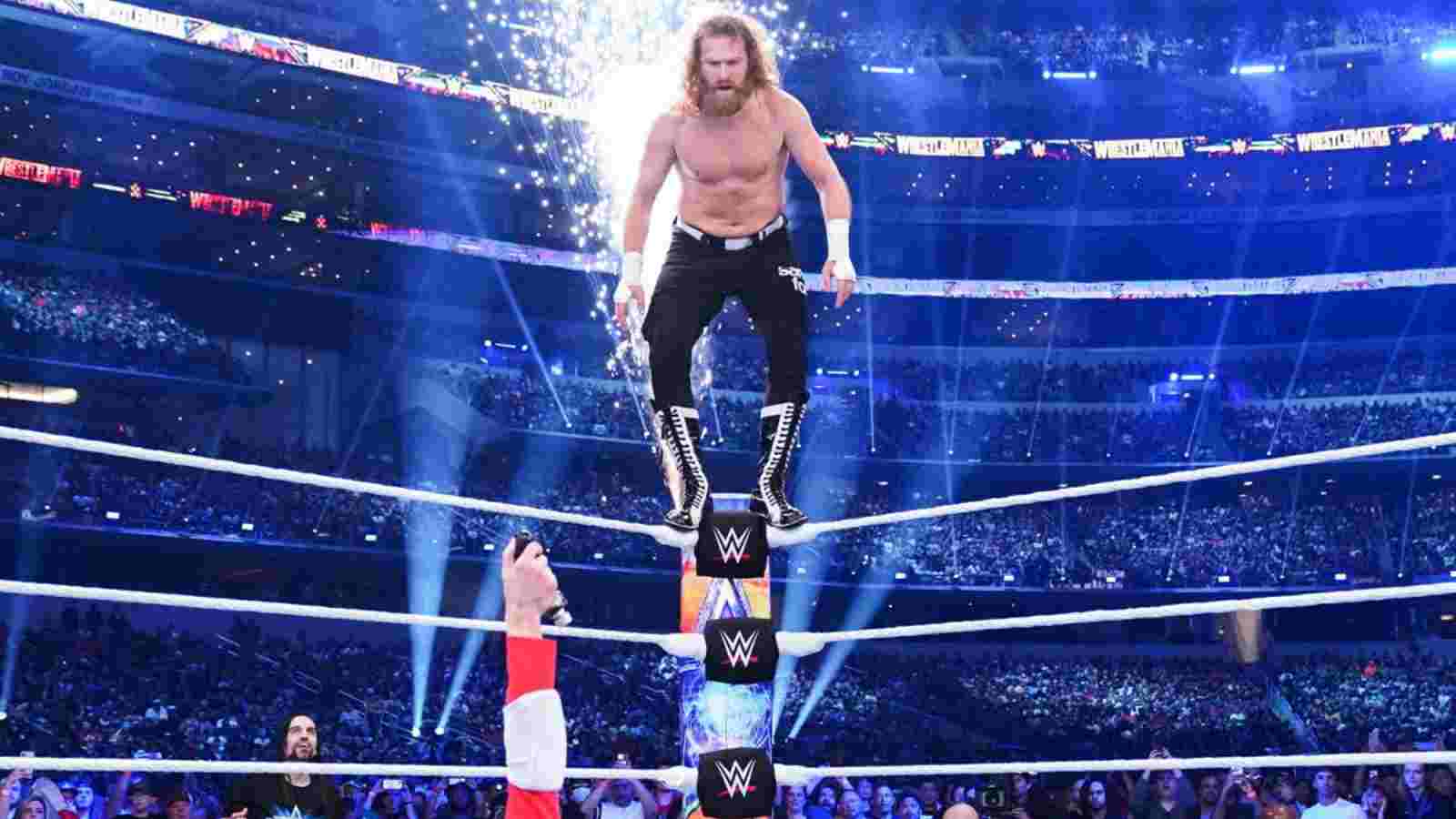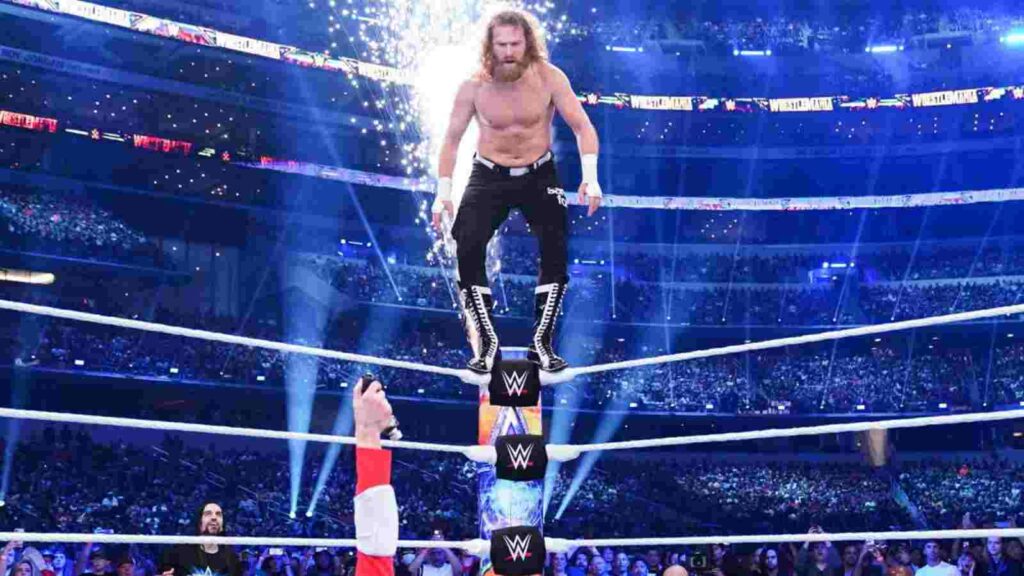 But, Zayn is mostly remembered for his feud with television star Jhonny Knoxville, and their match at WrestleMania 38, as it is still described as one of the most entertaining matches in the history of WrestleMania. The match was recently praised by the WWE Hall of Famer Stone Cold Steve Austin, who also was a part of the event that night. Speaking in his Broken Skulls Sessions podcast, Austin told Zayn that he loved the match.
Austin exclaimed- "I loved that match and like I said from my competitive days, I never thought I'd like matches like that. It was like a breath of fresh air for me. You've worked with some of the best of the best, wanna trace back to that. Did you ever think you'd be in a match like this?… I loved it. That was one of the best WrestleManias of all time in my life. And also to build that match and those props on near finishes, that was big,"
Though Zayn lost the match to Knoxville, the match showed what he is capable of. Austin labeled the match as a breath of fresh air, as he gave props to Zayn for improvising so much with The Jackass star. Steve Austin was also part of the match card at Wrestlemania 38, where he would make his return to confront Kevin Owens, subsequently fighting with him and defeating him to end their feud.
ALSO READ:BREAKING: Sami Zayn out of the WWE for indefinite time due to injury
ALSO READ : "Can you really say you're best friends if you haven't tried to kill them at least once?" – Sami Zayn takes a witty jibe at Kevin Owens on Twitter
Do follow us on: Google News | Facebook | Instagram | Twitter