Sami Zayn has showed his ability to amuse everyone with his character in WWE. While he is a heel and has often angered fans with his antics, he is a gem of a person in real life, who often goes the extra mile for people who matter, especially his fans.
Sami Zayn has always respected his fans, and he disclosed the reason for this to Metro.co.uk in an interview. Zayn shared a scenario in which he observed something while transitioning from NXT to WWE's main roster.
Sami noted he noticed a few WWE veterans ill-treating their fans, and this prompted him to make a promise to himself. He decided he will never become a grump veteran like the one's he saw, and would never take his fans for granted.
Sami said, "When I started going on the road with WWE coming out of NXT and all that stuff, I used to see some of the grumpy veterans and they would treat the fans, sometimes, really poorly. Not all of them, some of them were great. I remember thinking, man, I don't ever wanna be like that! I don't ever wanna take these fans for granted and be like that!"
Also Read: "Sami is GOAT": Twitter Flares Up as Sami Zayn Proves his Loyalty to The Bloodline and gets Acknowledged by Jey Uso
Sami Zayn proving his loyalty for Bloodline gets every WWE fans respect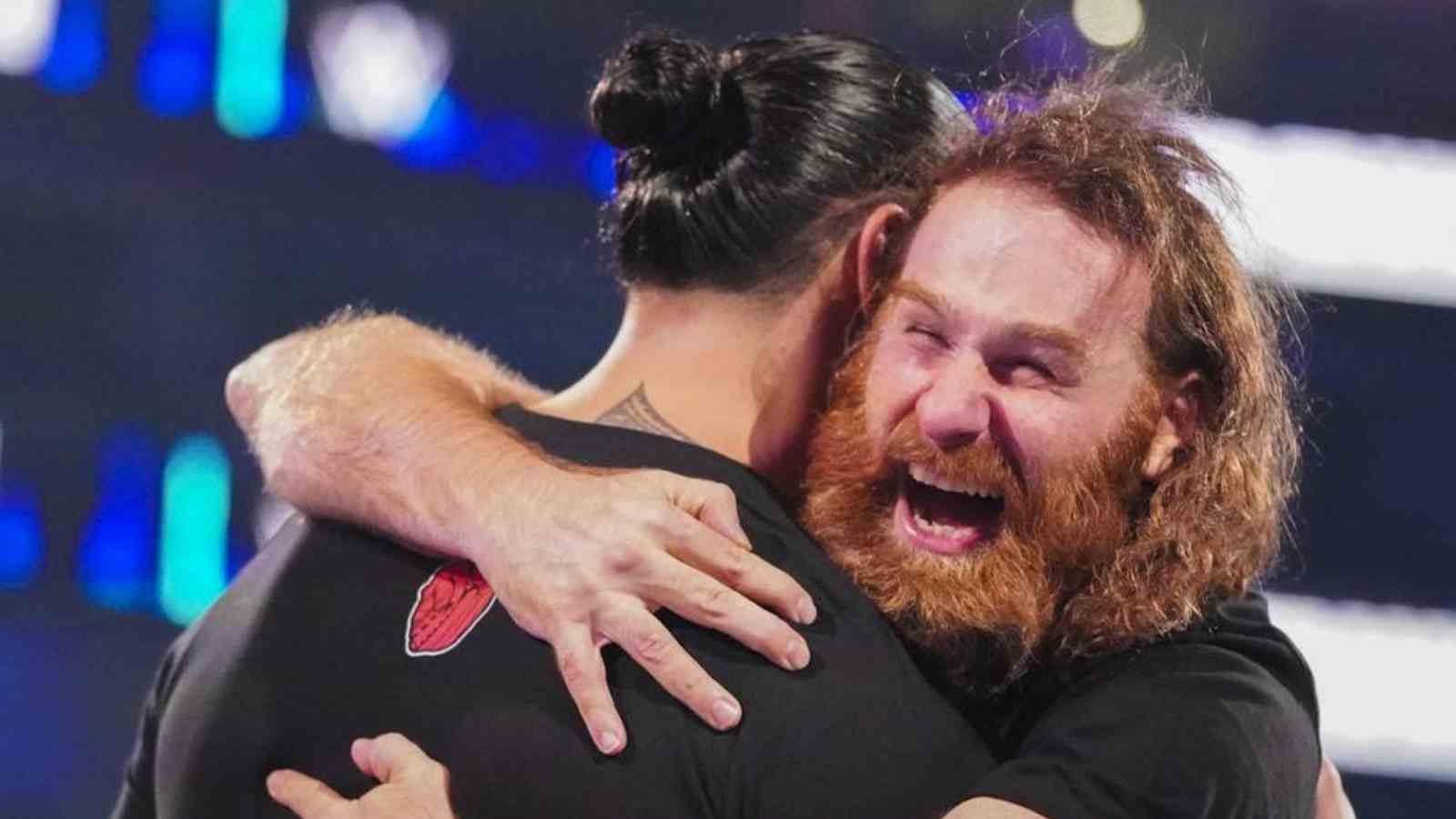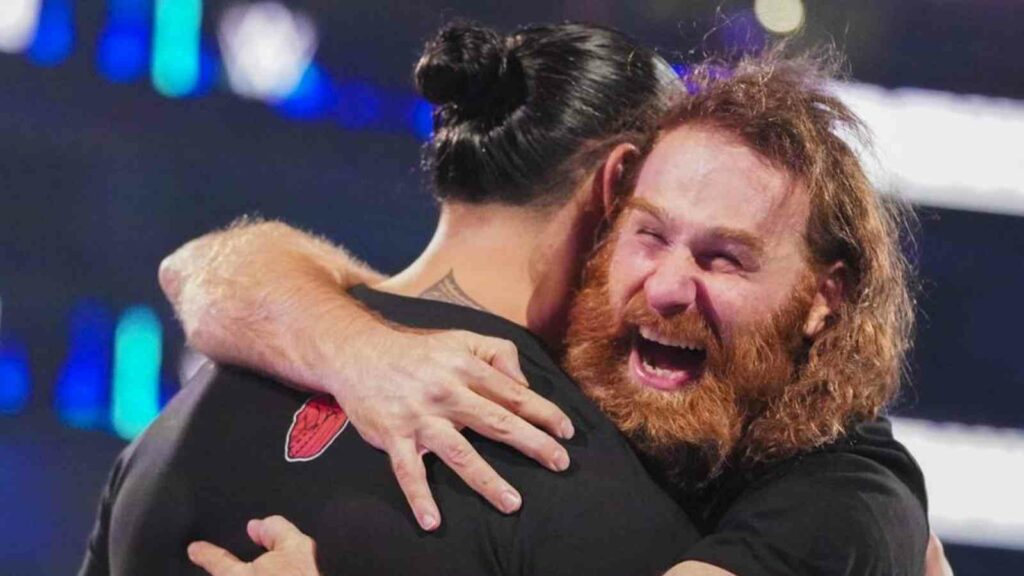 Sami Zayn proved his devotion to The Bloodline in the Survivor Series Wargames match. He did it by mauling his former best friend Kevin Owens. He not only proved his loyalty, but his actions also led to Jey Uso embracing him with a heartwarming hug in the middle of the ring.
Sami's work earned him a lot of praise from WWE fans on the internet, who all enjoyed how this conflict between the two superstars concluded. Many thought Sami would turn on The Bloodline and cause everyone to lose the match, but WWE had something better in store.
Also Read: "I've never been so nervous": Roman Reigns names 37-year-old star as the opponent who made him nervous
The Sami Zayn and Bloodline storyline is even more intriguing now. Fans expected Owens & Zayn to team up against The Usos at WrestleMania, but with Zayn proving his loyalty to The Bloodline, we wonder how the Bloodline's turn on Sami Zayn would come into effect.
Also Read: WWE potentially zeroes in on MASSIVE WrestleMania Match for Brock Lesnar, and it's not against Bobby Lashley