Sami Zayn has become a hot topic in the wrestling community since becoming a part of The Bloodline. While Zayn has been in the business for quite a long time now, it now seems his dues are finally being paid off. 'The Honorary Uce' was recently asked about working with someone outside WWE and Zayn's response has stirred the community online.
During his latest appearance on Peter Rosenberg's Cheap Heat podcast, Zayn reflected on if he would like to work with guys who are currently working outside WWE to which he replied that would first like to work with the people he had worked in the past with.
He took Kenny Omega's name as an example and said that he would like to work with him again. He further praised Omega by saying that he is very oriented and detailed just like him.
Zayn further said that he knows he is taking a lot of AEW names who he hasn't seen for the past many years. Sami Zayn then named the guys that he hasn't worked in the past but would surely love to work with them in the future. This is when he mentioned MJF, which stirred fans online to urge Triple H to book it for WrestleMania 40.
While speaking at the interview, Zayn said- "I do see some guys out there. MJF pops to mind — I think he's very talented. There's a kid in AEW called Dante Martin who's just, like, a really great high flyer and it kind of reminds me of the matches I would have on the independents with guys who are really good high flyers, so just strictly based on in-ring, I think, just if we were working an indie in front of 300 people".
Also Read: Tegan Nox passes her first comments after her return to WWE on Friday Night SmackDown
MJF had recently reacted to Sami Zayn's desire to face him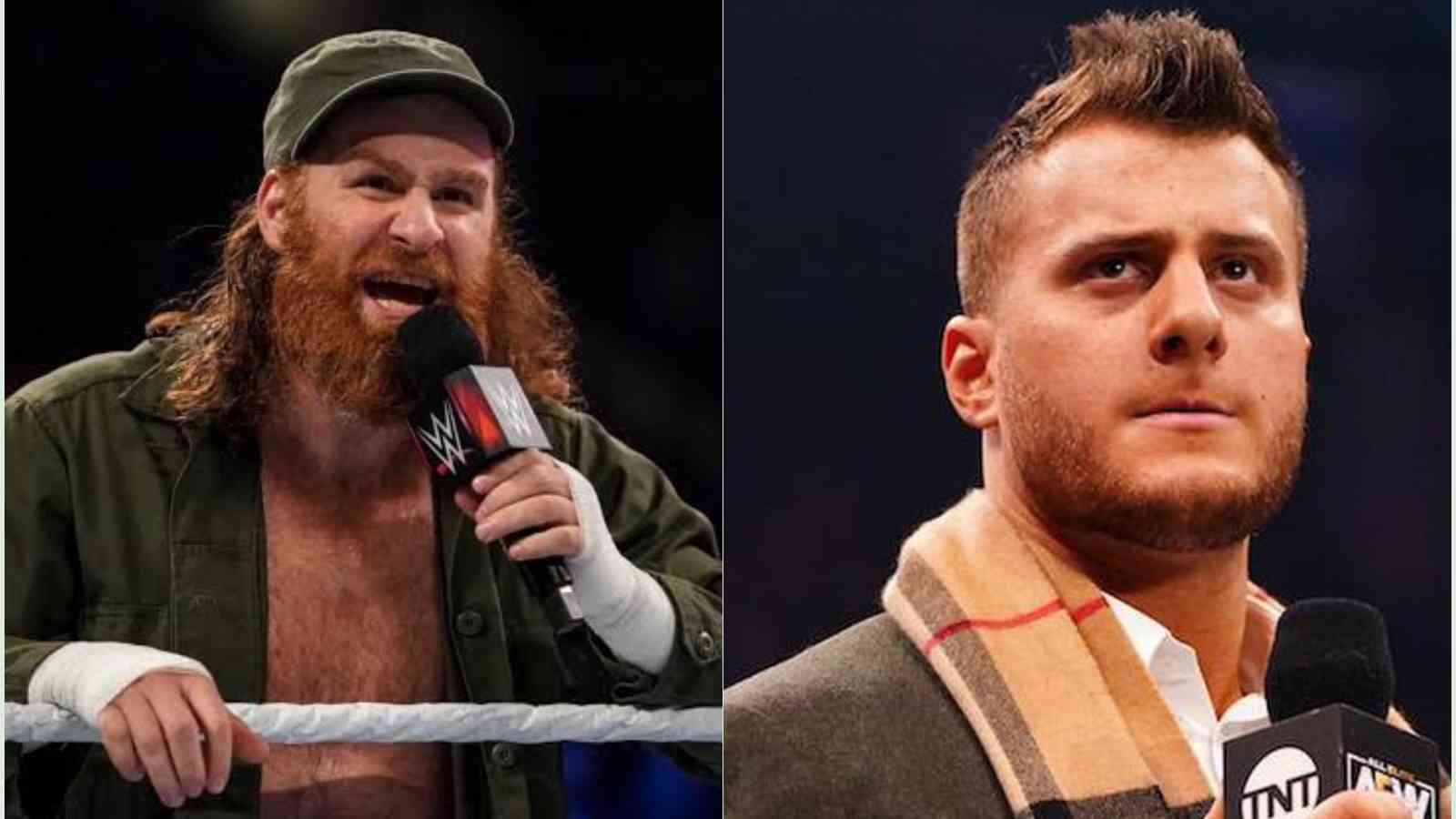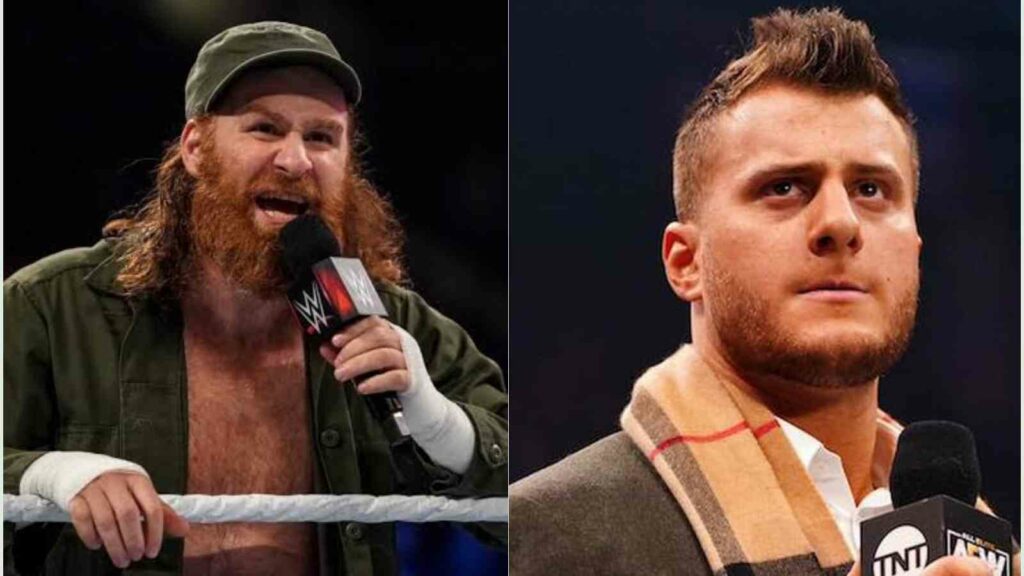 This is not the first time Sami Zayn has presented his desire to face the AEW World Champion. In a recent interview with Sean Sapp of Fightful, Zayn had called MJF talented and said that he would like to face him. To this MJF, while sharing the clip wrote- "Sami is Salt of Earth". Well, many users found it funny as MJF is called "Salt of Earth" by many.
On the other hand, "Salt of Earth" implies being honest and reasonable, thus MJF could imply the fact that Sami called him a talented individual. He is an honest man, thus further exhibiting his heel persona. Though it is not technically possible to see a feud between Sami Zayn and MJF soon as both are bound by a contract with their respective companies.
Also Read: Former WWE Legend has no idea Why Ric Flair is PISSED off with him
However, as teased by MJF many times, the AEW star can jump ship to WWE anytime his contract in AEW expires. There were a lot of speculations around MJF inclusion in the Tony Khan led promotion, but Khan could secure MJF after offering a good deal to him for staying in the company. It'll be interesting to see if Zayn and MJF can square off against each other in the future.
Also Read: WWE Hall of Famer revealed that Brock Lesnar wanted to go to other companies after his WWE release in 2004