Few days ago, WrestlingNews exclusively reported that both Sasha Banks and Naomi could be possibly returning to WWE soon. The news catapulted the hype meter among the fans as they were genuinely hoping for the dynamic duo to make their comeback. Until Vince McMahon was serving his duties there wasn't anyone who could even thought that the former WWE Women's Tag-Team Champions could crawl their ways back into the fray but with Triple H and Stephanie McMahon now holding the key positions in the company, they will make sure enough respect is being put on their golden girls.
The growth of a successful women's division not only comes through having a handful number of women getting all the spotlight instead of a valuable contribution from everyone involved. Hunter completely understands the gravity of putting the rocket behind their female wrestling sensations and which would eventually grow their audience base as well.
Sasha Banks & Naomi's departure brought a wave of ultimate watered down morale among the talents backstage and most importantly the WWE Universe was left shocked by their move. There were no plans to call them back until the old regime was incharge but everything changes for good and today we are in a state almost ready to witness the return of Boss n Glow connection back to where they really belongs.
ALSO READ : "That's the rest of the Ronda story"- When Ronda Rousey received praise from Chael Sonnen for her transition from MMA to WWE
Sasha Banks & Naomi return is being said a " done-deal"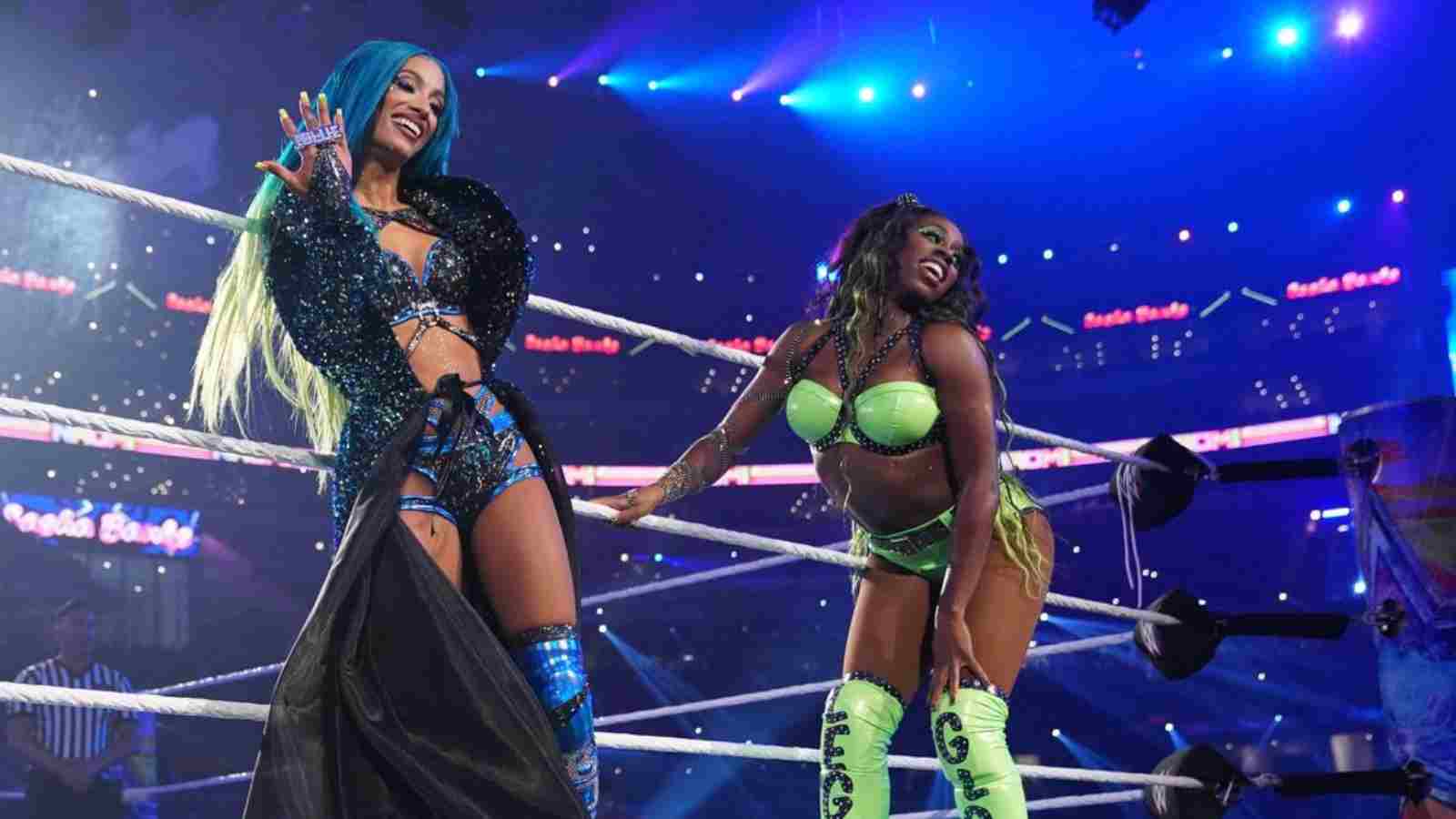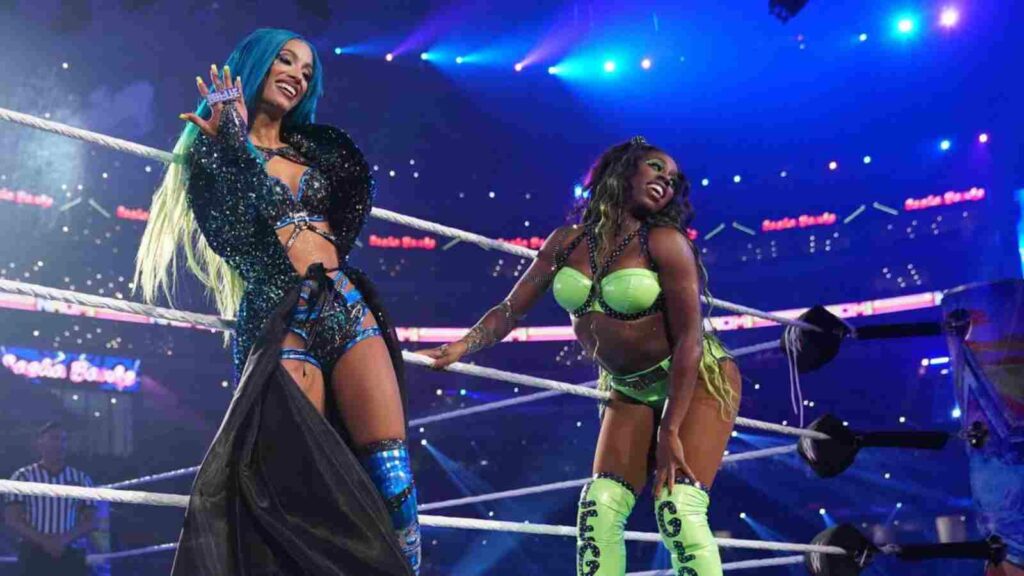 The latest reports suggest that both the women have already agreed to return to WWE but there is no certain date given at which the duo could make their return. Banks and Naomi are being said to return on the date of their choosing and they will surely be waiting for a bigger stage for the grand return.
"They may have already signed by now, but a week ago, [I was told] they're back. It could be tomorrow, it could be in a couple of weeks. It's whatever day they want. They are probably pacing things. You don't want to show all your cards in week 1 (after Triple H taking over). You want to have something big to talk about every week for the next couple of weeks. An agreement in principle was reached over a week ago".
ALSO READ : "I need six weeks or eight weeks"- Bobby Lashley wants to fight Brock Lesnar at a Live Event once again
ALSO READ : "To have one was incredible"- The Undertaker admits to owning each action figure associated with his persona