Fans have been waiting for Sasha Banks' WWE return for ages. The former WWE Women's Champion didn't show up even after multiple media reports stating she was to return soon to the company along with her partner Naomi.
Last month, Triple H in an interview with BT Sports revealed that there had been some miscommunication in the past but the company was in talks with Banks regarding her return.
RELATED- Former WWE Grand Slam Champion Sasha Banks melts her Instagram with a steamy photoshoot video
Sasha Banks removes WWE from her usernames on Twitter and Instagram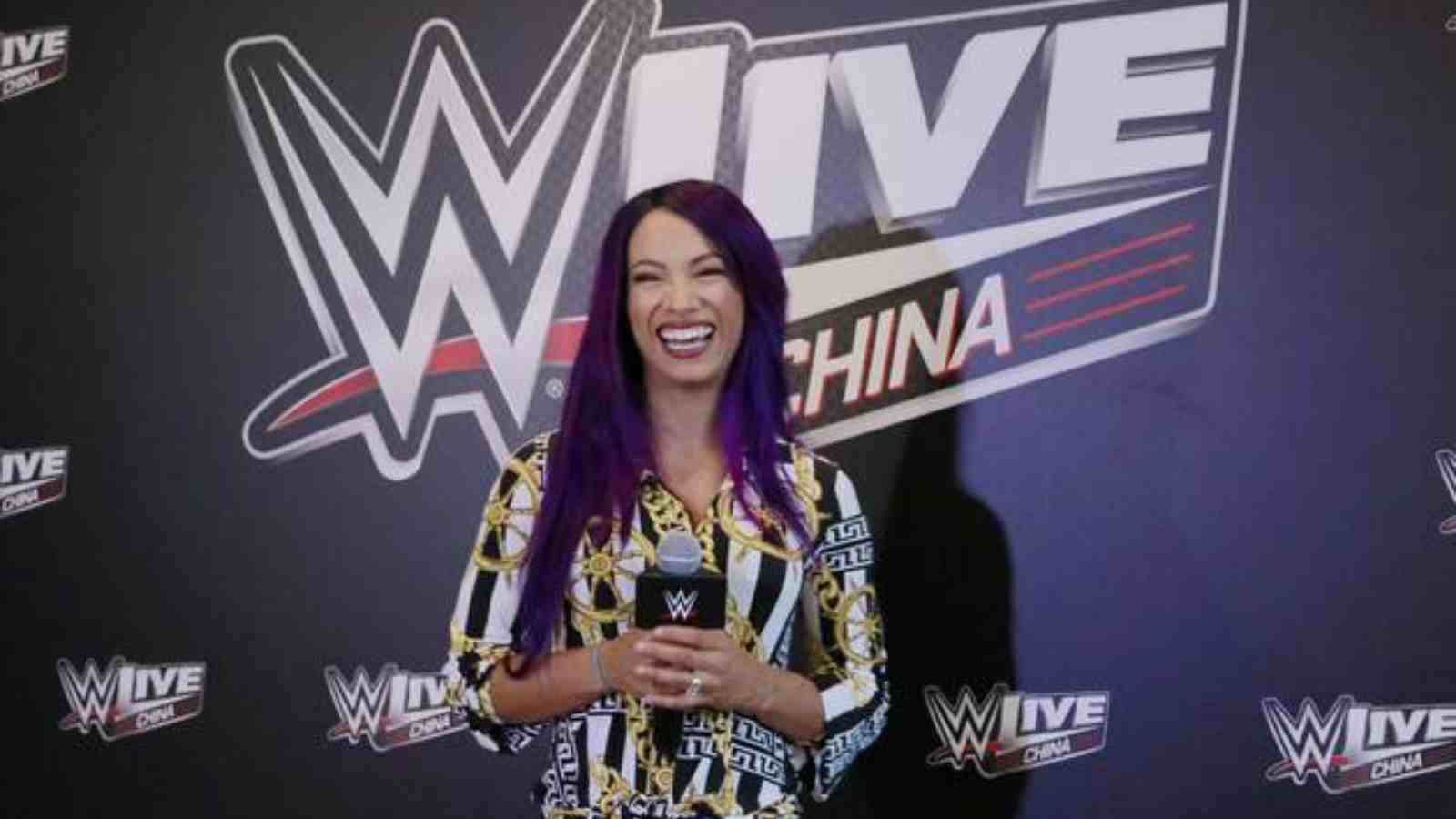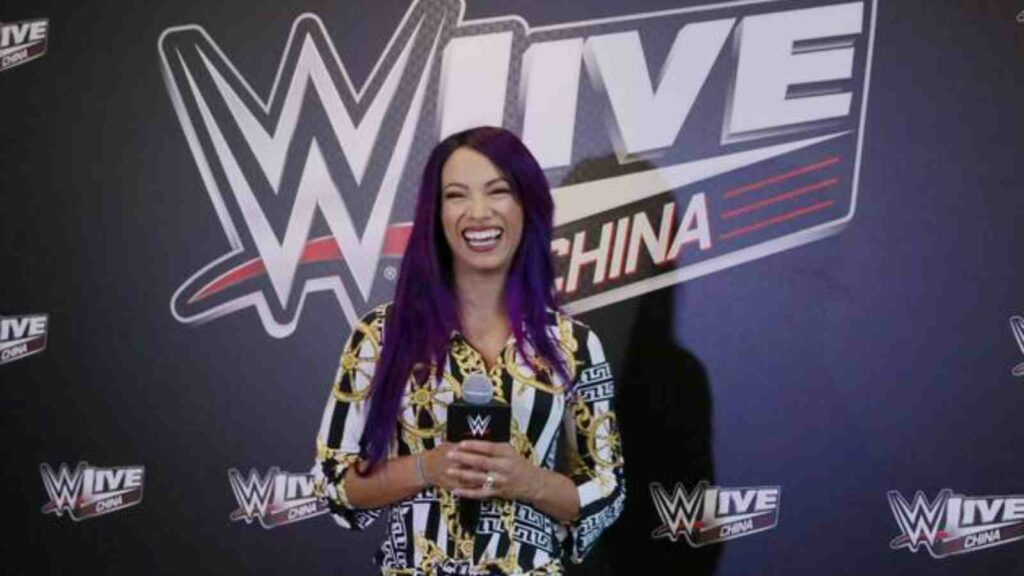 The Creative Head had also said that Banks is an exceptional athlete and would do well anywhere she would go. He also said that it was ultimately up to Sasha Banks to decide her fate ahead.
And it seems Banks has sealed her fate, and it's not good news for Sasha Banks' fans to say the least. Banks recently revealed her new account handles on Twitter but fans were left disheartened to see the new account handles.
Sasha Banks had earlier been using the user name @SashaBanksWWE, which she changed to @Mercedes Varnado, which is her real name. The same goes for her Instagram account which saw the same change.
This implies that Sasha dropped WWE from her usernames and not only WWE but also shunned Sasha Banks as well, which was her wrestling name in WWE. Sharing the links of her accounts on Twitter Banks wrote- "New handles, same handler."
Many fans were expecting Sasha and her partner Naomi to show up at Survivor Series, since the premium live event is scheduled to happen in Boston, which is Banks' hometown as well. With War Games being introduced for women as well, WWE would've required both Banks and Naomi to fill in the shoes for this important match.
But, it seems like Banks has already made up her mind. Sasha Banks had recently walked the ramp at New York Fashion Week and she felt this is the new arena for her as she said- "It felt chaotic. It felt like my first wrestling match all over again," Banks said about the experience.
"I'm back to being the new girl. It felt like everyone was like, 'Who's this? Who's taking my spot?' But I just had to walk in with confidence like I knew what I was doing because this has been a dream of mine for such a long time, to be in the modeling space." (H/T- Bleacher Report)
ALSO READ: "I'm just gonna kick their A*S" Bayley speaks on Sasha Banks and Naomi's return