WrestleMania 39 Launch Party was a massive success. It brought before the audience an unknown side of the WWE Superstars. The celebrities were found enjoying themselves leaving aside all the on screen rivalries. We saw Becky Lynch dancing her heart out along with Snoop Dogg. In the same event Seth Rollins also disclosed who his dream opponent was!
Seth Rollins is trying hard to find his way up to the title. He is present at all the events of the company yet he is not able to get an opportunity for the title. All the bug names in the company are booked for the title and Seth is left with no opponent. Qt SummerSlam 2022, when everyone thought that the off screen rivalry that existed between Riddle and Rollins can make their match exciting, Riddle got injured resulting in the match getting postponed.
RELATED – "I was left out" When Seth Rollins revealed how 'The Shield' actually had to break up
Shawn Michaels is Seth Rollins' dream opponent for WrestleMania 39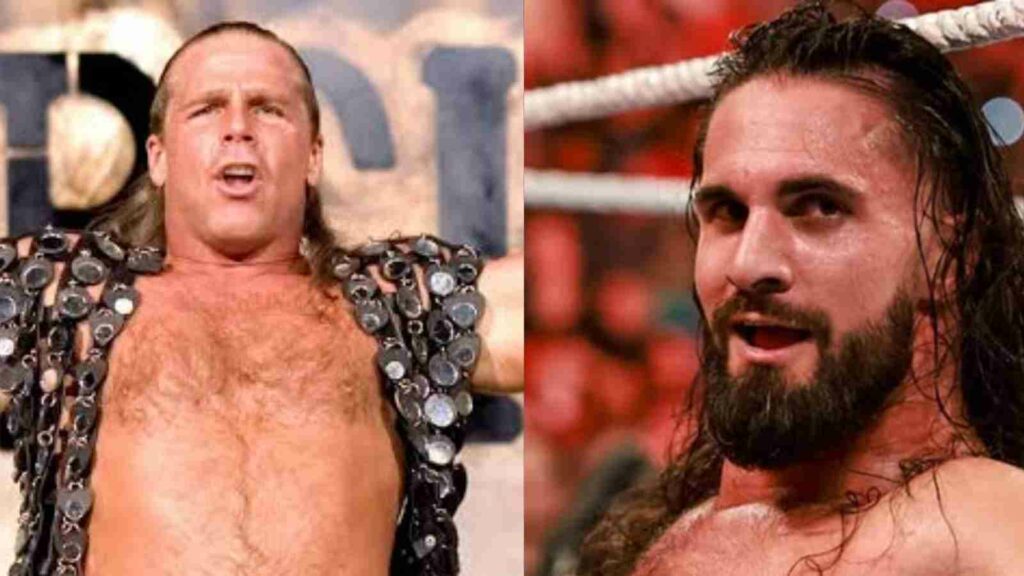 Seth Rollins' dream opponent Shawn Michaels was last seen in the ring in 2018. Being officially retired in 2010, he made a massive comeback in 2018 along with Triple H to go against the Brothers of Destruction. The ex-members of D-Gen-X won the match but were immensely drained of energy during the match. Shawn still regrets his decision of entering the ring in 2018.
The match that he played was for entertainment purposes and only to get in touch with his friends. He also feels that people tend to get confused with his peace and joy considering the way he did things. "And that somehow there should be something nagging at me, something left unfinished," added Michaels.
Despite knowing this fact Seth Rollins wants to face Michaels at WrestleMania 39. "'Heartbreak Kid' Shawn Michaels, baby Shawn? I've teased him a little bit about it. I think after his last coming out of retirement match, I don't know if he's ever coming back again," said Rollins in the Launch Party. We'll have to wait for any updates regarding Seth Rollins' opponent at the upcoming blockbuster WWE event.
ALSO READ – "We have a lot of unfinished business"- Finn Balor wants to face Roman Reigns after the dubious conclusion at Extreme Rules 2021