The Original Bro of WWE Matt Riddle was released by the company earlier this week. His release has been shocking. However, it was foreseen by many fans and WWE personalities a long time ago. Booker T, on his podcast, took some shots at Matt Riddle after he was released by WWE.
Booker T on Reality of Wrestling talked about the release of Matt Riddle. He even went as far as calling him a liability for the company. Booker said, "There is only so much that is going to be tolerated. It catches up to you, and you become a liability." The former World Champion revealed that it was not a shocker or surprise for him that this happened.
Moreover, Booker T went on to say that it was Matt who put himself in the position of getting released from the company. As he said, "You put yourself in a position for something to happen. Nine times out of ten, it will happen."
Matt Riddle had a short career in WWE on the main roster. He became a United States Champion and a Tag Team Champion as well, along with Randy Orton. He shared a good bond with the WWE Universe as well. He made a lot of names for himself in a short span of time. However, his action outside WWE put his name in the dirt, which finally got him released.
Related: Recently released Matt Riddle doesn't have people with bad feelings in WWE management like CM Punk does: Reports
Matt Riddle's next move after WWE
Matt Riddle was released by WWE earlier this week. However, according to Dave Meltzer, his next move might be revealed. His release was a shocker for many of his fans in the company. Riddle was let go by WWE during last week's round of company cuts.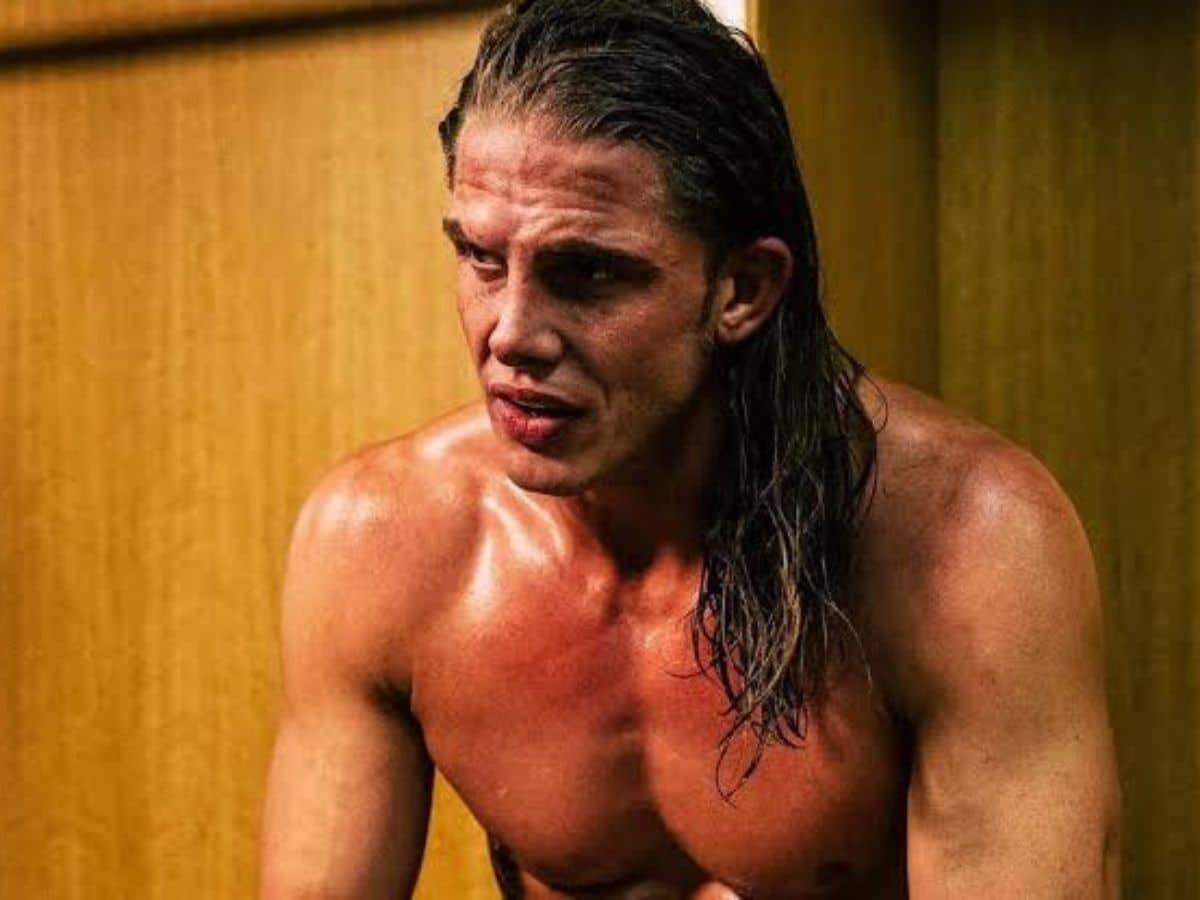 Meltzer said, "I do know that Riddle has got at least one major MMA promotion, if not more, that are interested in bringing him back to MMA." Recently, Matt was also rumored to appear at NOAH as well.
Matt Riddle was highly rumored to have a match against Randy Orton at WrestleMania. However, he was released before that. It is going to be interesting to see if Matt makes his debut in another promotion soon or hangs up his boots for a while.
In case you missed it: