Survivor Series 2022 reportedly increased viewership by 46% from the last year. Bringing an exciting change, WWE added the WarGames concept for the first time on the main roster. This was a replacement for the traditional 5-on-5 Survivor Series Elimination match, and millions loved the idea.
The PLE came out as one of the best ones of the year. Fans witnessed absolute carnage in two brutal WarGames matches. They were entertained significantly with an outstanding event ending the year on a high note. But surprisingly, Survivor Series 2022's popularity was not very impressive.
As per reports from Wrestling Observer Newsletter, Survivor Series 2022 didn't draw much fan attraction. The event drew 35% less amount of Google Searches than the stunning one in Extreme Rules 2022. This also was defeated by a less-loved PLE. Crown Jewel. With these low numbers, it can be claimed that fans weren't very interested in the event. 
But this doesn't deny the success of WWE with a fantastic show like Survivor Series 2022. In a shocking turn of events, the show ended up with a shocker. To get fans engaged, WWE built some explicit storylines with the event. Fans loved the event and connected with the storytelling in the right since.
Also Read: WWE Commentator compares deceased legend Umaga with a Bloodline member shocking everyone in the process
Survivor Series 2022 has raised fans' expectations for Royal Rumble 2023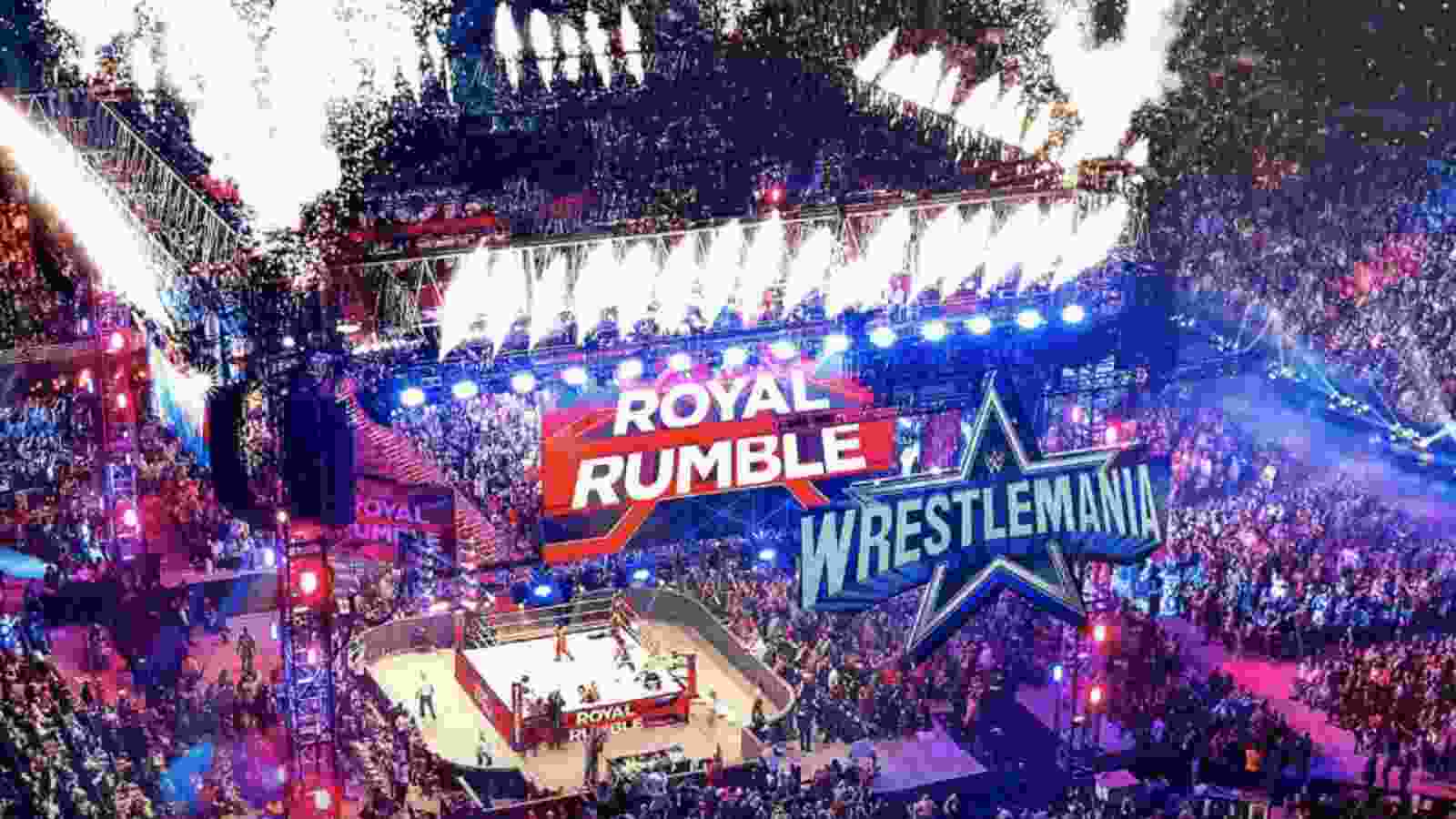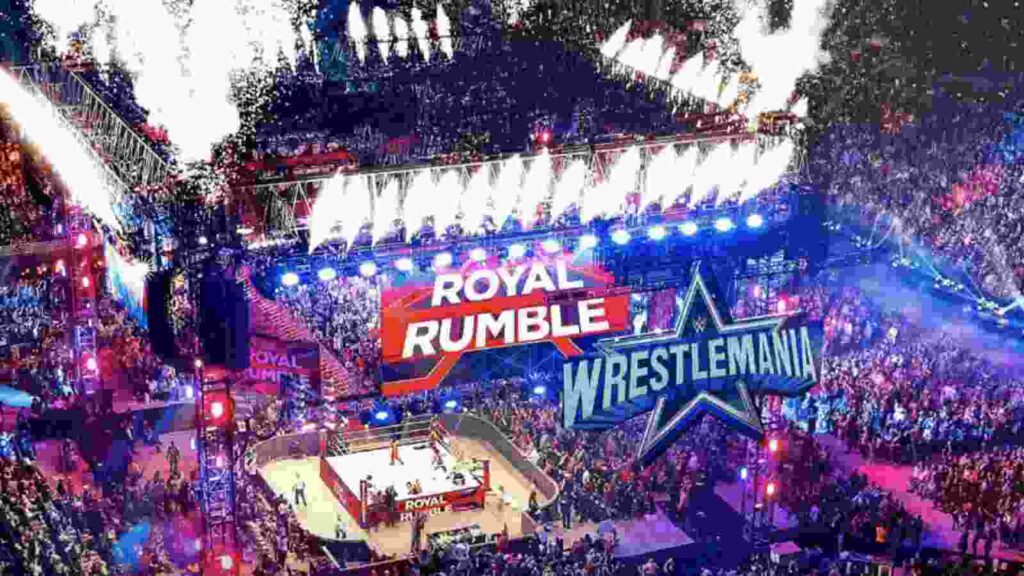 Fans now expect a great showdown at Royal Rumble 2023 as well. After ending 2022 with a huge one, the first stop on the Road to WrestleMania must be fantastic. And rumors are teasing some shocking appearances at the PLE as well. With Cody Rhodes expected to make a return to WWE very soon, Royal Rumble seems to be a brilliant spot for the return of the American Nightmare. 
A show stopper has also been rumored for Royal Rumble. As per an update from Louis Dangoor, plans are in place for the Rock's return at the PLE. It is also said that the 30th entrant at the Royal Rumble is almost confirmed and will eventually be the winner of the match as well. 
Also Read: Latest UPDATE on The Rock's WWE return draws mixed emotions from fans
With numerous other plans reportedly in place, it will be exciting to see how things work out in the end. With fans having less interest in Survivor Series 2022, WWE must have some creative plans in place.
Also Read: "Most dominant faction of all time," Drew McIntyre desists admiring Roman Reigns after taking constant backup from his cousins