Stephanie McMahon announced her resignation from WWE, a few days back. Needless to say, that decision impacted everyone at WWE and foremost the talents. One of them is The Miz. Popularly known as the A-lister, Miz recently caught up with TMZ, where he discussed the unprecedented retiral of McMahon.
As anyone would think, the 8-time Intercontinental Champion lashed heavy praise over his former boss. To everyone's knowledge, Stephanie was named Co-CEO of WWE after Vince McMahon stepped away from the company, last July. To what many can term it a Cinderella story, Steph enjoyed her time being at the mountain top until her dad was away. However, as the clock kept on ticking, Vinnie Mac plotted his return and presumably that led to his daughter's exile from the Stamford-based promotion.
Now, Miz has credited Stephanie for working so hard towards the betterment of this company. Also, he implied her as someone whom people really love talking to. As per some reports, Stephanie McMahon was allegedly much more caring towards her employees than Vince McMahon ever was. To end his conversation, The Miz claimed that despite of whosoever's in-charge, their job as a WWE Superstar is to make people smile and entertain them unconditionally.
"For me, she's always been one of the people you can talk to. She's done a lot for the company, and she's a really good person as well. Whoever is at the head at the time, we're just trying to do our job as WWE Superstars to make people happy and give them something to remember."
Discover more: "I'm just really surprised," WWE Hall Of Famer reveals his reaction on hearing of Stephanie McMahon's resignation
Where is The Miz currently heading in WWE?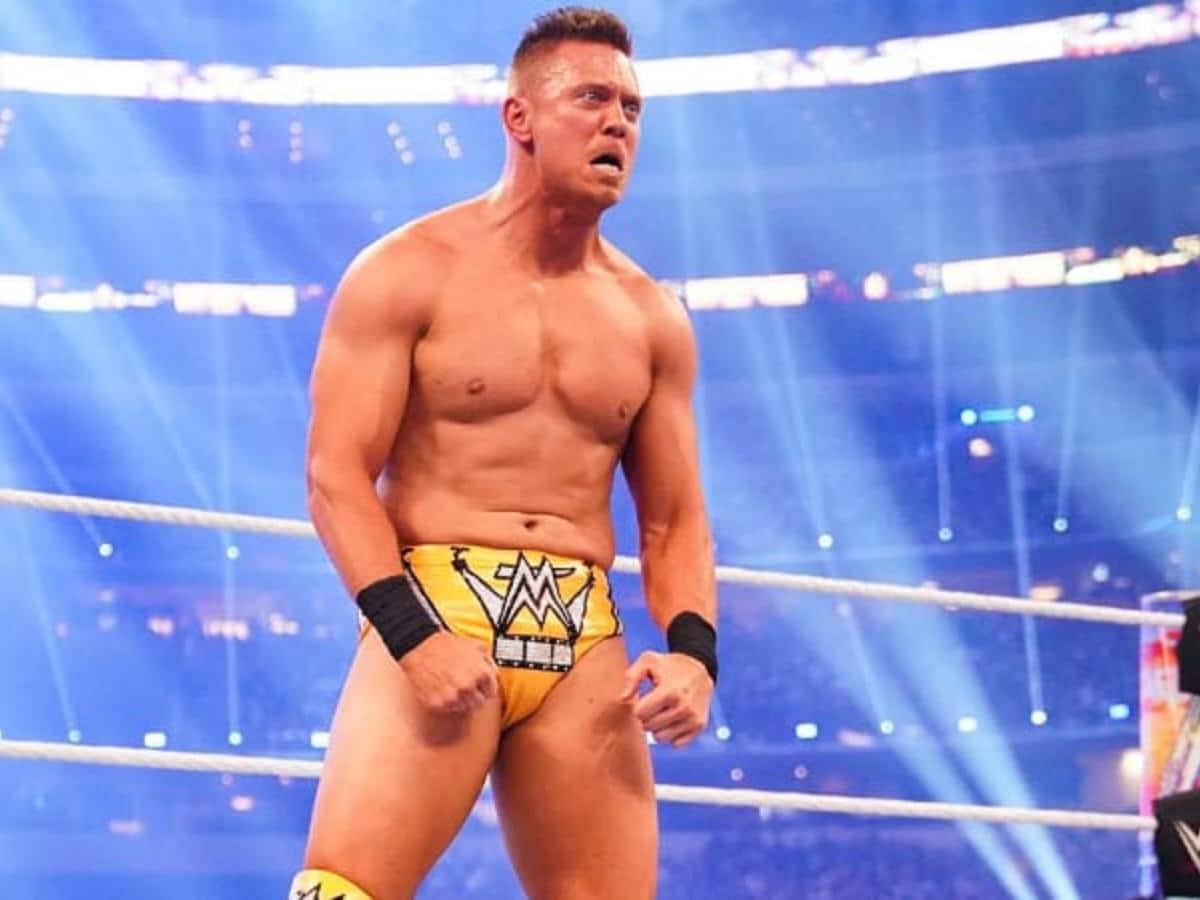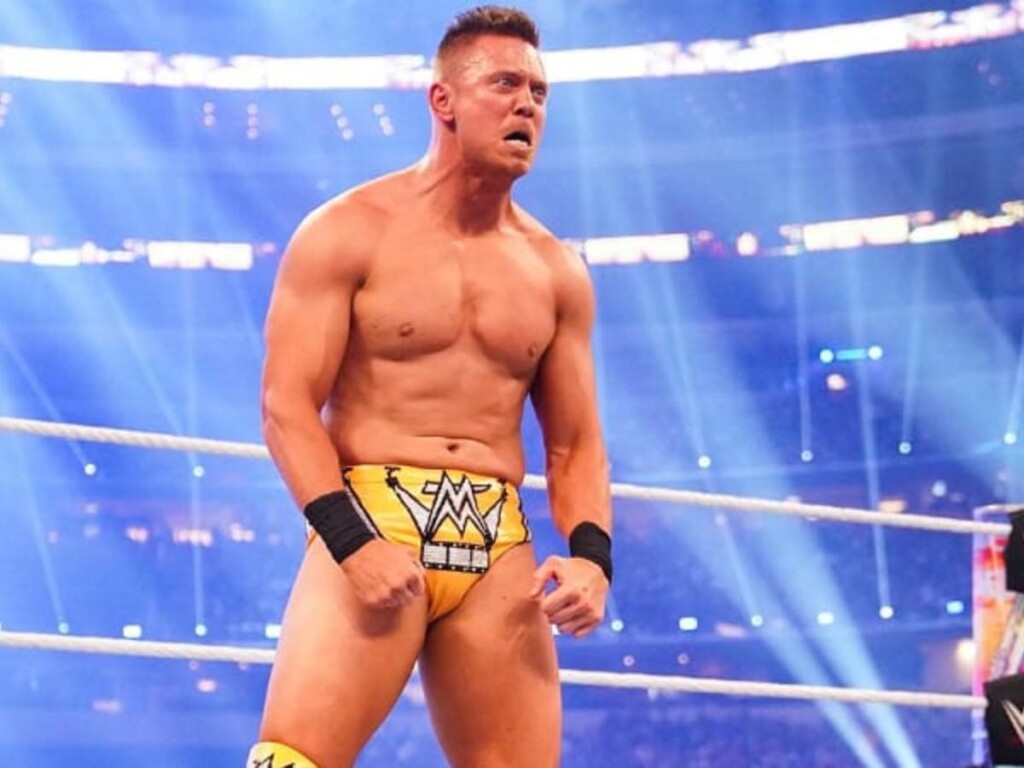 Would be fair enough to say that the current focal point about WWE's product isn't their Hollywood star The Miz, who actually prefers to stay in WWE, unlike some Candy Ass whopping machine. That being said, it doesn't mean that the higher-esques have forgotten about A-lister's flawless attributes.
Being regarded as the greatest Intercontinental Champion of the New Era, Miz has just been enjoying his time being the second man currently. Last week on Raw, he was involved in a 6-man elimination match for an opportunity to face Austin Theory on WWE Raw XXX, for the US Title. Safe to say, Theory's next week's opponent isn't a must-see, cause The Miz bowed out of the high-stakes contest, pretty early.
In case you missed it!
"This is a new Paul Levesque move," Triple H gives a bold statement on the rumored tag team title split
Belief that Cody Rhodes won't win the Royal Rumble Match