WWE is full of unexpected moments and improbable incidents that audiences enjoy due to its engrossing nature. But this concept of bizarreness took a greater turn. Hardcore Hall of Famer Tommy Dreamer opened up about a certain incident. He spoke about a outlandish moment with Paul Heyman that could've happened at WrestleMania 17.
During his House of Hardcore podcast, Tommy Dreamer revealed his ideas on killing his former ECW boss, Paul Heyman, on live TV. In 2001, Dreamer was suffering from depression because ECW was running out of business. The Hall of Famer rejected an offer of $750,000 from WCW after Heyman asked him to stay loyal to ECW. However, he betrayed the company when he joined WWE as a commentator.
Dreamer thought of appearing at WrestleMania 17, in order to shoot Paul Heyman on a live television broadcast. Tommy recalled the dreadful incident. He said, "I was gonna hop the rail and I was gonna whack Paul E. [Heyman] in the back of the head right." The Hall of Famer was so frustrated over The Wise Man that he decided to shoot him.
The WWE veteran was doing his job at the company when he thought of whacking himself over his heinous act. Moreover, Tommy stated that he himself was so enraged that he thought of pulling the trigger every day. He never actually believed that he would do so. It was just his frustration with Heyman.
The legendary wrestler even believed that his presence would've felt like a storyline angle to the audience until he shot Heyman. Dreamer believed that the despicable act would have gained him popularity. However, the Hall of Famer never actually pulled that off.
Related: Seth Rollins reveals he has lost all respect for Roman Reigns, despite loving him as a brother
WWE changes plans for Paul Heyman this week on Monday Night Raw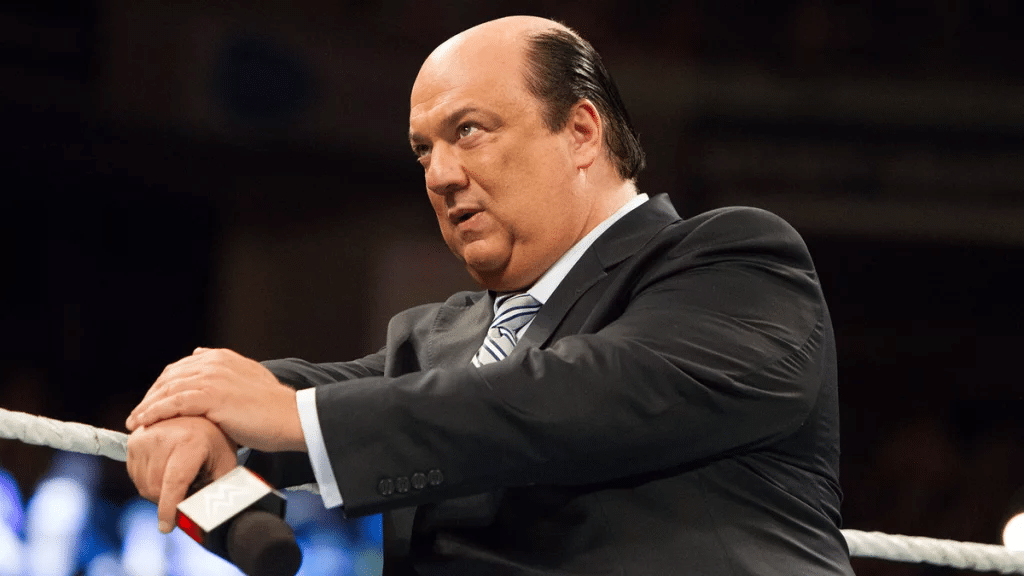 WWE has always been skeptical about its plans for the weekly shows. There have been backstage talks about how plans change quickly, even in the last moments. This time, the same was the case with Paul Heyman, as he was scheduled to do another segment.
Heyman was earlier supposed to be seated in the front row, enjoying the show while not doing a segment. Later, it was scrapped from the plans. It was called upon as a last-minute change. There has been no updates about who led the plan to switch over his program.
Paul Heyman is currently working as the special counsel for Roman Reigns. He has been honored with the post of The Wise Man by Reigns. This week on Raw, Paul Heyman spoke about Sami Zayn and Kevin Owens. The 57-year-old warned them before the match at Night of Champions.
In case you missed it: