Triple H is doing really well in managing the creative team and has been putting on great shows, with the most recent one being the Clash at the Castle at the UK. He took over as the head of creative after Vince McMahon retired and the Former world Heavyweight Champion managed to deliver a splendid show at the SummerSlam. With the released superstars joining the organization once again every day on the roster, the viewership for RAW and SmackDown also reached a pinnacle. Under the Triple H administration, the progression of storylines also appears to be going well.
Triple H is regarded as one of the greatest wrestlers of all time and his transition from a wrestler to a businessman is really commendable. The Game is known to have made many developments in the WWE, one of which being the inclusion of International Superstars in the roster and also bringing wrestlers of different styles.
Triple H has always lived by his motto of "Best for the business", thereby many accusing him of burying many Superstars, during his career as a wrestler. Bret Hart has time and time accused the game of being selfish and trying to bury other wrestlers in the industry.
Back in 2021, During an appearance on the 81 Podcast, Bret Hart revealed about Triple H's behavior towards Former UFC Fighter and wrestler Ken Shamrock. Hart said that The Game didn't like Ken Shamrock as the former UFC fighter was connected to him. He said that The cerebral assassin used to criticize Shamrock for no reason and always stabbed him in the back a lot of times.
"To be honest, I think Triple H didn't like him. Mostly, maybe, because he was connected to me. But Triple H, I remember, didn't like him. And I remember Triple H was working with him a lot. He was always criticizing him and talking about him. I think that was one of the guys that stabbed him in the back a lot".
RELATED: Bret Hart claimed that WWE used Triple H to "Tar and feather" the WWE legend in the final days of his life
Ken Shamrock had said that Triple H has a huge Ego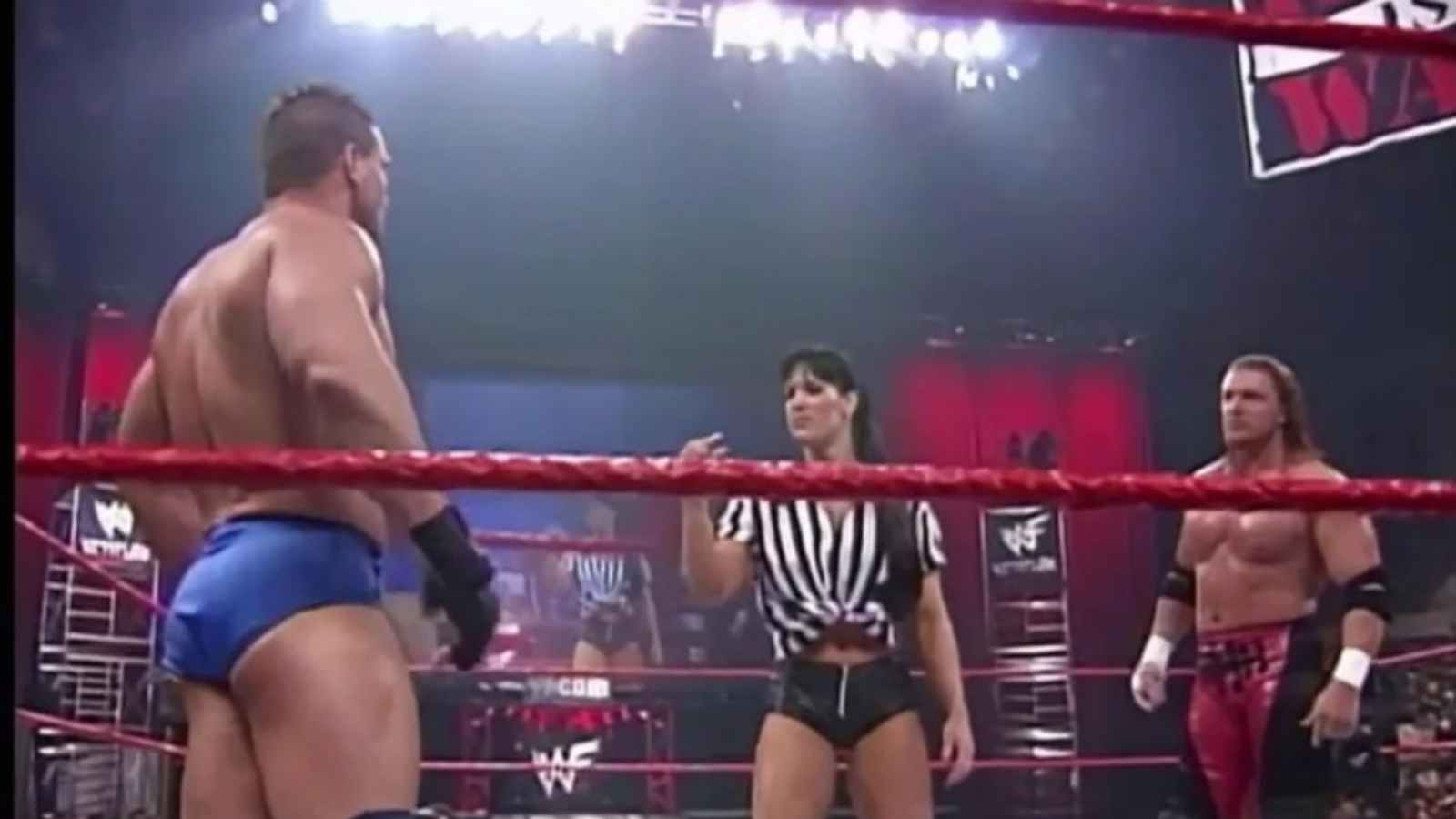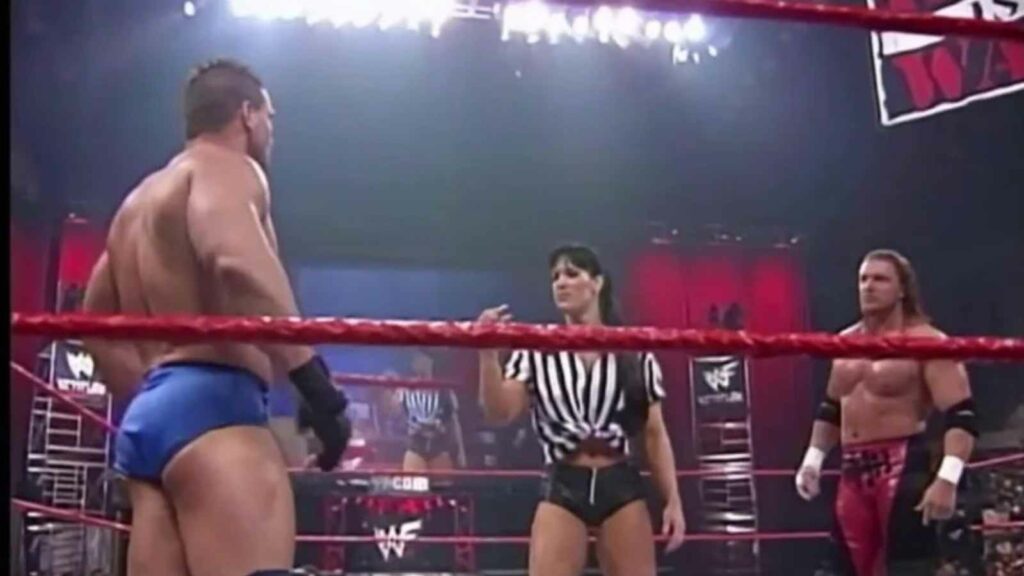 In a 2014 interview with The Shoot, Ken Shamrock claimed that Triple H has a big ego, finds it difficult to win people over, and would never allow someone from outside the industry to injure him, such as Brock Lesnar. Ken Shamrock stated that The Game wants to know about its entertainment unless he is the one performing it, and The Game has too large of an ego to operate a corporation like that.
According to Shamrock, The Game goes to great measures to appear attractive and be on the cover of a muscle magazine, and he constantly puts himself in the spotlight. Shamrock previously stated that if The Game has Ego issues, he will not be the right person to head the organization.
ALSO READ: Austin Theory shares a video of himself beating a WWE Legend at a live event