Johnny Gargano is one of the biggest NXT superstars of all time as he has achieved every single thing there is to achieve in the black and gold brand. Johnny has won NXT Championship, NXT North American Championship, and even NXT Tag Team Championship several times in his NXT career.
He should have been called up to the roster way back but he was never getting a good storyline after the call up which eventually led him to leave the company. He left WWE after his newborn baby came he was very sad about his booking and even was thinking of joining another promotion like AEW once his baby turned 1-year-old.
RELATED: Former NXT Champion Johnny Gargano refers to these WWE Legends as his "Wrestling Dads"
Triple H likes Johnny Gargano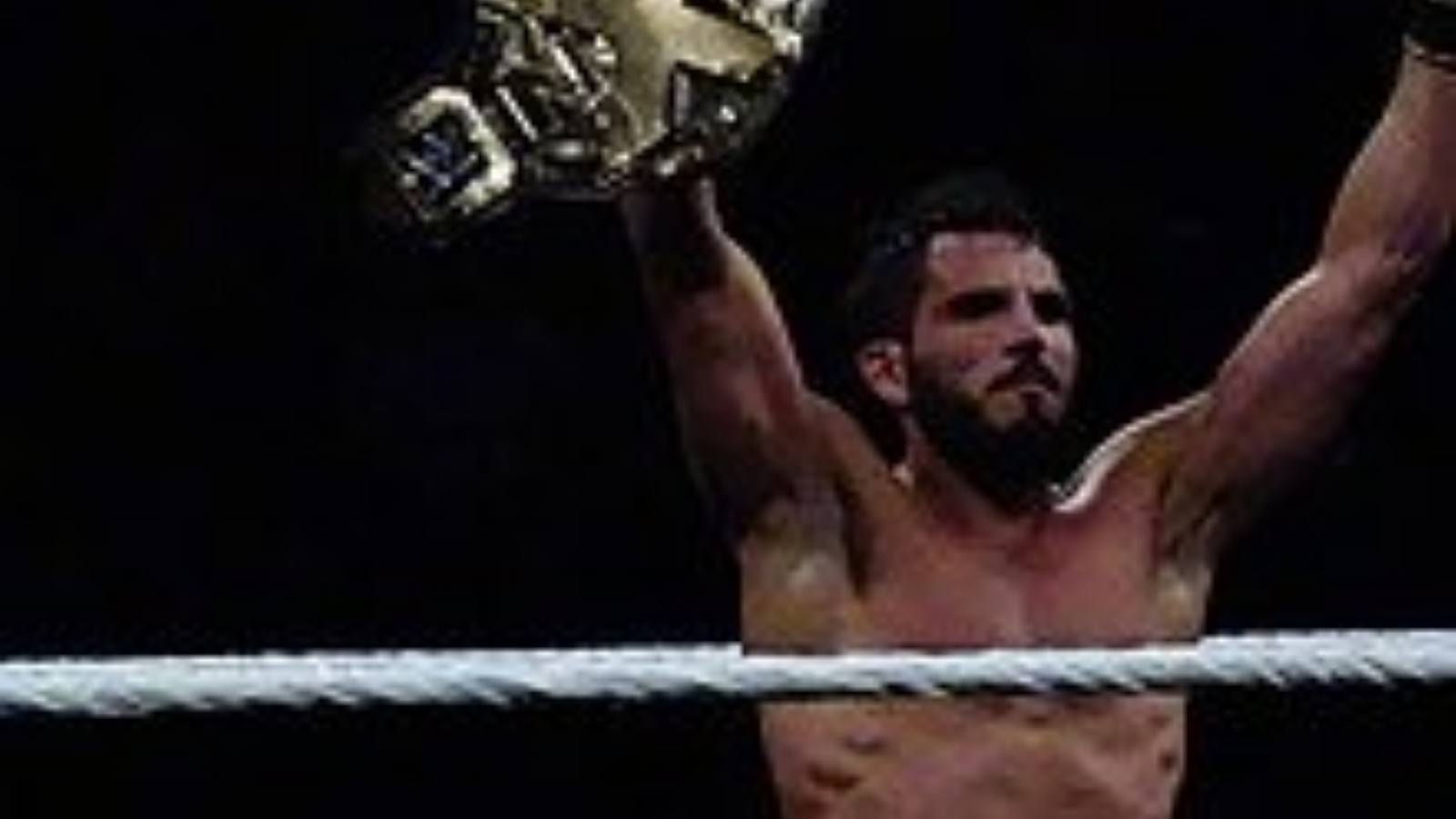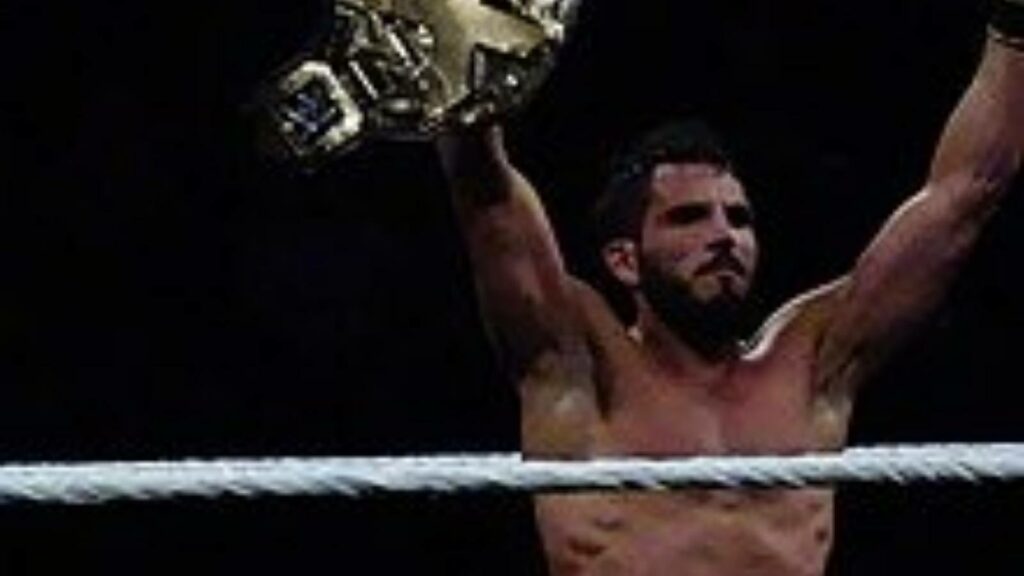 The booking Johnny had in his run in NXT Triple H has booked him pretty well as he first made his tag team break with Tommaso Ciampa which was known as #DIY. Triple H even has said in interviews and other places that these two are his boys and they both are too talented.
When in a podcast Johnny Gargano was asked about him being in a very difficult situation as if he would return to the company or not or will he even wrestle in a squad circle again. Johnny says that he honestly never knew if he would make a comeback to WWE under Triple H.
He thinks as this is entertainment and if you are not on the television things go on and on. No one ever thinks about you if you have not been seen on TV for more than 8 months now and you don't know if your fans are still there, the company needs you are not many questions arise.
"There was always a concern. Honestly, you step away for a bit. Being, I don't want to say an entertainer, but being someone that's in the public eye. When you're out of the public eye, it starts to mess with you. You start to think like 'Man, everything's moving on. Maybe wrestling doesn't need me anymore. Maybe people have forgotten about me.'"
ALSO READ: "Didn't know this until it happened" Tommaso Ciampa on authentic surprise from Triple-H