Johnny Gargano is one of the most talented wrestlers in the current roster of the WWE and the former NXT Champion definitely has the potential to become a star one day. Johnny Gargano is best known for his time on the NXT Brand, wherein he was praised for his character work and in ring skills and was also awarded the feud of the year award for his feuds with Ciampa and Adam Cole. He became the NXT Champion in 2019, when he defeated Adam Cole for the vacant title. Gargano held the title for 57 days before losing to Cole again.
Johnny Gargano also held the NXT North American Championship 3-times and has been a one-time tag team Champion with Ciampa. Gargano's achievements at the NXT show that he is indeed a phenomenal wrestler and has the potential to grab the big one in the company. Gargano had left WWE in December 2021 and didn't sign a new contract as he wanted to focus on raising his new born son.
Johnny Gargano returned to the company on August 22nd edition of RAW, during which he was confronted by Austin Theory, whom he superkicked and walked away. This week he competed against Chad Gable, which was his first singles since his return and defeated the Alpha Academy member, after which he was attacked by Theory with his briefcase.
Recently, during an interview with Ryan Satin of the Out of Character Podcast, Johnny Gargano discussed about his relationship with Triple H and Shawn Michaels. He claimed that his friendship and connection with the two WWE Legends, who he has known for a considerable amount of time, have been unique from that of other individuals. He said that the connection between him and the WWE veterans may be summed up by the fact that he refers to them as his wrestling dads and that he received Father's Day wishes from both of them.
 "I have a different relationship with Hunter [Triple H] and Shawn than a lot of other people. Like I've known them for a long time now at this point, I've always said they're like my wrestling dads 'cause they are. Last time I talked to them, was on Father's Day. I got a text from them saying 'Happy first Father's Day' and things like that, because that's been our relationship."
RELATED: "He's a small guy with a bland face"- Wrestling Veteran compares Johnny Gargano to Connor McGregor and a chimpanzee
Johnny Gargano says that Triple H's appointment brought him back to the WWE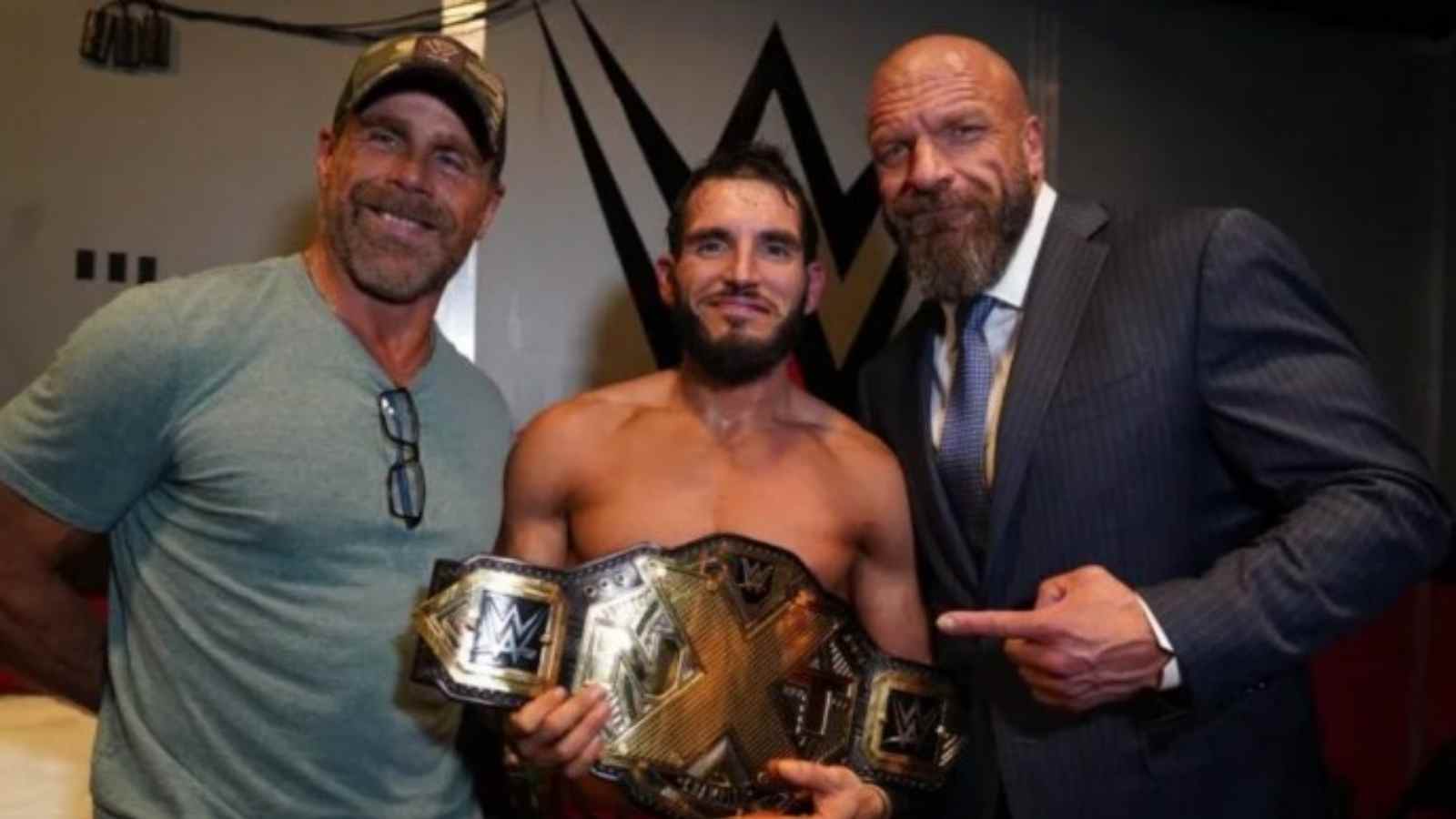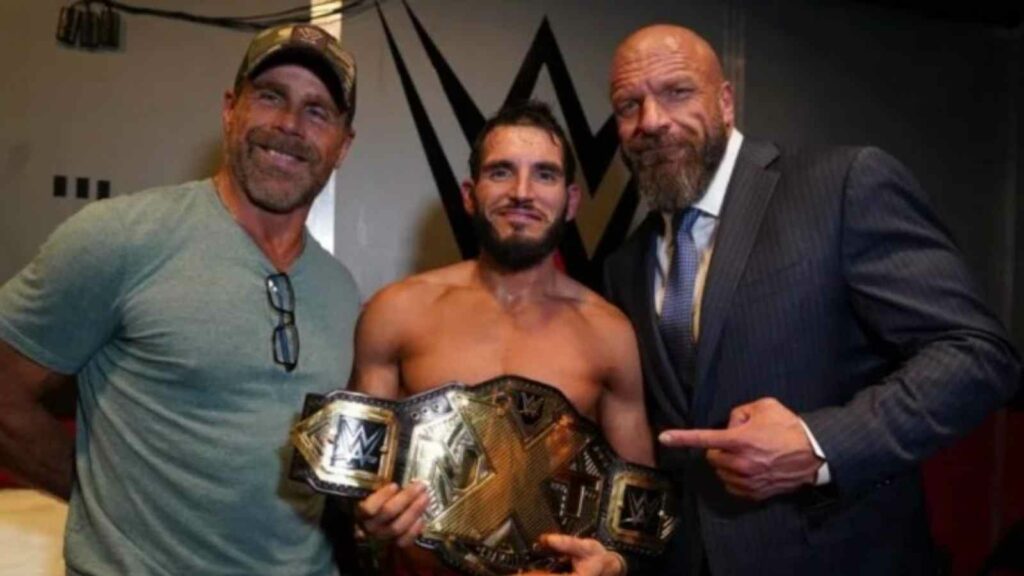 In the same interview Johnny Gargano spoke about his return to the WWE. He said that he has always been a Triple H and a Shawn Michaels guy and will always be loyal to both of them. Johnny Gargano expressed his gratitude for the opportunity he had from Triple H and Shawn Michaels while he was a member of the NXT Brand and claimed he gets along well with both of them.
He said that the reason he stayed with the NXT Brand for so long was because of his close relationships with The Game and Michaels. Gargano said that he genuinely loved working with Triple H and Shawn Michaels during his days at the NXT, indicating it as a reason for his comeback.
ALSO READ: WWE Hall of Famer reveals that he didn't wanted Brock Lesnar to receive push after his debut