Austin Theory no longer sees himself as the future of this industry because he's the "now." He's done playing around and taking selfies. Since Triple H arrived at the helm, fans have seen a rejuvenated version of Austin Theory. That's something that feels much more believable and compelling in regards to what he was doing previously.
At the Survivor Series WarGames last year, he defeated Seth Rollins and Bobby Lashley for the United States Championship. Before that, he unsuccessfully cashed in his "Money in the Bank" contract over The Visionary. Fans were as harsh as they could be in their criticism of WWE for making a mockery of Theory. Everyone expressed their disdain for Triple H's dubious booking decision.
As much as they hated it back then, the tables have turned at present. Actually, having his MITB briefcase snubbed proved to be a blessing in disguise for the 25-year-old. Following that, Theory massively changed his look, turning into a full-grown beard man. As things stand, the WWE Universe couldn't be more appreciative of Theory's unimaginable transformation.
The man responsible for turning him into such a credible entity is none other than Triple H. In a recent interview with ESPN, Hunter revealed how the current US Champion possesses each trait required to be the company's next megastar. The 14-time world champion even lauded Theory for connecting with the live audience.
"Do I think he has all the potential to be one of the biggest stars in the business? Absolutely. What determines that? A lot of that is up to him now. You give him little bits of things here and there and he's improving his game and he's smart. He listens to the crowd, he listens to the people. He sees all the stuff that's going on, and he adapts his game on a regular basis."
Discover more: "A big feather in my cap," LA Knight recounts his unreal experience from this week's Raw is XXX
Austin Theory defeated Bobby Lashley on WWE Raw IS XXX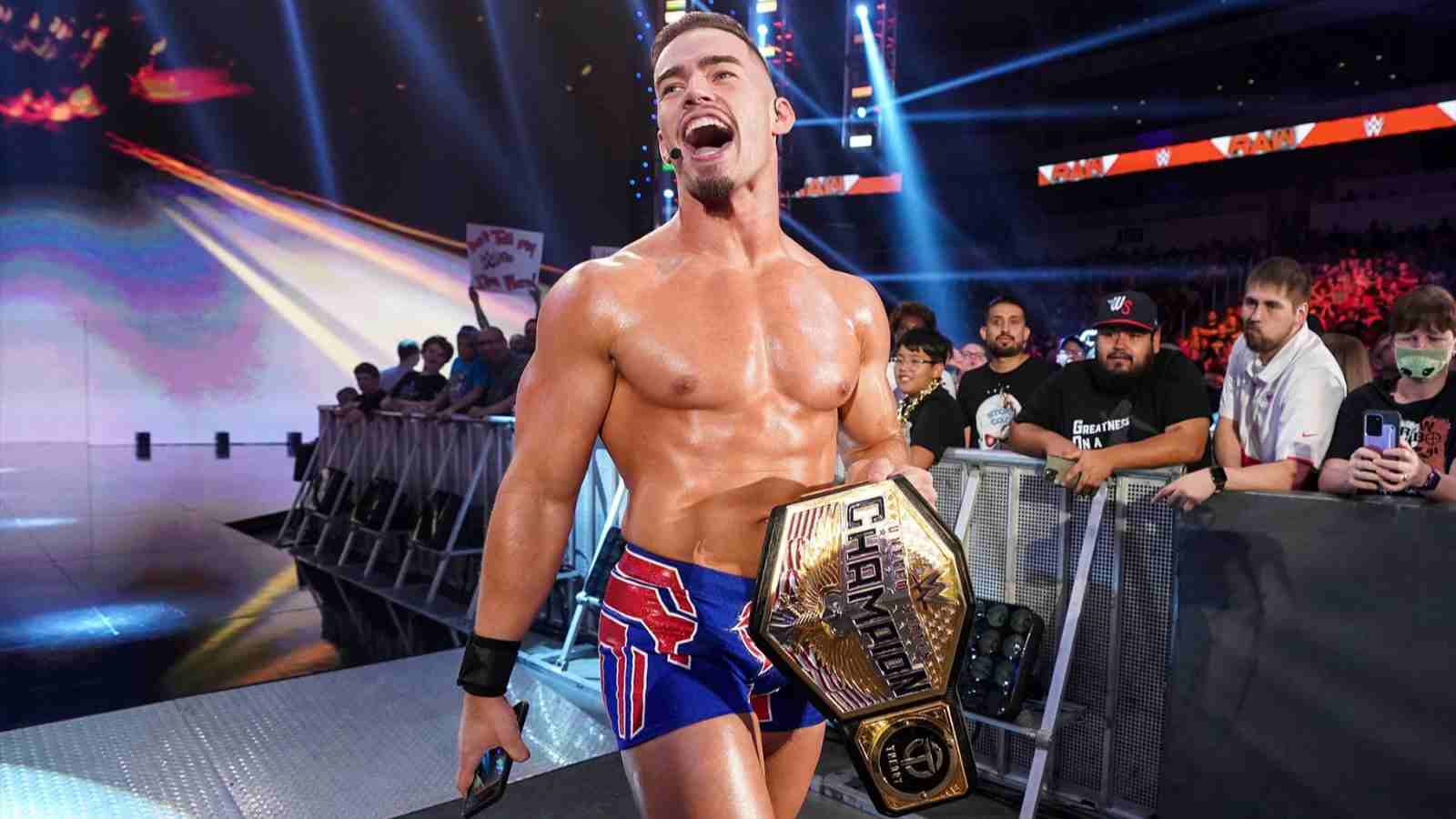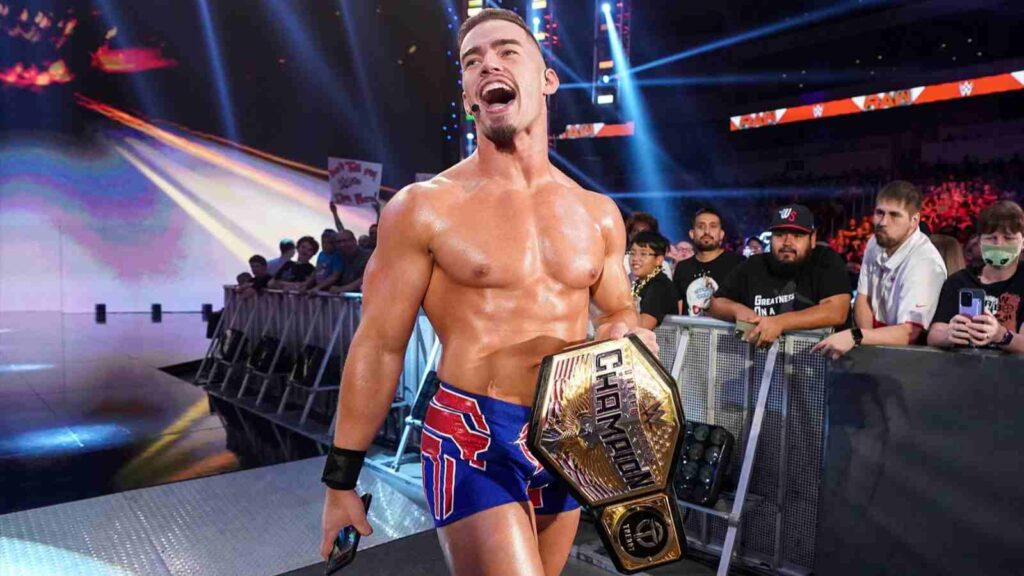 This past Monday, Vince McMahon former protege defended his United States Title against Bobby Lashley. A few hours before the show went on-air, WWE added a no-disqualification clause to the high-stakes bout. Moments after that public announcement, fans concluded something huge was happening later on.
And they were absolutely right. In the main event, Theory and Lashley fought tooth and nail. During the closing moments, The Almighty slammed Theory through the table. Both men were down and out at that juncture. Just when fans inside the Wells Fargo Center thought they'd welcome a brand new champion, Brock Lesnar made his return.
The Beast came with a vengeance and immediately made his intentions clear. He F-5ed Lashley and also served justice to the US Champion. As a result, Theory landed right over Lashley, forcing a pinfall victory for the champ. He will now head to the 30-Man Royal Rumble match with that strap tied around his waist.
In case you missed it!
WATCH: Brock Lesnar makes a calamitous return on WWE Raw IS XXX, snubs Bobby Lashley over the United States Championship
TNA legend produced the majestic segment between The Undertaker and Bray Wyatt on WWE Raw Is XXX