WWE has been on absolute fire after Triple H took over as the creative head. The Game has been spoiling the whole WWE universe since then and even has already booked a lot of good and unseen matches so far. WWE has even got more than 2 million viewers every single week on every single show in the month of August.
WWE has gone under a super change in the recent weeks and Triple H has a lot of things in his pocket right now. WWE has even changed some of the staff backstage and every employee in WWE is way happier right now than other people as the workplace in WWE has been getting better and better day by Day.
RELATED: "He's my ASS****" Triple H has got some strong words for the former WWE Champion
Triple H on The Rock V/S Roman Reigns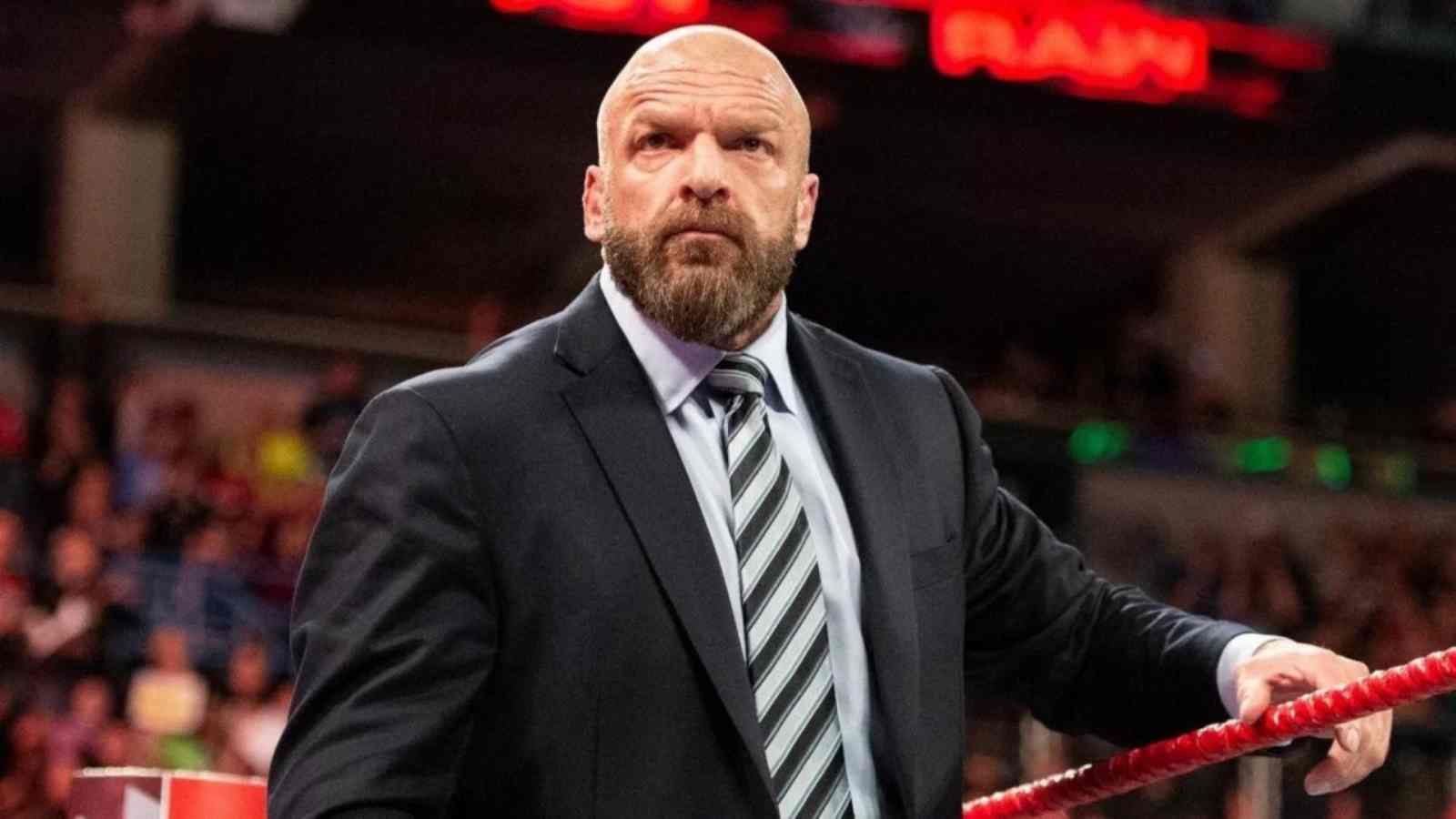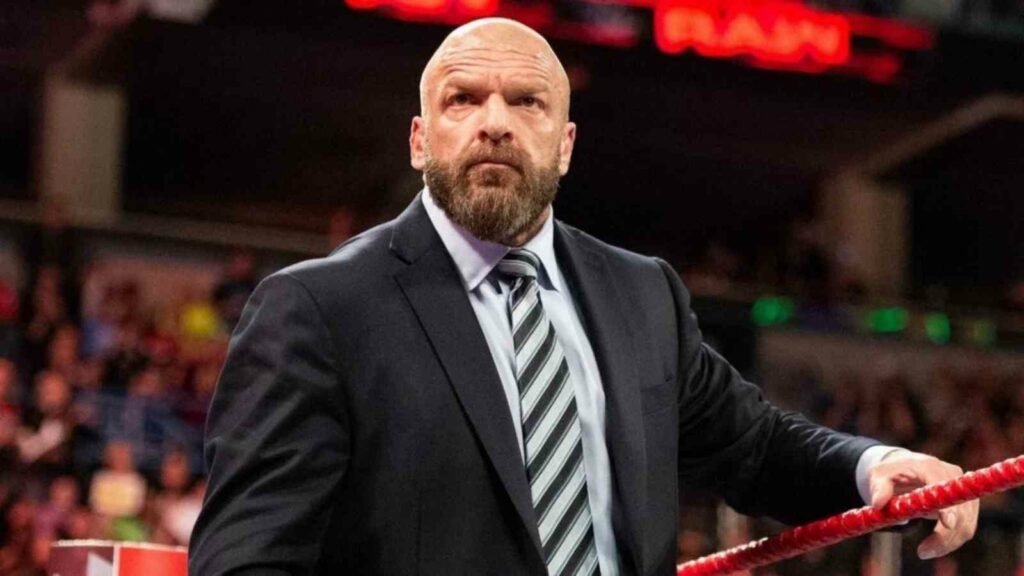 Recently HHH gave a huge interview to Ariel Helwani where he talked about a lot of things one of these things was about the Wrestlemania dream match between The Rock and Roman Reigns. HHH reveals that he does know what is going to happen and what is currently happening with The Rock.
Triple H reveals that standing in a WWE ring is one of the greatest rushes in the whole world where you are standing in the ring and thousands of people are cheering for you. Triple H says The Rock is a superstar who converts that energy in an electrifying way and wins all hearts. This rush cannot be found outside the WWE even if he does thousands of movies.
Triple H continues and says The Rock knows this and somewhere in the corner wants to come back for a one last match one last thing. Triple H says the Wrestlemania stage is ready we have already booked over 90 thousand tickets that have been sold people are going to come and see what he was in the ring what he is in the ring and much more.
He even said that his cousin the Tribal Chief Roman Reigns with the WWE World Heavyweight Championship and WWE Universal Championship currently with fans and the whole WWE are waiting for him it is now or never as the clock is also ticking and he is getting old day by day. Triple H even states that there is a chance for that match to happen.
ALSO READ: UPDATE: Paul Heyman is going to be present at Clash At The Castle