WWE commemorated 30 years of Monday Night Raw this week. And without DX in the house, that celebration was incomplete. That being said, Triple H and Shawn Michaels made sure to make it even more memorable through their unscripted interaction on-air. As known, WWE Hall of Famer Teddy Long popped up to make things official between The Imperium and Seth Rollins & The Street Profits for a 6-man tag team match.
Just when Long's music hit and Philly went nuts, Hunter instructed Michaels to not turn his back to the hard camera. This exact moment wasn't specifically captured as the main camera turned its focus on the entrance ramp. However, those ultra sensitive camera-infused microphones caught everything.
Obeying his best friend's marching orders, HBK soon realized the blunder and hopped backwards, facing the hard cam. This fell in motion with the main camera reverting its focus back to the ring and hence The Showstopper's mannerisms were encapsulated in frames. Although, it wasn't recognized by the majority of fans during the live show, the video surfaced afterwards. You can check that video here, and pay special emphasis at the 1:30 mark of that footage.
Discover more: TNA legend produced the majestic segment between The Undertaker and Bray Wyatt on WWE Raw Is XXX
WWE Raw IS XXX was a massive success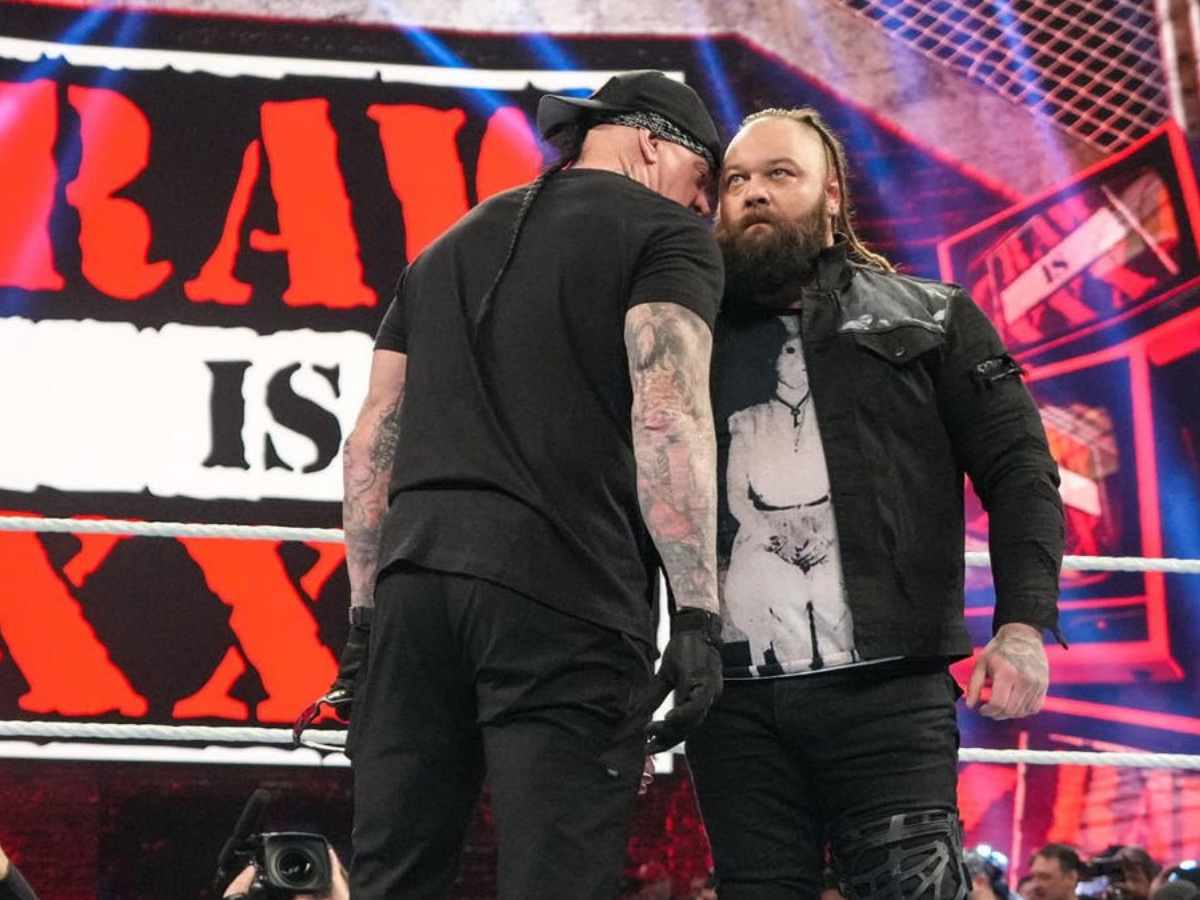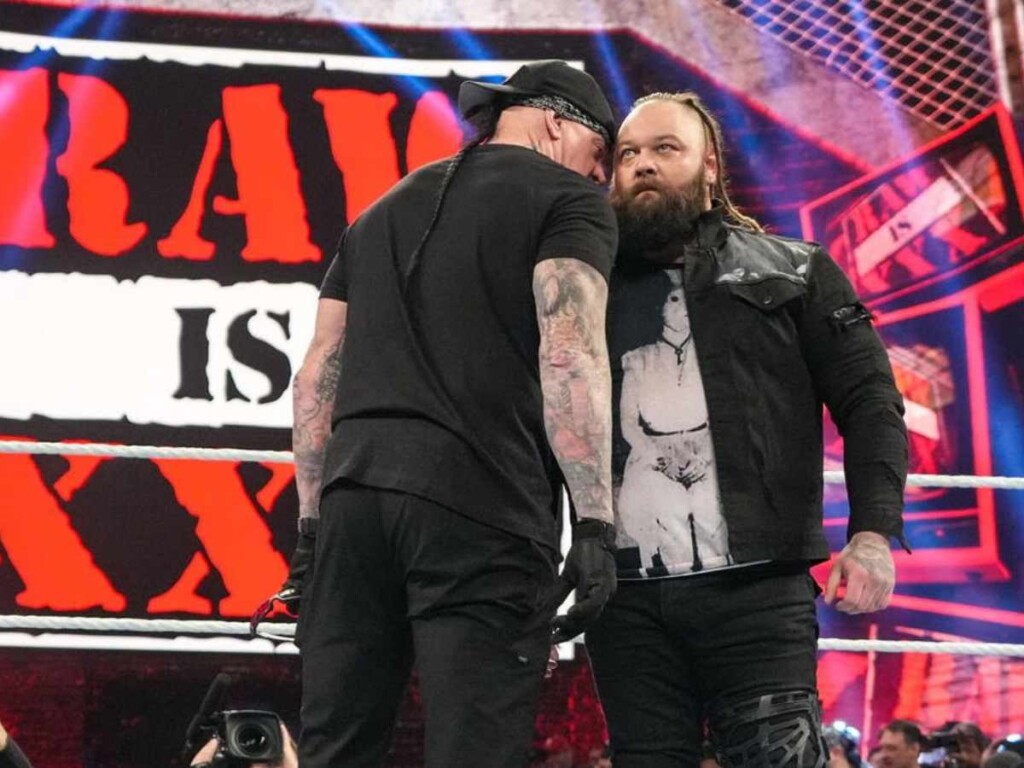 As far as the show is concerned, everything was well-knit and put together effectively. In fact, many fans termed that entire first hour as the greatest 60 minutes WWE has produced in years. The Bloodline's Tribal Court segment for Sami Zayn kept everyone hooked in till the very conclusion. Also, The Undertaker passing on the torch to Bray Wyatt drew "Holy Sh*t" chants from the city of Brotherly Love.
The show was a complete sell-out with nearly 17,000 fans in attendance. On Tuesday morning, WWE touted the grand success of their anniversary special through a press release. In that memo, the Stamford-based promotion announced Raw 30 as the largest grossing domestic event in show's three decade history.
Making things even better, Raw this Monday pulled in a staggering amount of 2.344 million viewers, with 0.70 in 18-49 demographic. With this, Raw IS XXX became the most watched event in red brand's chronology in nearly three years. The first hour roped in over 2.6 million eyeballs, which by far was a monster figure for Monday Night Raw.
In case you missed it!
WWE Royal Rumble 2023 ticket sales surpasses an astonishing figure, heading towards a complete sellout
"I didn't want to be there anymore "; John Morrison wasn't willing to stay with WWE after they released his wife